Special Programs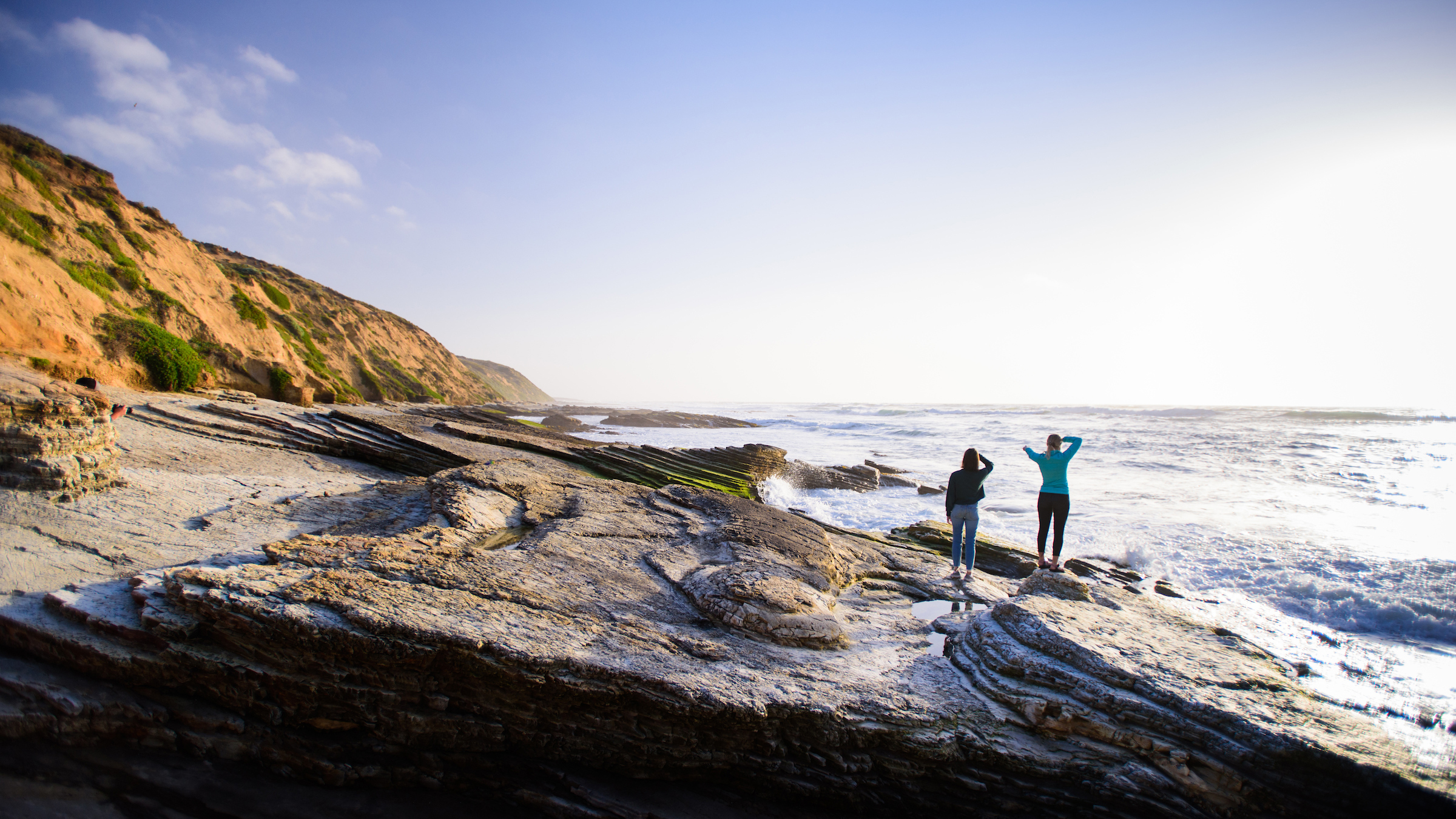 Summer Springboard
Challenge yourself with a real college experience.
A two-week summer program for high school students.
Spend two weeks living on campus, taking fascinating hands-on workshops with Cal Poly faculty, prepping for college admissions, and exploring the beautiful California coast. Workshops in civil engineering, mechanical engineering, robotics, biology and medicine, business and entrpreneurship, artificial intelligence, ethics of technology, psychology of social media.
Summer Springboard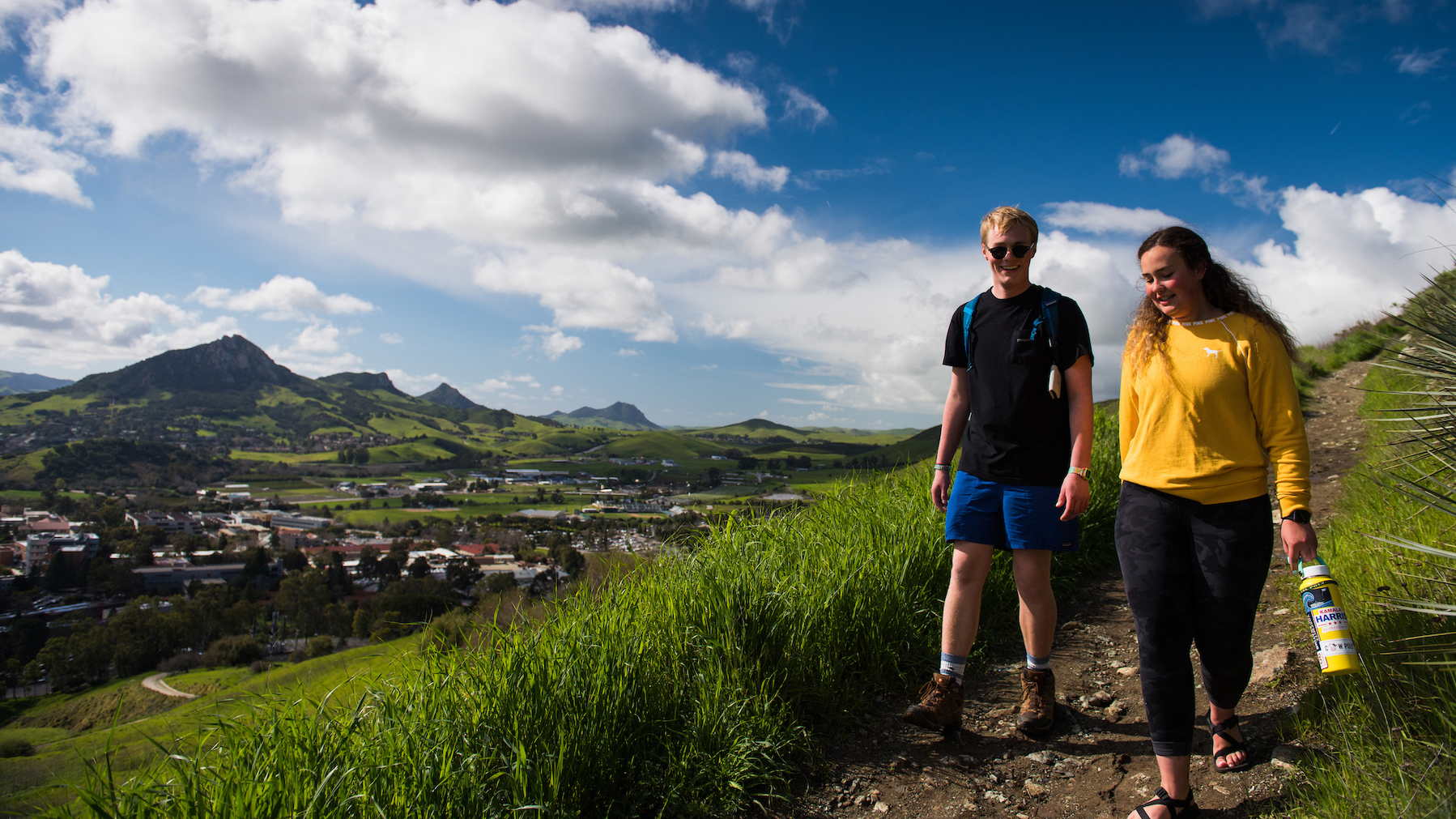 VISIT Cal Poly
Visiting International Students Invited To Cal Poly
VISIT Cal Poly is an excellent way for international students to experience the academic life and culture in the United States.
Unlike exchange programs which require a formal agreement between your current university and Cal Poly, this program is based on a short term stay and does not require that students from Cal Poly attend your university in turn. As a comprehensive polytechnic university, Cal Poly promotes the application of theory to practice while providing a balanced education in the arts, sciences, and technology.
VISIT Cal Poly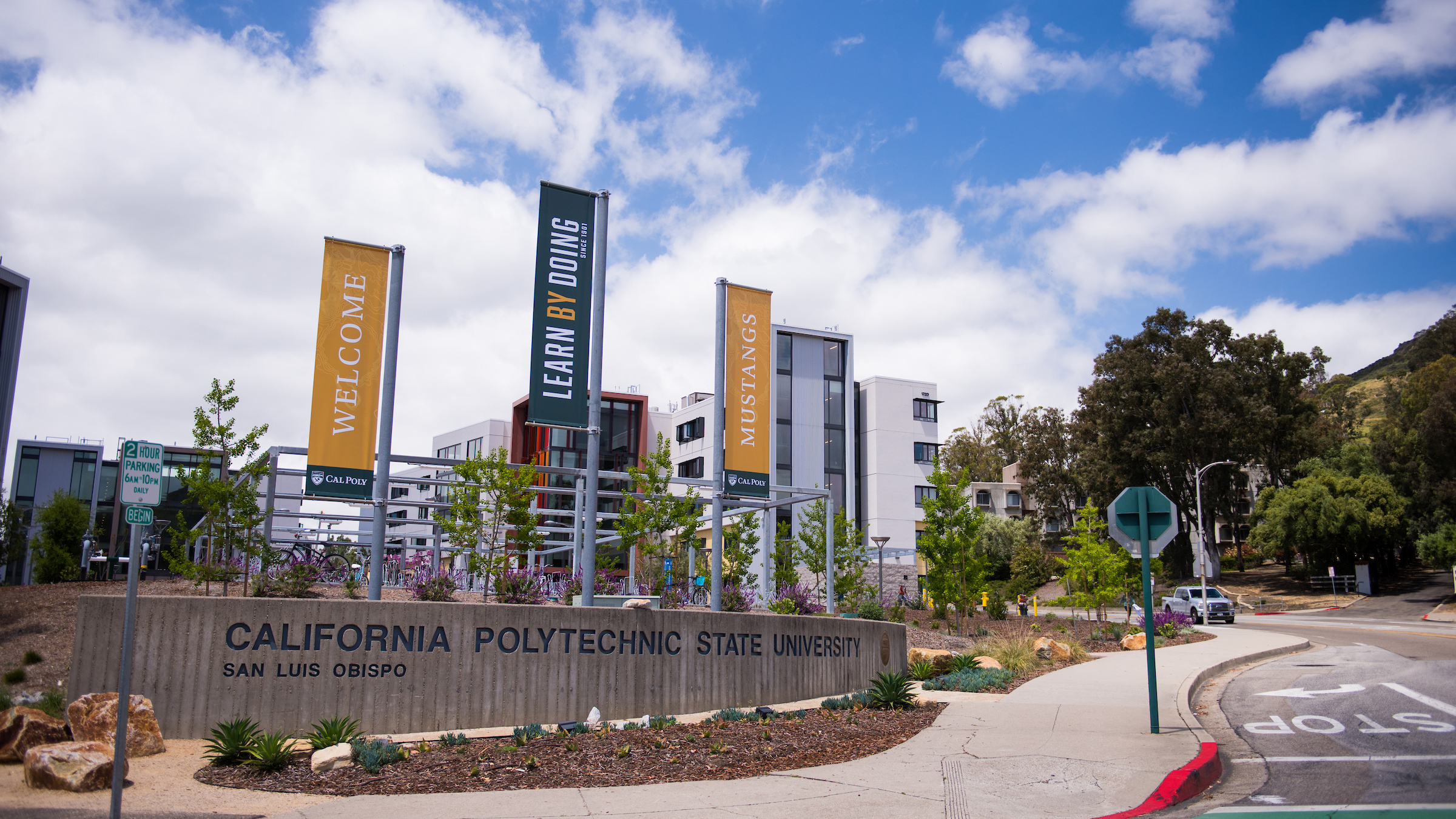 Sponsored CEUs
Cal Poly Extended Education provides a service to agencies who would like to sponsor Continuing Education Units (CEUs) for their conference or workshop participants. These educational activities are provided by agencies and associations other than Cal Poly Extended Education.
Sponsored CEUs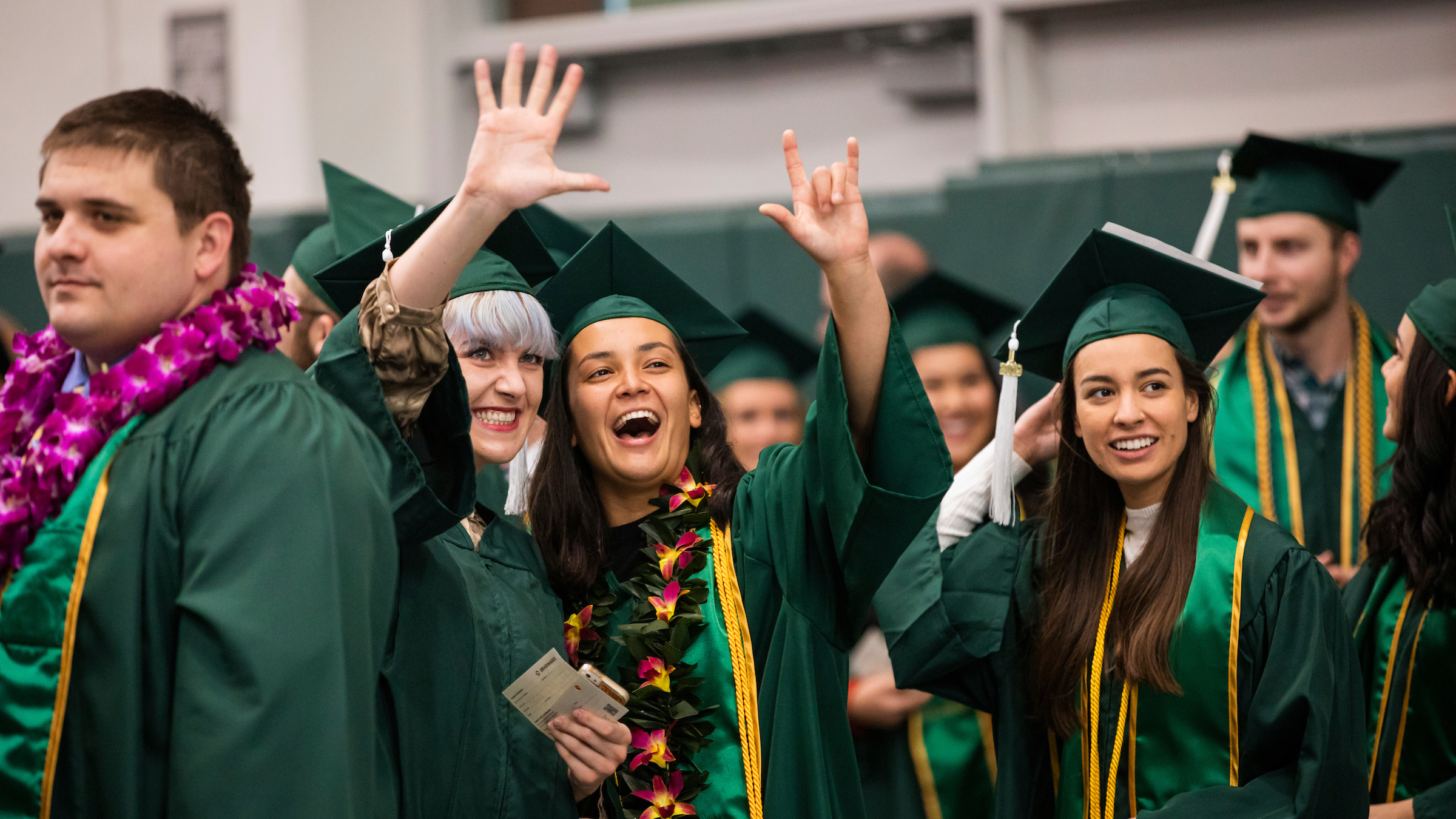 Alumni Programs
The Cal Poly Alumni Association invites Cal Poly friends to join us on our future travel programs. You don't have to be an alumi to participate.
Alumni Programs