Online Courses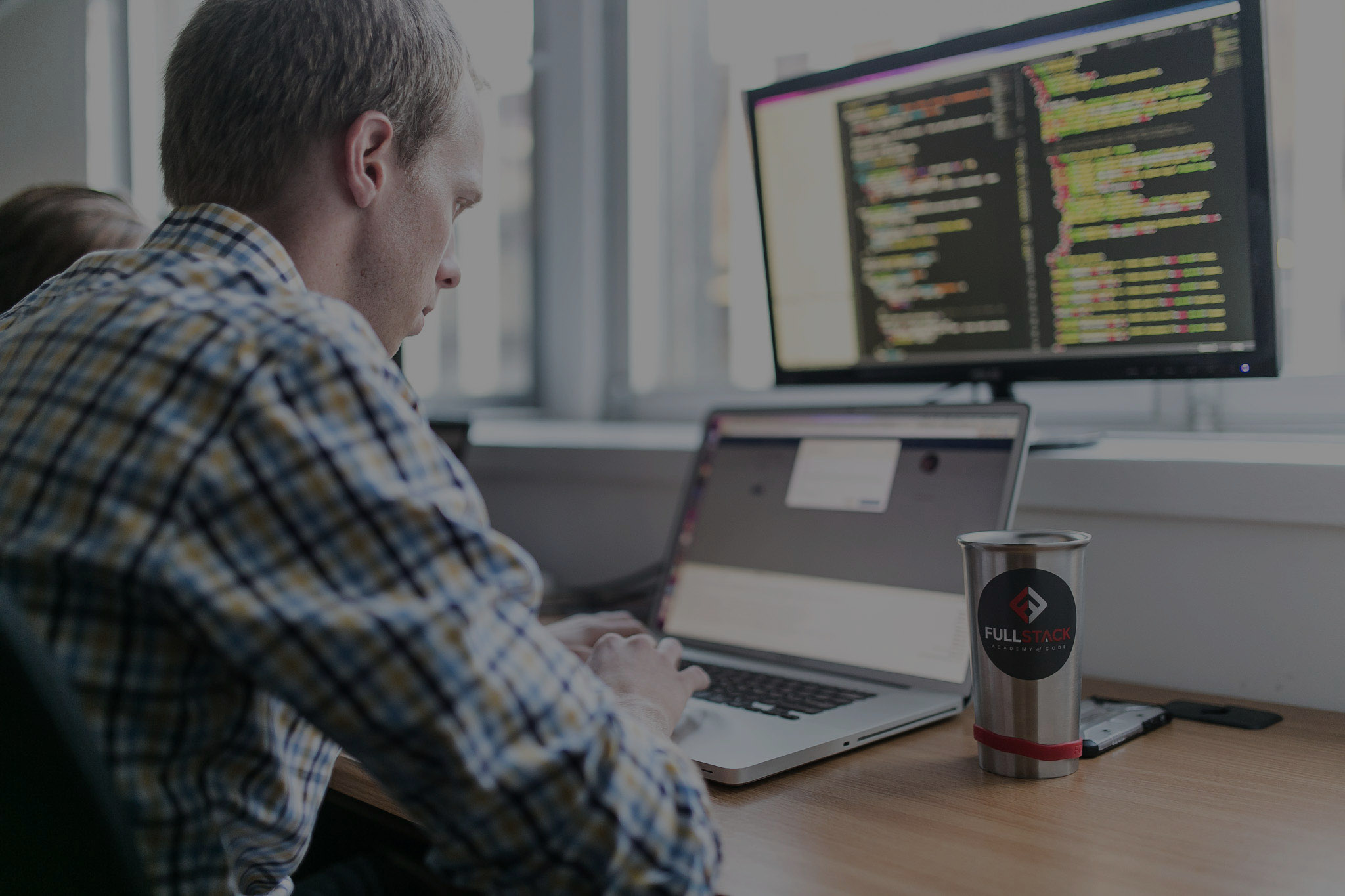 Cal Poly Extended Education Tech Bootcamps
Cal Poly Extended Education is now offering a comprehensive cybersecurity and coding bootcamp programs powered by the longest-running and most successful bootcamp provider, Fullstack Academy.
Learn more about Tech Bootcamps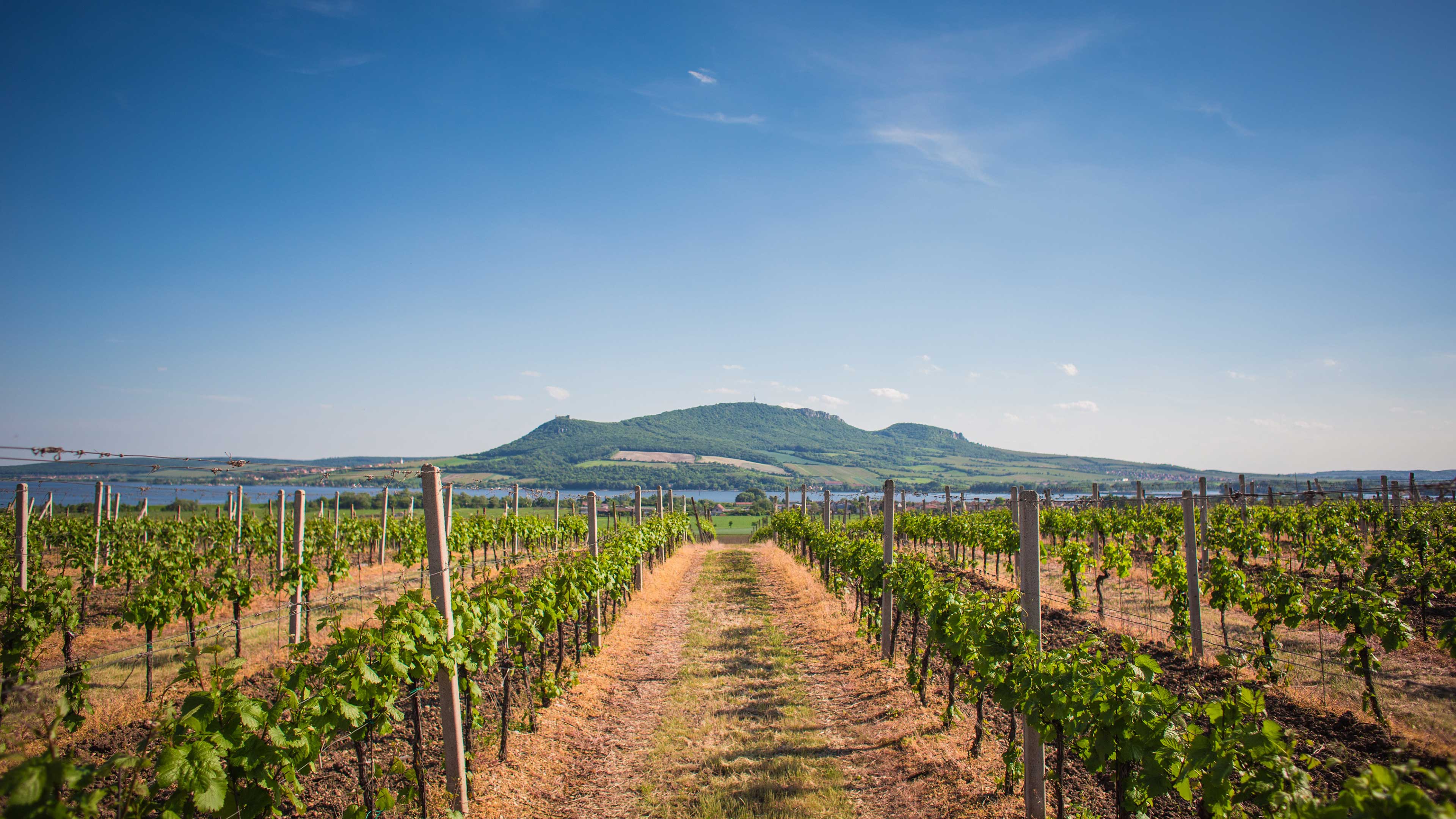 Partnership with Sonoma State Wine Business Institute
Cal Poly Extended Education has partnered with the Wine Business Institute at Sonoma State University to offer the online certificate in Wine Business Management to the central coast wine industry. Taught by wine business veterans and experts in the industry, this online program provides the advanced understanding of the wine business that is essential to success in an evolving industry and an ever-changing marketplace.
Learn more about Wine Business
VESi
We are no longer offering online courses through VESi and are developing a strategy for offering CEU classes taught by Cal Poly Instructors in the future. You may still take VESi courses through other universities they partner with. For more information visit VESi or contact info@virtualeduc.com