EXTENDED
EDUCATION
Extended Education at Cal Poly
---
Cal Poly has opportunities for extended learning in subjects such as writing, art, brewing, religion, and more. View all of the Extended Education programs to explore.
Featured Programs
---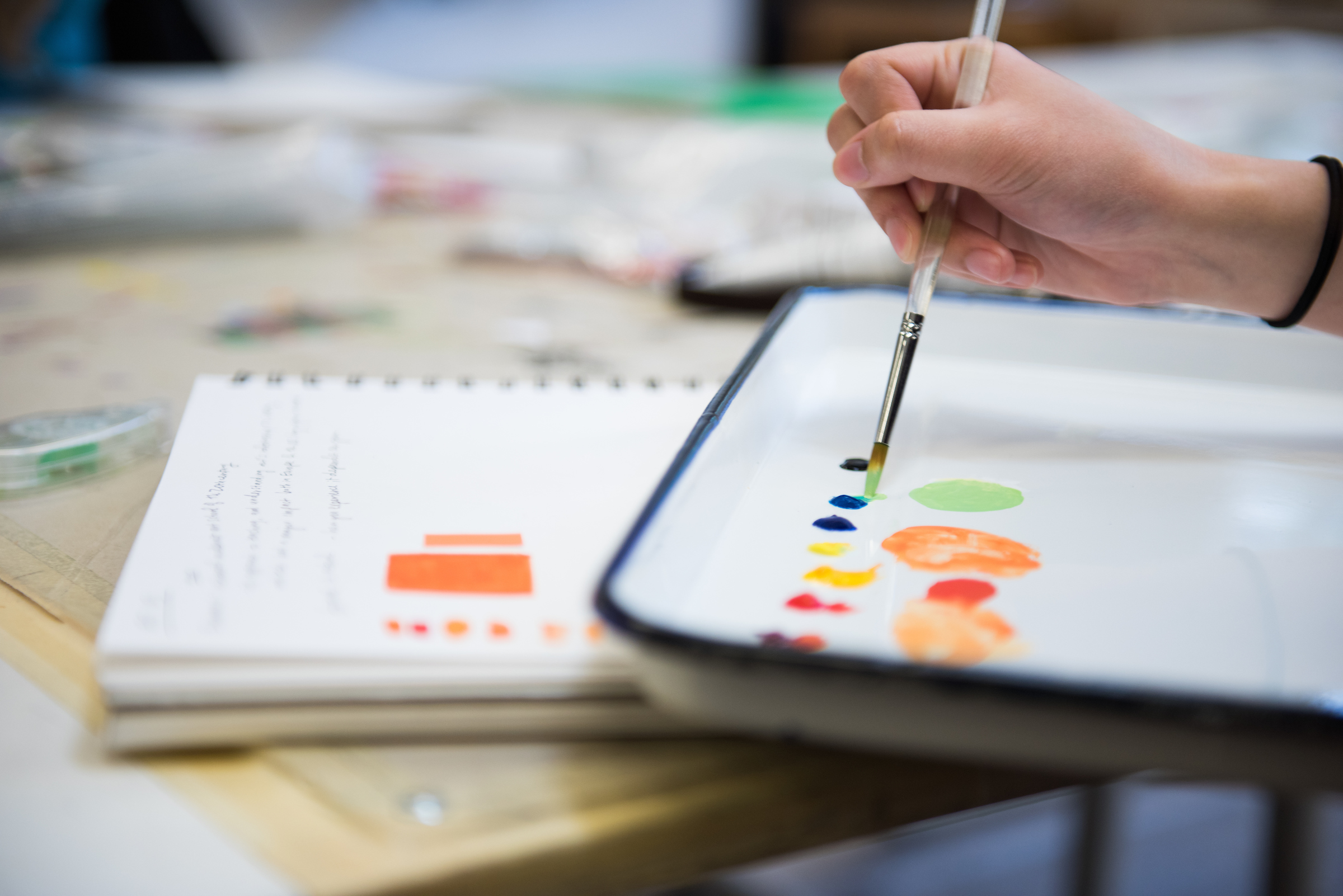 Introduction to Painting
In this 4 week class, you will be following the step-by-step demonstrations each week in order to completely paint a different landscape each time.
Intro to Painting Info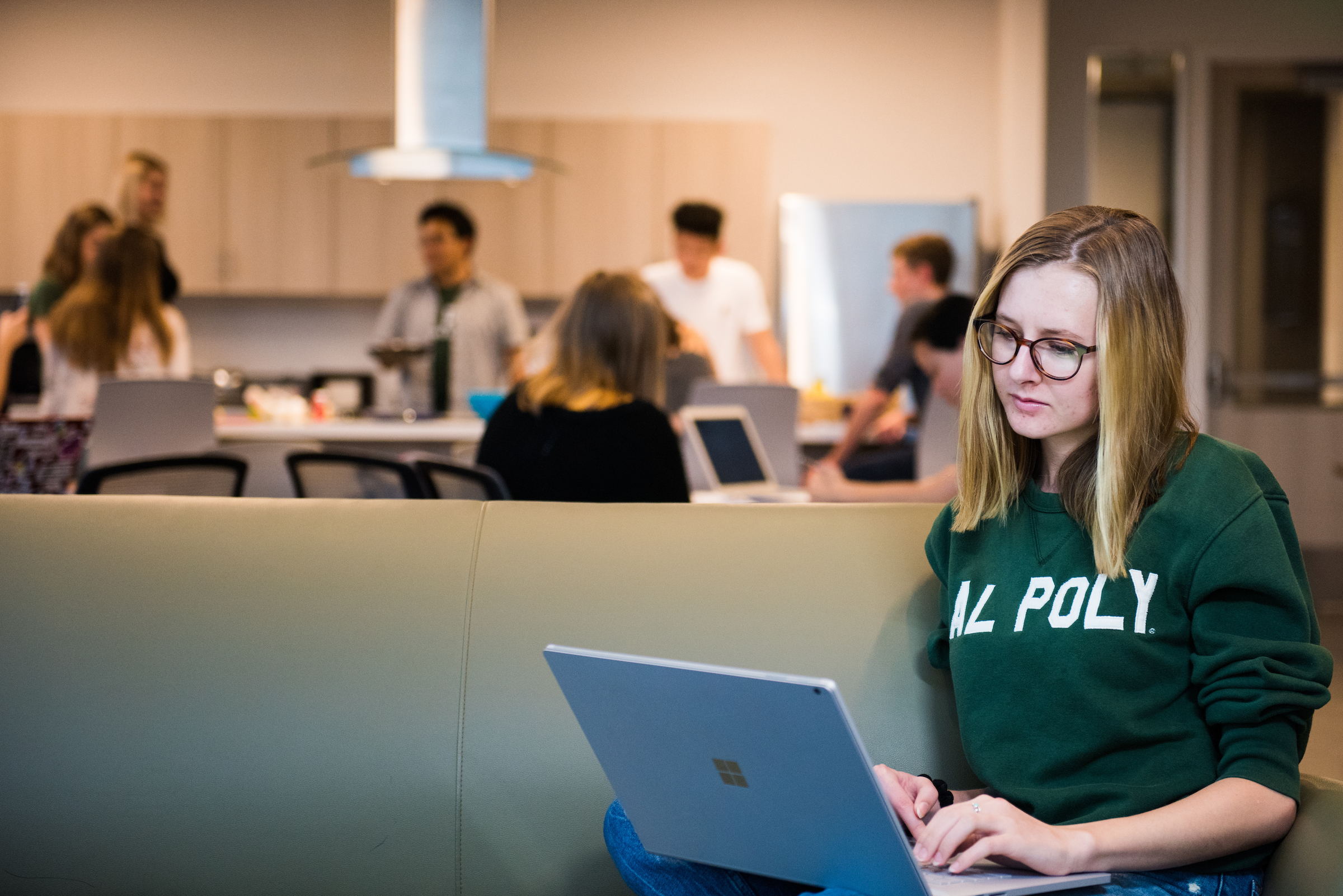 Self-Published Success: Proven Strategies to Publish a Bestseller
Amplify your voice and leave a legacy by learning how to get your writing published.
Self-Published Success Class Info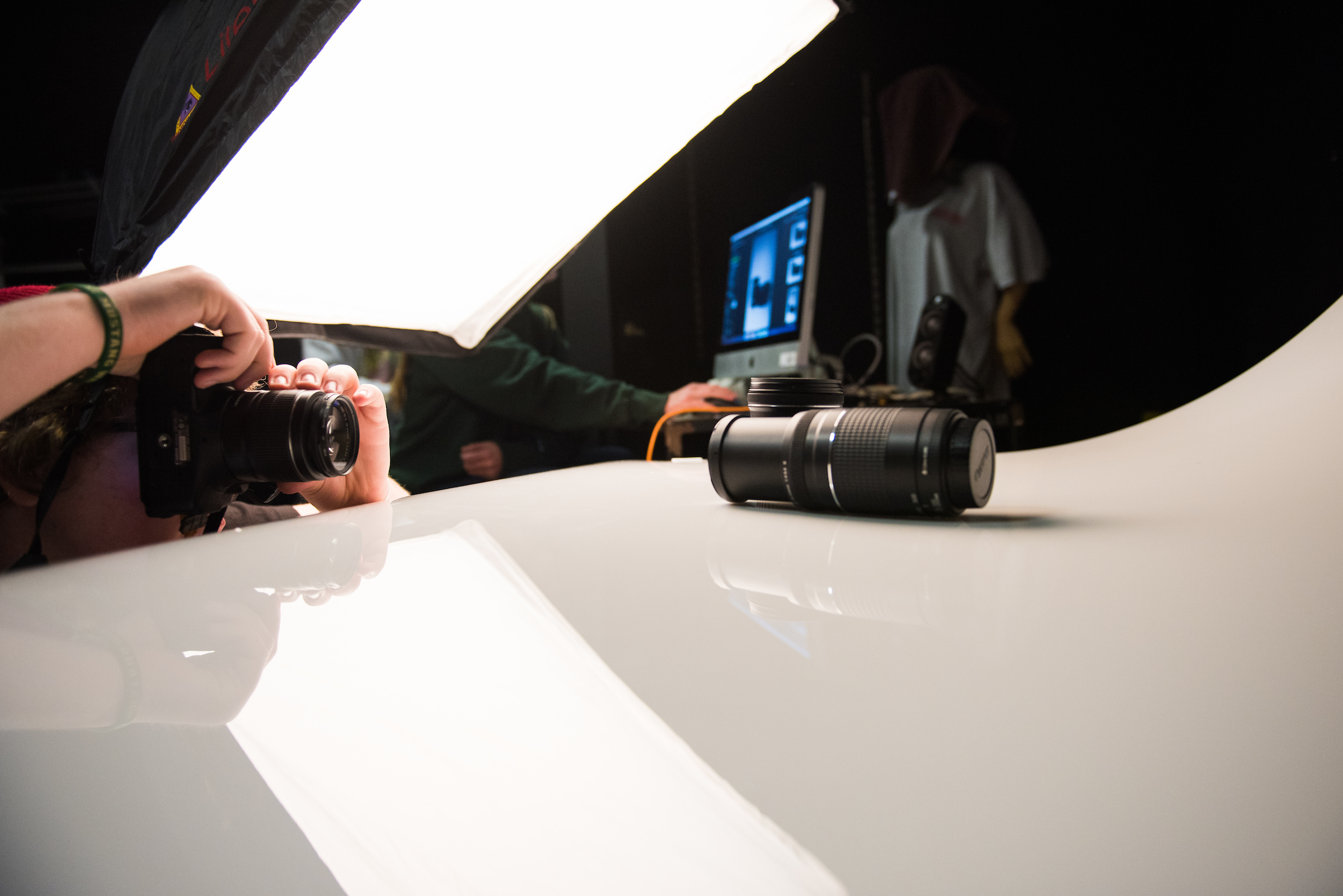 Beginning Photography
This is a beginning photography course exploring the basic elements of the medium, from analog through digital image-making.
Beginning Photography Info
*The Cal Poly Extended Education Coding Bootcamp, in partnership with FullStack Academy, is neither taught by Cal Poly faculty, nor affiliated with Cal Poly's Department of Computer Science and Software Engineering.
About Extended Education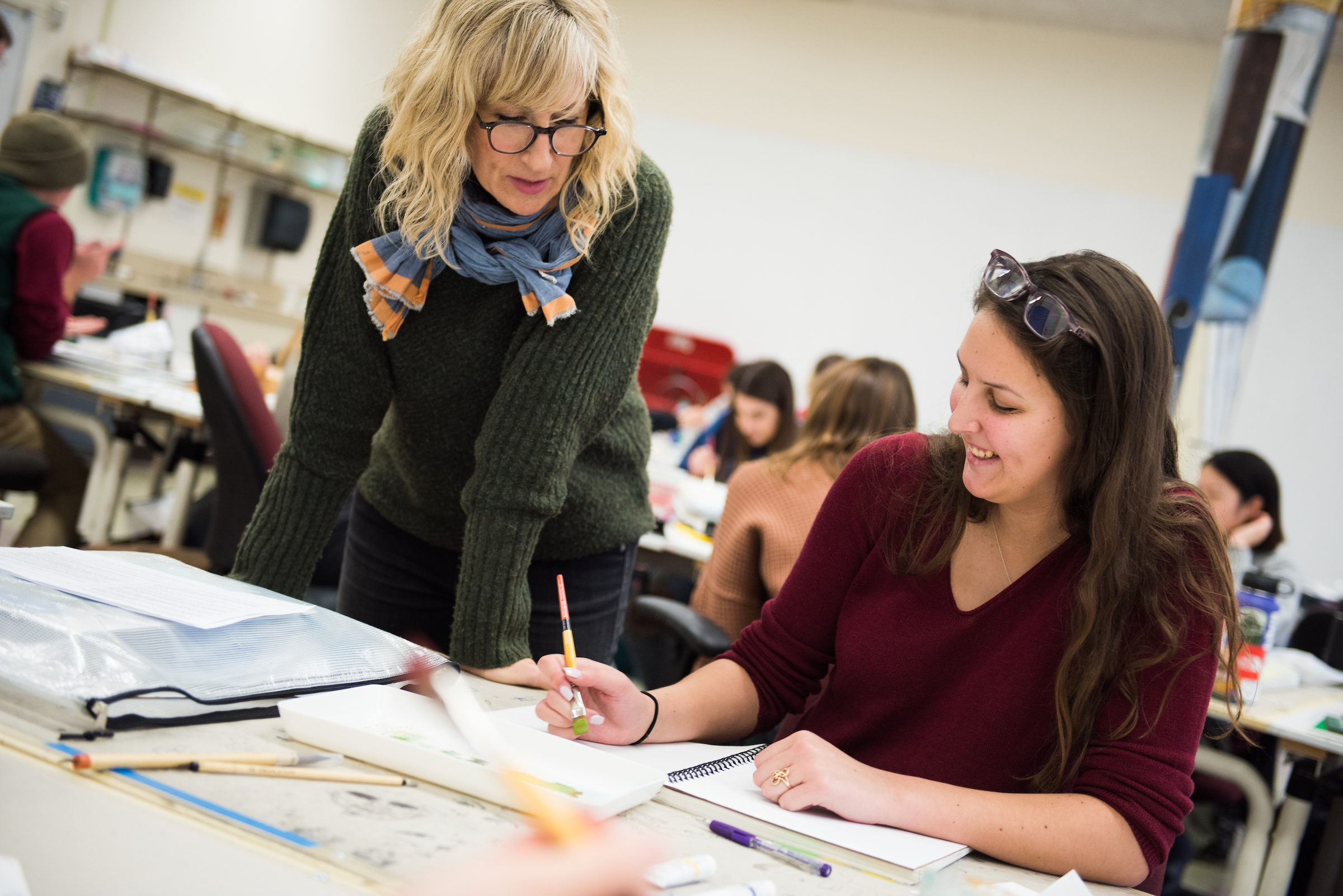 EXTENDED EDUCATION
Cal Poly's Extended Education Program expands the opportunities for students at and outside of the CSU. Educational programs and workshops are available to fulfill credit, and are available during the summer. The courses offered range from life and experience classes to math and science.

About Extended Education
2019 Fall Catalog