Staff Profiles
Eileen Akin
Program Coordinator
As a Program Coordinator, Eileen manages Quarter Plus along with other programs in CAFES and Physiology. She received a BFA in Film and Television from New York University. She has a wide variety of media, communications, programming and administrative work experiences that include most recently working with Cal Poly Upward Bound as an Administrative Analyst. Other positions include Penn State Public Broadcasting television and radio producer and host, Coordinator of the Fred Waring Collection and Audio/Visual Collection at Penn State's Special Collection Library, as well as Creative Services Manager, writer and producer of commercials for Charter/Spectrum Reach.
She is dedicated yoga practitioner and a certified yoga instructor. She teaches at a local yoga studio in San Luis Obispo. She is a lifelong learner and committed to working with forward thinking individuals and organizations dedicated to making people's lives better. One of her favorite inspirational quotes is by George Bernard Shaw, "Life isn't about finding yourself, it's about creating yourself."
More about Eileen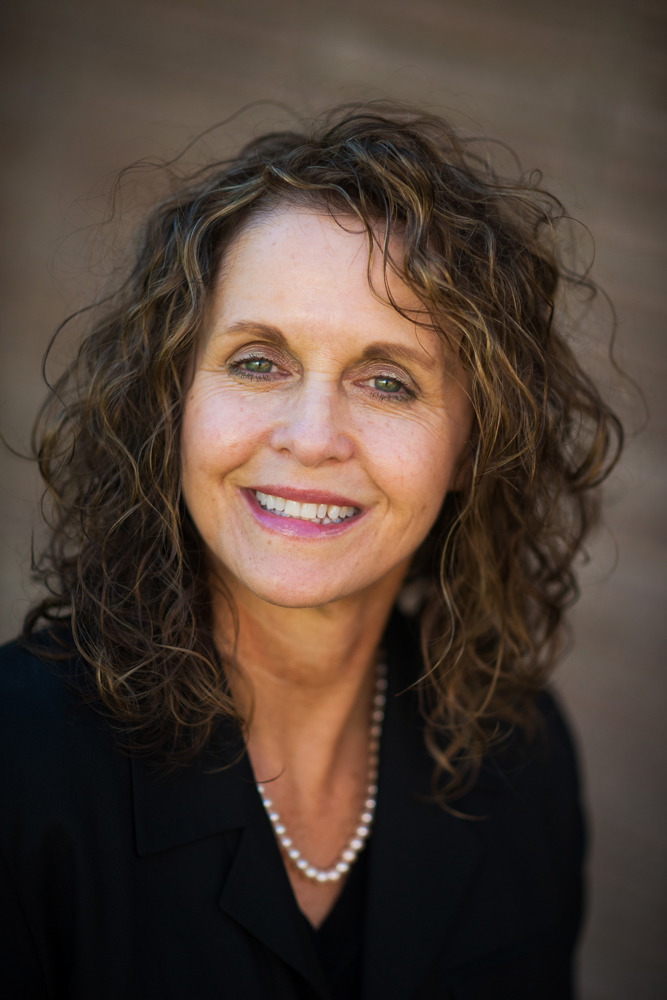 Cheri Baumgarten
Administrative Analyst/Specialist
Cheri works closely with the Dean on special programs and projects, new initiatives, and personnel policies and procedures. She is the key to keeping things running efficiently. At Cal Poly since 2000, Cheri previously worked as the Administrative Analyst for the University Honors Program. During her tenure at Cal Poly, Cheri has gained a wide range of higher ed experience, and developed excellent relationships with faculty, staff, students and administrators across campus. She has a broad background of empirical knowledge about how things work, and the resources to get things done.
Cheri is a Cal Poly SLO alumna and holds a Bachelor of Arts in History with an Art Minor, and a Master of Arts in Educational Leadership and Administration. Before relocating to the Central Coast in 1999, she spent eighteen years working as a clinical coordinator for a busy neurosurgery practice in Southern California.
More about Cheri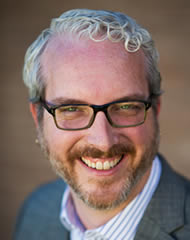 Andrew Bresnan
Program Support Coordinator
As a Program Support Coordinator, Andrew works with our Program Coordinators to facilitate the execution of the courses and programs that run through Extended Education. He works most closely in collaboration with the School of Education, online programs, and the Fire Protection Engineering Program. Andrew also works with our Registration Coordinator and the Director of Operations to ensure the completion of student enrollments, course entries, and helps to manage a shared workspace where all the various programs and workflows are kept.
Andrew came to Extended Education after working in the retail industry for over 18 years. His retail career started off as a sales associate for the Gap in Cleveland Ohio in 1995. Over the years, he worked his way into various management positions within Gap Inc., that concluded as a manager for Banana Republic in San Luis Obispo. In April 2014, he was hired as a temporary hire and then became a permanent employee in September of the same year.
More about Andrew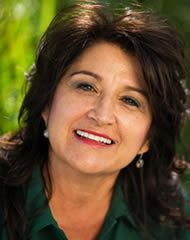 Rose S. Duran
Program Coordinator
Rose Duran is an Academic Program Administrator for Extended Education. She has been at the university for over twenty years. She currently is working with the Vice Provost of International, Graduate and Extended Education on special projects, including employment data analysis to gauge market demand for programs offered by Extended Education.
Rose Duran has extensive business experience. She obtained her undergraduate degree from Cal Poly in Business Administration with a Concentration in Marketing and her Master of Business Administration from The University of La Verne (2011). She serves on several local boards.
More about Rose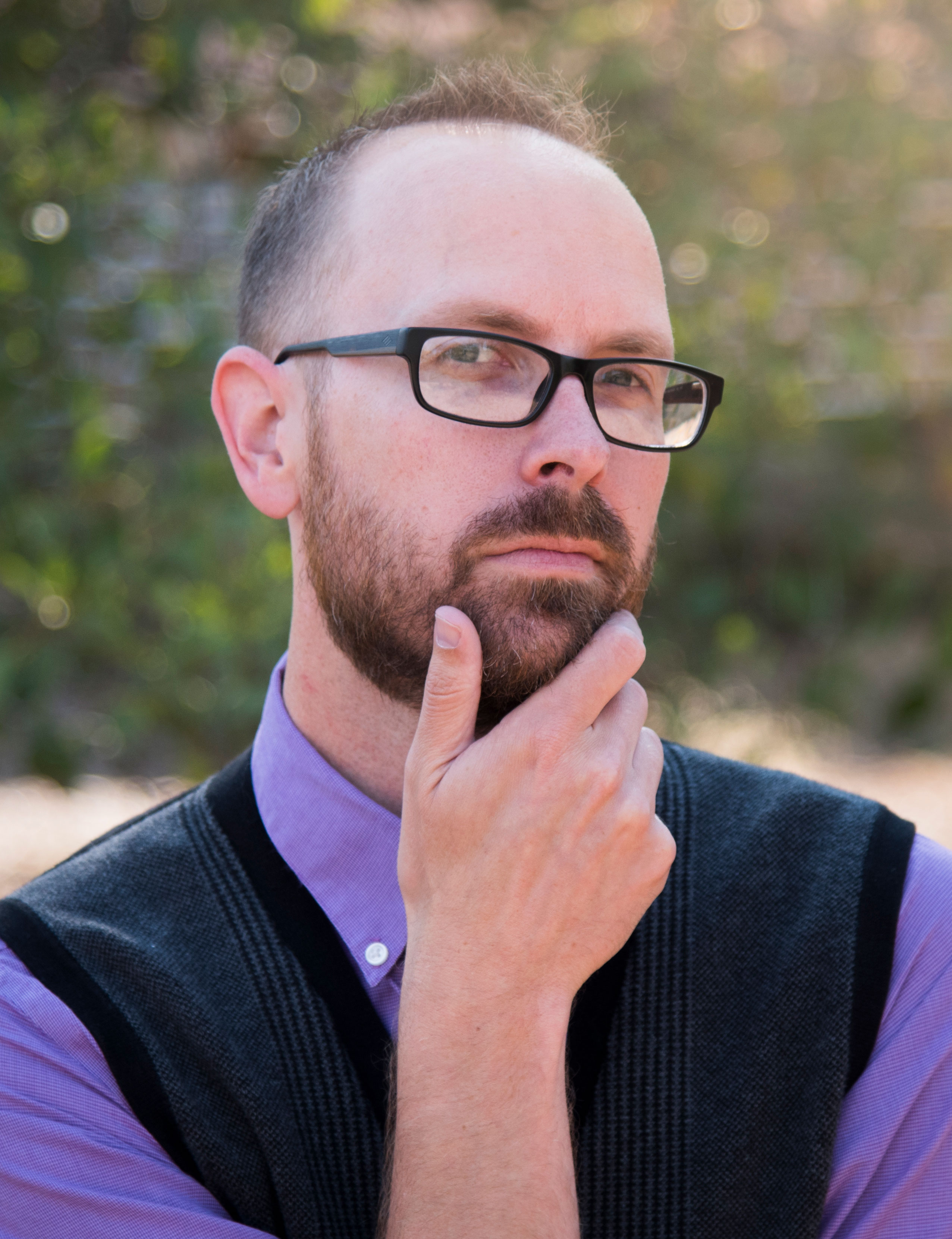 Brian Fischer
Videographer
Brian joined the IGEE marketing team in fall of 2015 to develop videos and manage the social media accounts for the departments. With a dedicated team of student interns dubbed "The Action Team," Brian has produced over 100 promotional videos since starting- and the production schedule shows no sign of slowing.
Brian received a BA in Film and Electronic Arts from Cal State Long Beach and worked in various film and TV productions for several years in Los Angeles. In this time the self-professed movie nerd honed his skills at Six Degrees of Kevin Bacon while filling his head with an unlimited number of movie quotes and song lyrics. Brian is happy to be putting his years of production experience to use at Cal Poly. Or as his silver screen hero would say, "The Dude abides."
More about Brian Fischer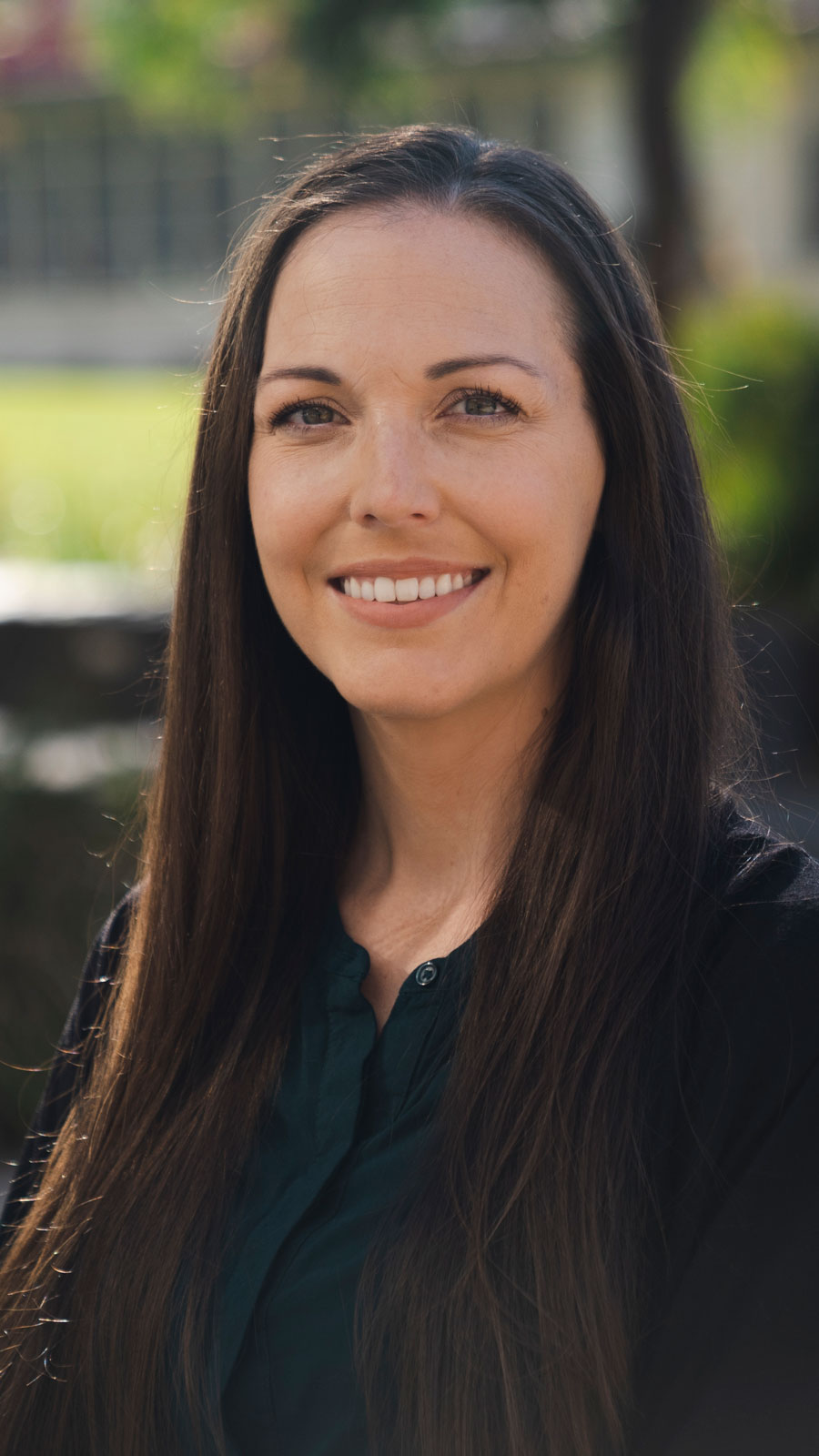 Kimberly Klimczyk
Program Coordinator
Kimberly joined Extended Education in 2022 as a Program Coordinator. In this role, Kimberly manages the Fire Protection Engineering and Architecture masters programs, along with other programs within the College of Agriculture, Food and Environmental Sciences. She previously worked as a University Scheduling Analyst for the Office of the Registrar. With this background in both class scheduling and block scheduling, she gained a wide range of experience in aspects of academic course scheduling, as well as processing and troubleshooting student enrollments.
Kimberly is a Cal Poly SLO alum and holds a Bachelor of Science in Architectural Engineering. Prior to joining Cal Poly in 2017, she worked for six years as a Project Engineer in the construction industry. In her spare time, Kim enjoys reading, baking, and playing video games.
More about Kimberly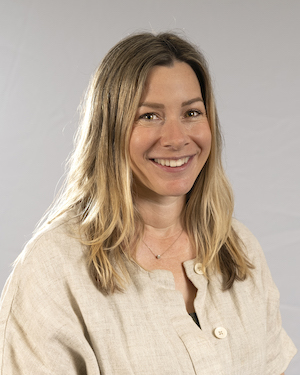 Erin Lastreto
Program Support Coordinator
As a Program Support Coordinator, Erin works with our Program Coordinators to facilitate the execution of the courses and programs that run through Extended Education. She works most closely managing logistics for special programs like Quarter Plus, and Cal Poly AWS Training.
Prior to joining Cal Poly in the Winter of 2020, Erin worked for 11 years at Cuesta College, where she was promoted into positions of progressively increased responsibilities. In her most recent role as Director of Student Success and Support, Erin was responsible for the oversight of five program areas, including Proctoring Services, records/evaluations/transfers, Dream Center and Student Equity & Achievement. Prior to working at Cuesta College, Erin worked for 2.5 years as a Study Abroad Program Coordinator at the University of San Diego. After USD, she moved to Santiago, Chile, where she was self-employed as a Spanish/English translator. Erin has a bachelor's degree in Communication and Spanish as well as a master's in Spanish.
More about Erin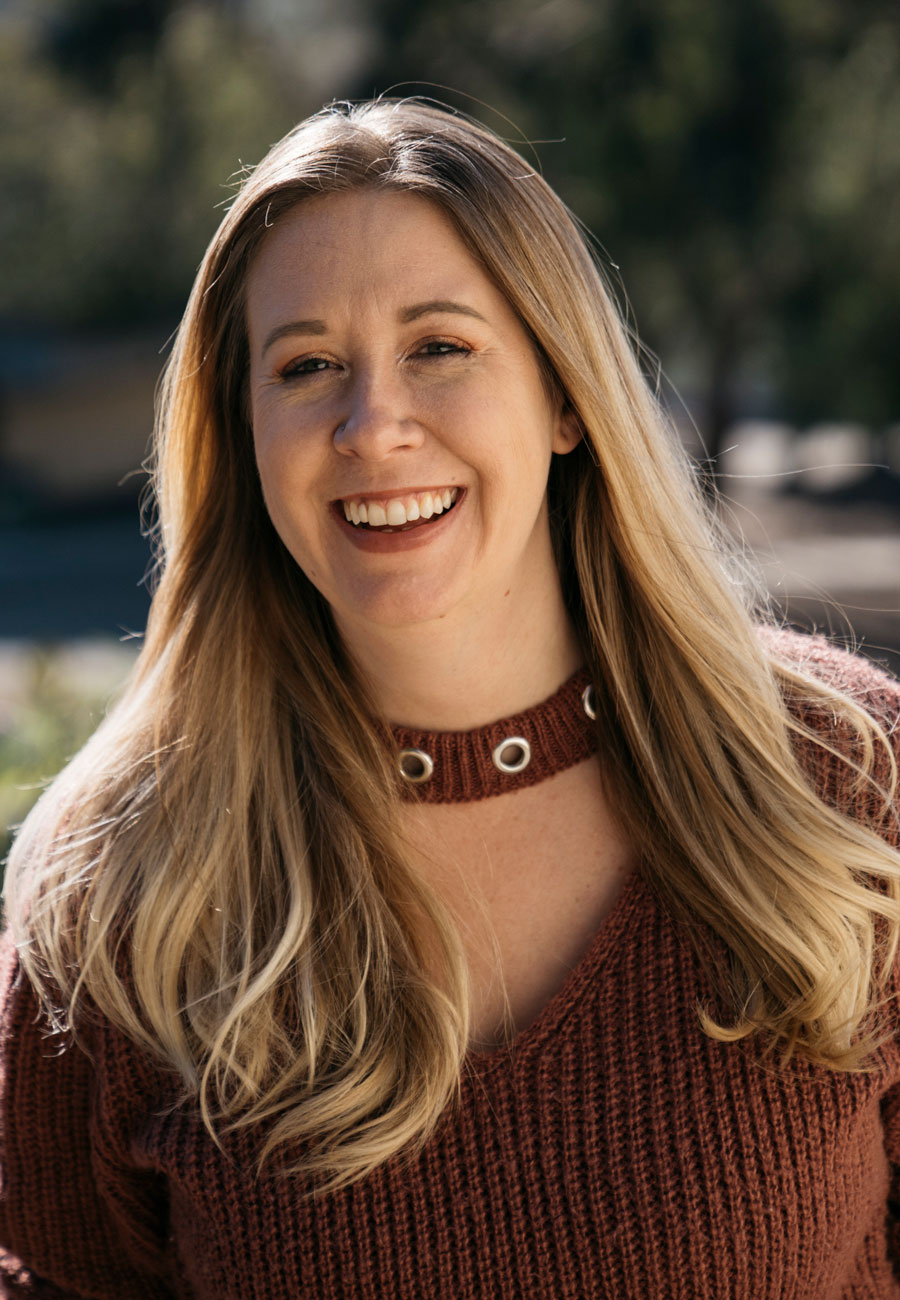 Jamie Mueller
Program Support Coordinator
As a Program Support Coordinator, Jamie works with our Program Coordinators to facilitate the execution of the courses and programs that run through Extended Education. She works most closely managing logistics for self-support degree programs that are run in partnership with the Orfalea College of Business. Jamie also works closely with our Registration Coordinator on processing enrollments for our Open University program.
Prior to joining Cal Poly in the Fall of 2018, Jamie held several administrative and customer service positions – performing work of increased responsibility in areas ranging from account management to inventory analyst to contract specialist. In her spare time, Jamie enjoys writing, reading and herding cats.
More about Jamie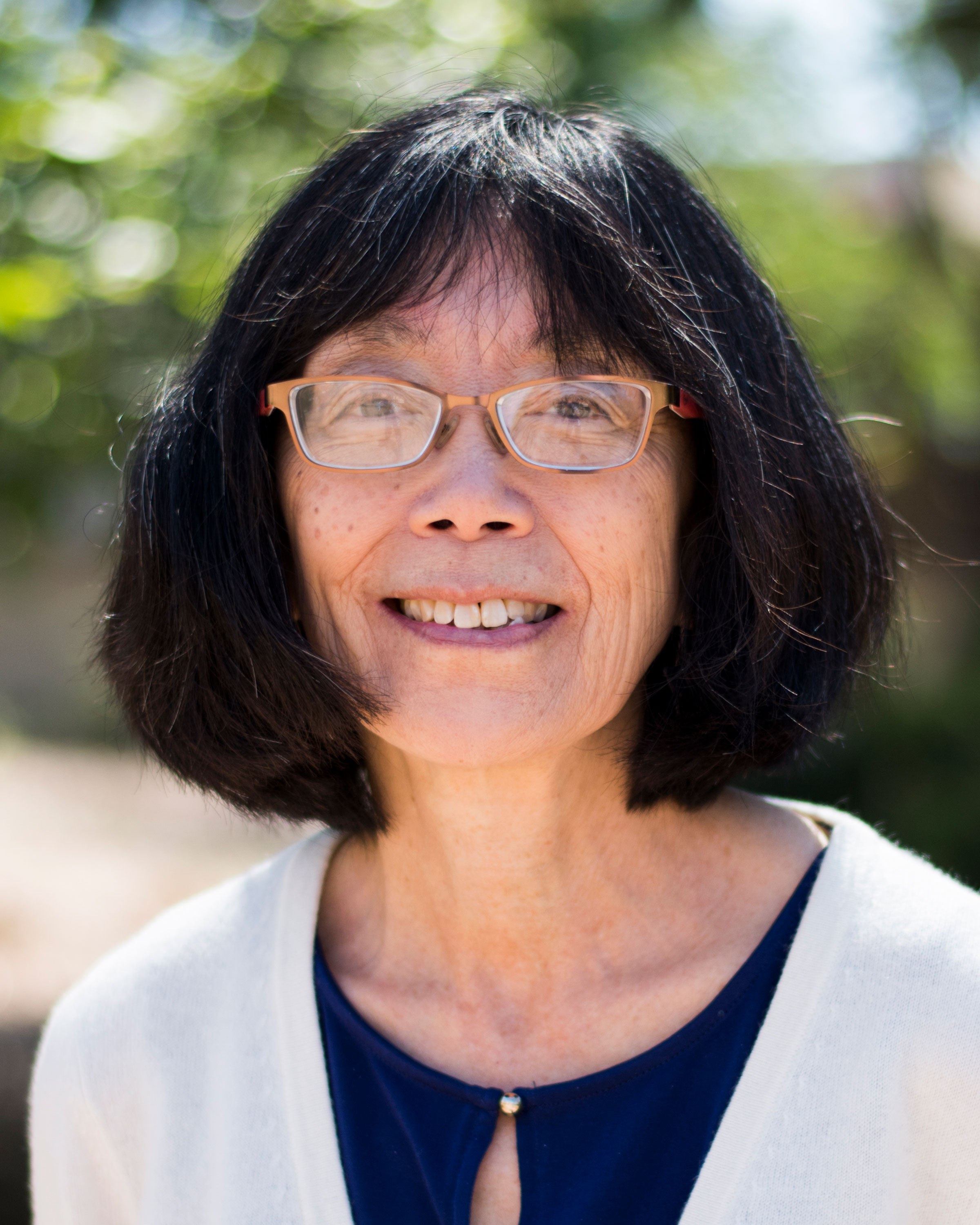 Helen Louie-Sumser
Operations Support Coordinator
Helen works closely with the Director of Operations in Extended Education. Her responsibilities include, but are not limited to, reconciling program budgets and assisting the Director in monitoring the department's financial health. She will work with the Director on initiatives to continually improve the department's financial reports.
Prior to joining Extended Education, Helen worked in the wine industry as a business analyst. Her professional career in database management and analysis begun as a graduate student at SUNY Stony Brook in Sociology and a fateful summer job with Random House/Knopf Publishing. Many years later, her work in health care analytics lead to a Master degree in Public Administration. In 2013, she returned to data analytics after a 5 year hiatus. During that time, she nourished her entrepreneurial roots managing an independent bookstore and later starting a restaurant in Murphys, CA.
More about Helen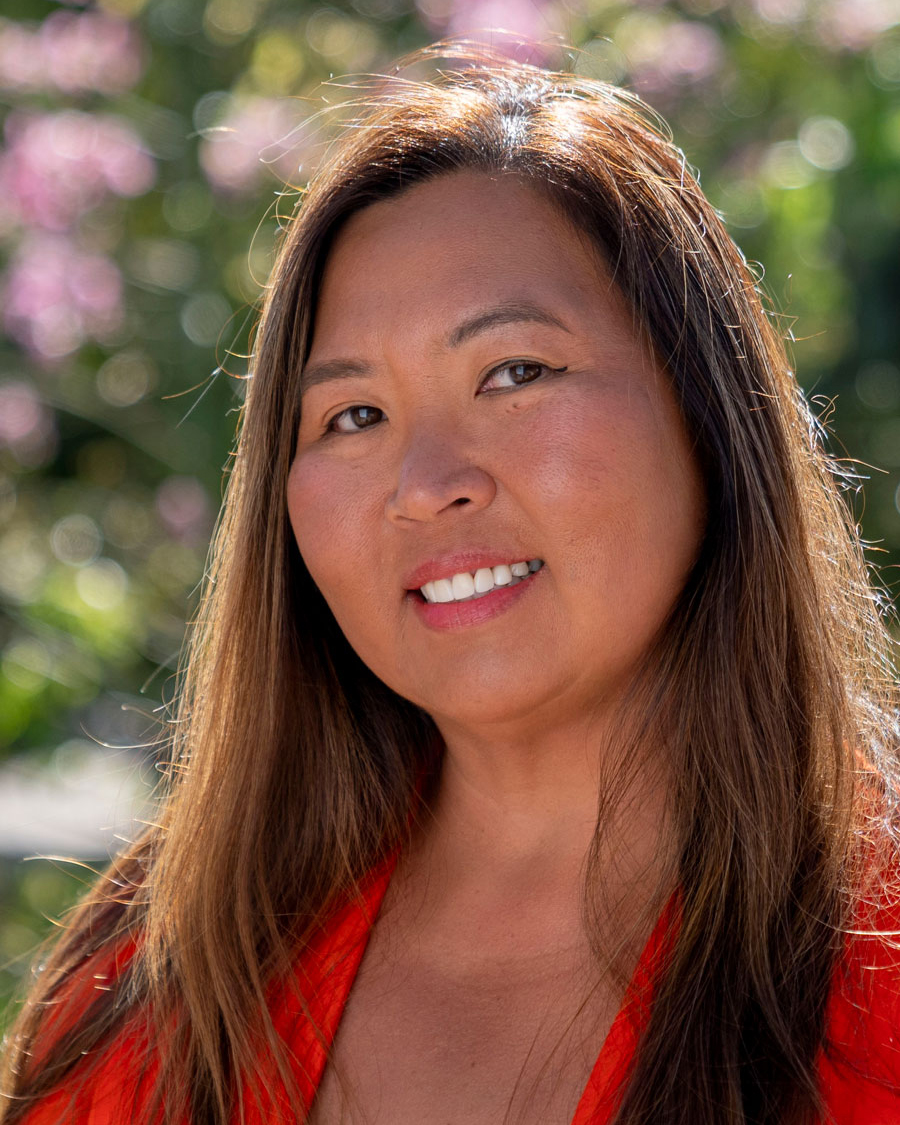 Bianca Uway
Fiscal Analyst
Bianca joined Extended Education in 2022 as a Fiscal Analyst. In her role Bianca works closely with the Dean and the Program Coordinators to track, execute, and evaluate financial transactions and business process, and compiling and communicating financial reports for Extended Education programs and operations.
Bianca graduated from Cal Poly SLO in 2003 with a Master in Business Administration from the Orfalea College of Business. Her career at Cal Poly SLO started in 2008 when she joined the Cal Poly Corporation as a senior Retail Analyst before joining the Office of the Registrar as an Academic Scheduler in 2013. Bianca is a passionate traveler who have lived in several countries. In her spare time, she loves to go for a walk, bake, and cook.
More about Bianca