Staff Profiles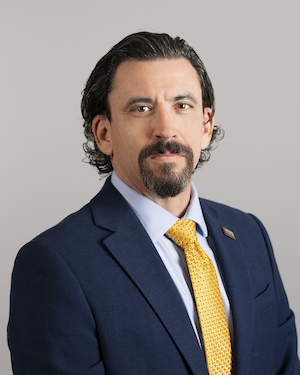 Daniel R. Bernard, Ph.D.
Dean
Daniel R. Bernard, Ph.D., serves as the Dean of Extended, Professional and Continuing Education at Cal Poly, San Luis Obispo. Prior to his appointment at Cal Poly, Dr. Bernard was affiliated with Fresno State for over 20 years. Previous appointments include the Associate Dean of the Division of Continuing and Global Education and Executive Director of the Veterans Education Program at Fresno State. Dr. Bernard has teaching experience at four separate institutions and has received several teaching, research, and service awards. He has maintained an active publication record and has made numerous presentations at local, national, and international conferences.
Dr. Bernard received a doctorate degree in Communication from the University of Oklahoma and bachelor's and master's degrees from California State University, Fresno. He also earned certifications from the Harvard Graduate School of Education in the Institute for Management and Leadership in Education as well as Aligning Strategic Priorities with Fiscal Resources in Higher Education. Dr. Bernard is a Fellow of the Goldman School of Public Policy, Executive Leadership Academy at the University of California, Berkley.
More about Daniel
Eileen Akin
Program Coordinator
As a Program Coordinator, Eileen manages Quarter Plus along with Continuing Education Unit courses and workshops, as well as other programs in collaboration with CENG, CLA and COSAM. She received a BFA in Film and Television from New York University. She has a wide variety of media, communications, programming and administrative work experiences that include most recently working with Cal Poly Upward Bound as an Administrative Analyst. Other positions include Penn State Public Broadcasting television and radio producer and host, Coordinator of the Fred Waring Collection and Audio/Visual Collection at Penn State's Special Collection Library, as well as Creative Services Manager, writer and producer of commercials for Charter/Spectrum Reach.
She is dedicated yoga practitioner and a certified yoga instructor. She teaches at a local yoga studio in San Luis Obispo. She is a lifelong learner and committed to working with forward thinking individuals and organizations dedicated to making people's lives better. One of her favorite inspirational quotes is by George Bernard Shaw, "Life isn't about finding yourself, it's about creating yourself."
More about Eileen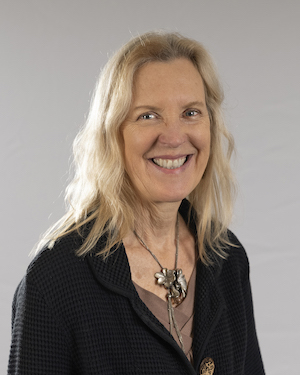 Cathe Olson
IT and Registration Coordinator
Cathe is the department lead for the PeopleSoft Student Administration module. She is responsible for enrollment processes, as well as the maintenance and reporting of student records data. Cathe provides support to Extended, Professional and Continuing Education (EPaCE) staff, students, campus partners, and the community. As IT Coordinator for the department, she orders, supports, and oversees the computer software and hardware used by EPaCE staff.
Prior to joining EPaCE, Cathe worked as the Access Services Coordinator for Cal Poly's Kennedy Library. She was department lead, overseeing the daily operations of staff and student assistants in opening and closing the library, staffing the main service point, circulating library materials, and keeping library stacks in order. She was responsible for the configuration of the Fulfillment, Reserves and User modules of the library management system.

In her spare time, Cathe writes and records her own songs.
More about Cathe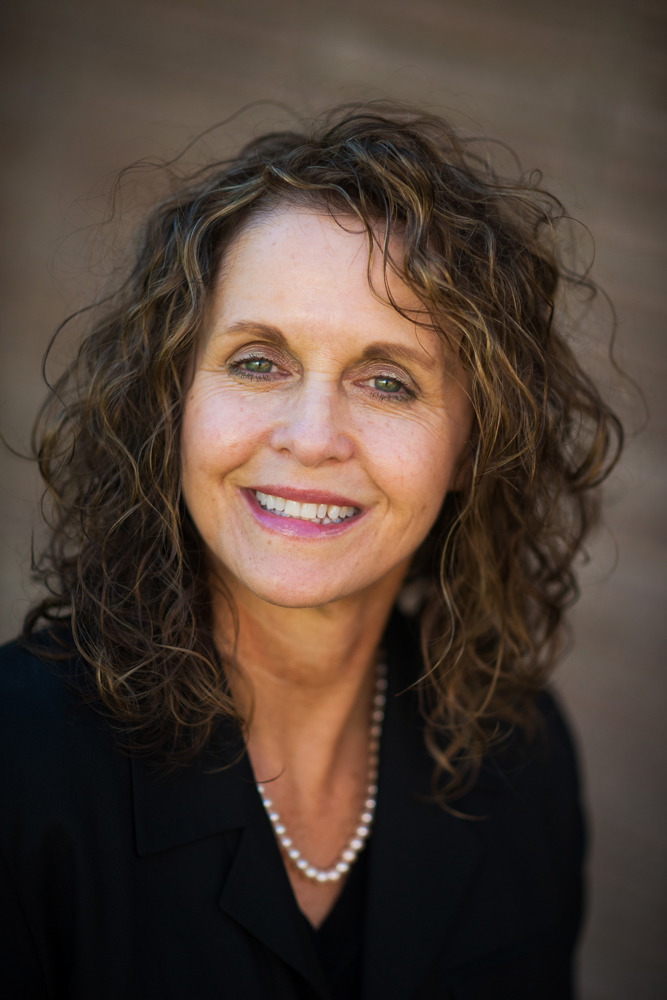 Cheri Baumgarten
Administrative Analyst/Specialist
Cheri works closely with the Dean on special programs and projects, new initiatives, and personnel policies and procedures. She is the key to keeping things running efficiently. At Cal Poly since 2000, Cheri previously worked as the Administrative Analyst for the University Honors Program. During her tenure at Cal Poly, Cheri has gained a wide range of higher ed experience, and developed excellent relationships with faculty, staff, students and administrators across campus. She has a broad background of empirical knowledge about how things work, and the resources to get things done.
Cheri is a Cal Poly SLO alumna and holds a Bachelor of Arts in History with an Art Minor, and a Master of Arts in Educational Leadership and Administration. Before relocating to the Central Coast in 1999, she spent eighteen years working as a clinical coordinator for a busy neurosurgery practice in Southern California.
More about Cheri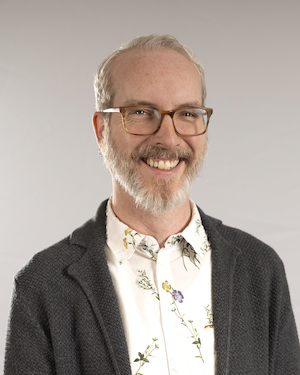 Andrew Bresnan
Program Support Coordinator
As a Program Support Coordinator, Andrew works with our Program Coordinators to facilitate the execution of the courses and programs that run through EPaCE. He works most closely in collaboration with the School of Education, online programs, and the Fire Protection Engineering Program. Andrew also works with our Registration Coordinator and the Director of Operations to ensure the completion of student enrollments, course entries, and helps to manage a shared workspace where all the various programs and workflows are kept.
Andrew came to EPaCE after working in the retail industry for over 18 years. His retail career started off as a sales associate for the Gap in Cleveland Ohio in 1995. Over the years, he worked his way into various management positions within Gap Inc., that concluded as a manager for Banana Republic in San Luis Obispo. In April 2014, he was hired as a temporary hire and then became a permanent employee in September of the same year.
More about Andrew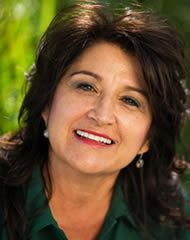 Rose S. Duran
Program Coordinator
Rose Duran is an Academic Program Administrator for EPaCE. She has been at the university for over twenty years. She currently is working with the Vice Provost of International, Graduate and EPaCE on special projects, including employment data analysis to gauge market demand for programs offered by EPaCE.
Rose Duran has extensive business experience. She obtained her undergraduate degree from Cal Poly in Business Administration with a Concentration in Marketing and her Master of Business Administration from The University of La Verne (2011). She serves on several local boards.
More about Rose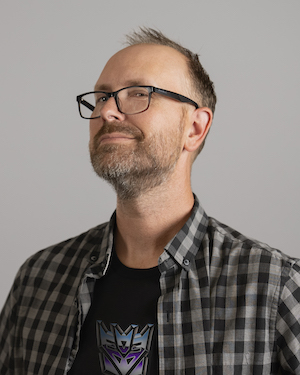 Brian Fischer
Videographer
Brian joined the IGEE marketing team in fall of 2015 to develop videos and manage the social media accounts for the departments. With a dedicated team of student interns dubbed "The Action Team," Brian has produced over 100 promotional videos since starting- and the production schedule shows no sign of slowing.
Brian received a BA in Film and Electronic Arts from Cal State Long Beach and worked in various film and TV productions for several years in Los Angeles. In this time the self-professed movie nerd honed his skills at Six Degrees of Kevin Bacon while filling his head with an unlimited number of movie quotes and song lyrics. Brian is happy to be putting his years of production experience to use at Cal Poly. Or as his silver screen hero would say, "The Dude abides."
More about Brian Fischer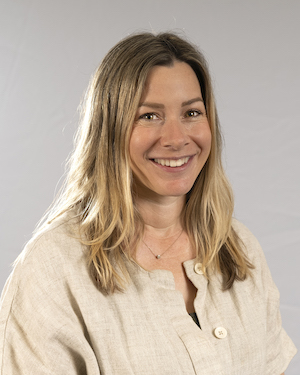 Erin Lastreto
Program Support Coordinator
As a Program Support Coordinator, Erin works with our Program Coordinators to facilitate the execution of the courses and programs that run through EPaCE. She works most closely managing logistics for special programs like Quarter Plus, and Cal Poly AWS Training.
Prior to joining Cal Poly in the Winter of 2020, Erin worked for 11 years at Cuesta College, where she was promoted into positions of progressively increased responsibilities. In her most recent role as Director of Student Success and Support, Erin was responsible for the oversight of five program areas, including Proctoring Services, records/evaluations/transfers, Dream Center and Student Equity & Achievement. Prior to working at Cuesta College, Erin worked for 2.5 years as a Study Abroad Program Coordinator at the University of San Diego. After USD, she moved to Santiago, Chile, where she was self-employed as a Spanish/English translator. Erin has a bachelor's degree in Communication and Spanish as well as a master's in Spanish.
More about Erin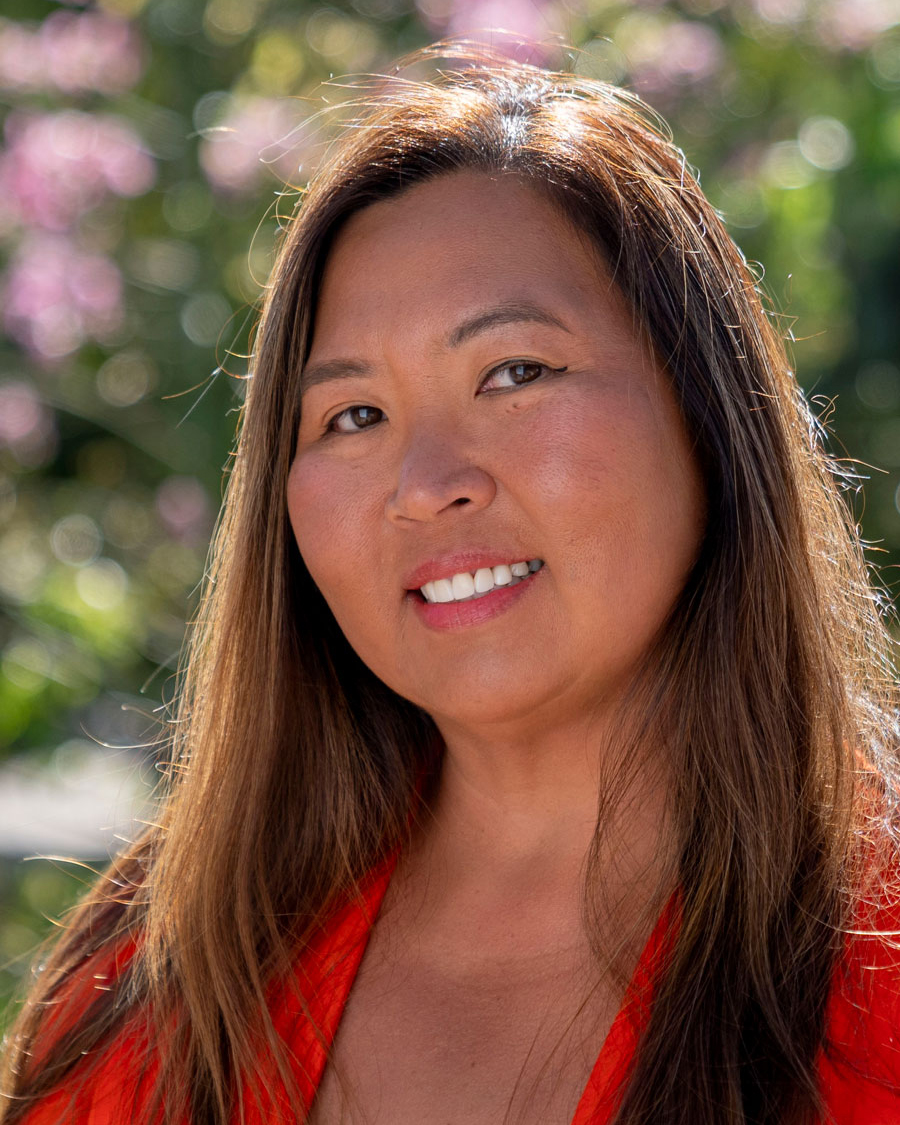 Bianca Uway
Fiscal Analyst
Bianca joined EPaCE in 2022 as a Fiscal Analyst. In her role Bianca works closely with the Dean and the Program Coordinators to track, execute, and evaluate financial transactions and business process, and compiling and communicating financial reports for EPaCE programs and operations.
Bianca graduated from Cal Poly SLO in 2003 with a Master in Business Administration from the Orfalea College of Business. Her career at Cal Poly SLO started in 2008 when she joined the Cal Poly Corporation as a senior Retail Analyst before joining the Office of the Registrar as an Academic Scheduler in 2013. Bianca is a passionate traveler who have lived in several countries. In her spare time, she loves to go for a walk, bake, and cook.
More about Bianca
Lily Hernandez Silva
Program Coordinator
As Program Coordinator in EPaCE, Lily manages degree programs within Orfalea College of Business. Her previous role was within the Dean of Student Office as Support Coordinator for Student Support, Success, and Retention. In that position Lily gained insight on the student experience, as well as campus resources specific to Cal Poly.
Before relocating from Northern California to the Central Coast, Lily began her career in higher education at Sacramento State as Program Coordinator for the College of Continuing Education. There, she supported leadership development programs that catered to CA state government employees in management positions. She earned her bachelor's degree in Fashion Merchandising from CA State University Long Beach.

Lily enjoys running, cooking, and looking at people's pet photos. She gets the most accomplished with the right music, or podcast for the task. Her top values are authenticity, humor, and individualization.
More about Lily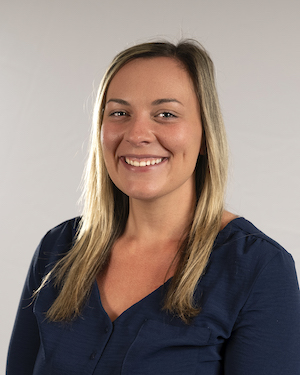 Narissa Singleton
Program Coordinator
Narissa joined EPaCE in 2023 as a Program Coordinator. Prior to joining Cal Poly, Narissa worked for Fresno State for ten years. She began her career as a student assistant and worked in various campus positions as a coordinator. Narissa has previous coordination experience with large campus events and makes it a priority to build lasting community connections.
Narissa also worked for the Jordan College of Agricultural Sciences and Technology serving as the coordinator in support for agribusiness, food science and nutrition, animal science, ag education, and entomology. Narissa has her bachelor's and master's degrees in public health. In her free time, she enjoys bodybuilding, walking her dogs, and playing video games.
More about Narissa