Professional Certificate Programs
Ideal for working professionals, community members as well as matriculated Cal Poly students, professional certificate programs offered through Cal Poly Extended Education provide expertise in a variety of subjects. Participants are not required to apply for admission to these certificate programs or to enroll in all courses offered. Those that choose to complete the required courses will be awarded a certificate.
The professional certificate is not designed for matriculated students to complete requirements for a degree, rather each course is designed to increase competence. As for any courses offered through Extended Education, we reserve the right to cancel, postpone or combine classes. Classes may be cancelled if fewer than the required number of students enroll. Every effort will be made to avoid canceling classes. However, Cal Poly Extended Education receives no support from public funds and the necessity of operating on a self-supporting basis requires registration minimums.
---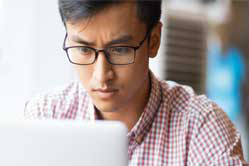 Cal Poly Cloud Professional Certificate
The program gives participants hands-on experience with Amazon Web Services cloud technologies and prepares them for AWS Cloud Certification exams. Students who complete the 3-class series will be awarded a professional certificate and 12 continuing education units (4 CEUs per class) from Cal Poly Extended Education.
The certificate program focuses on the fundamentals of building scalable cloud architecture. Students will gain hands-on experiences building real-world solutions using the ecosystem of cloud services. The final class in the series provides an overview of specialty topics that are emerging areas of cloud technology currently in high demand. While these classes use Amazon Web Services technologies, cloud computing fundamentals apply to all cloud providers.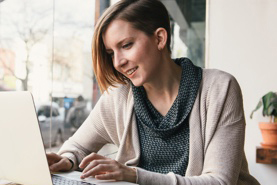 Extended Education Coding Bootcamp*
After completing the program, you'll have the skills and portfolio you need to get hired as a web developer -- and a certificate of completion from Cal Poly, to showcase your accomplishments to future employers.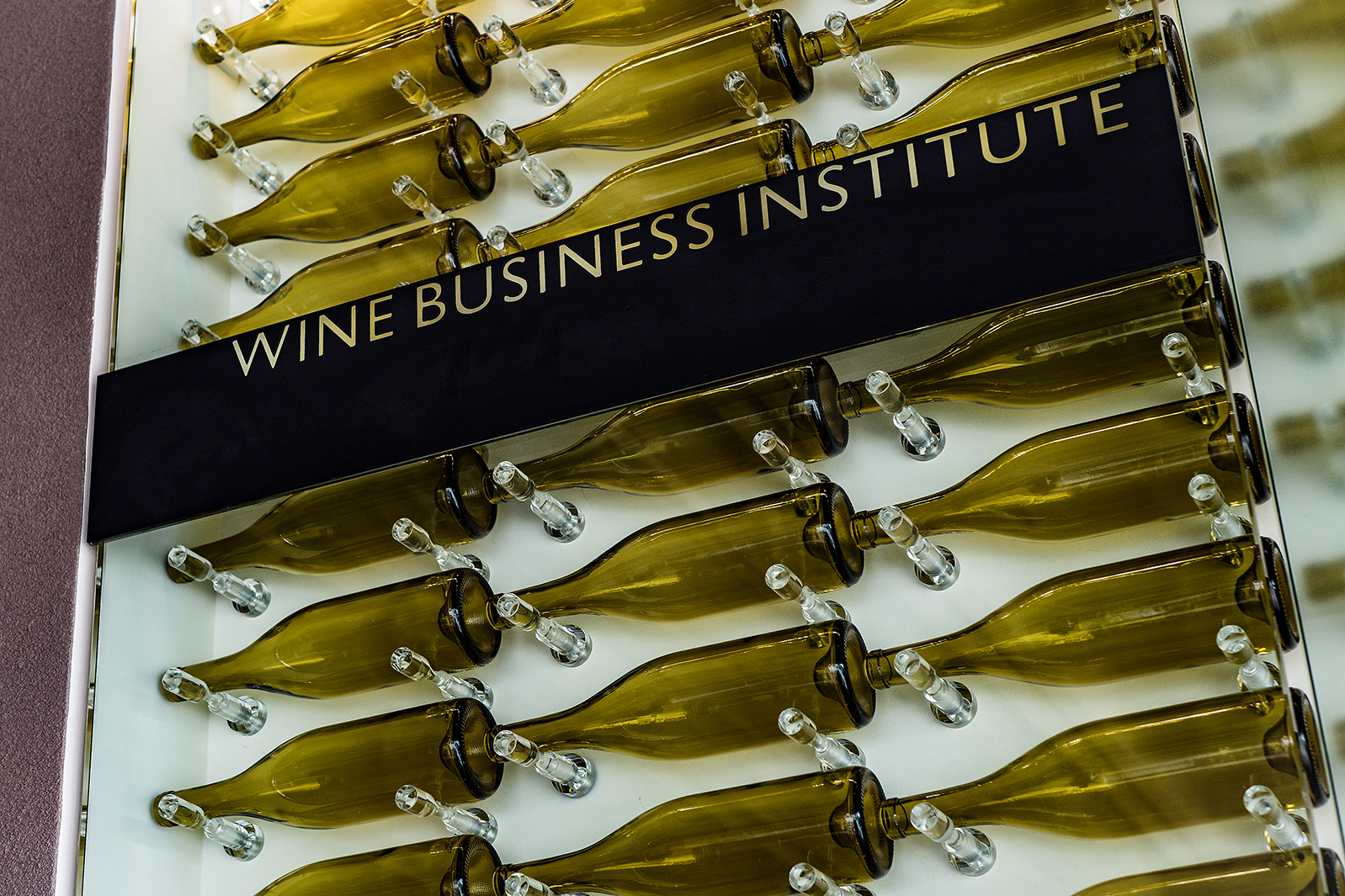 Wine Business Management
An advanced understanding of wine business is essential to success in an evolving industry and an ever-changing marketplace. This important industry certification was inspired by the Sonoma MBA in Wine Business to facilitate professional growth through advanced knowledge of wine business marketing, operations, and finance and is offered through a new partnership with Cal Poly Extended Education.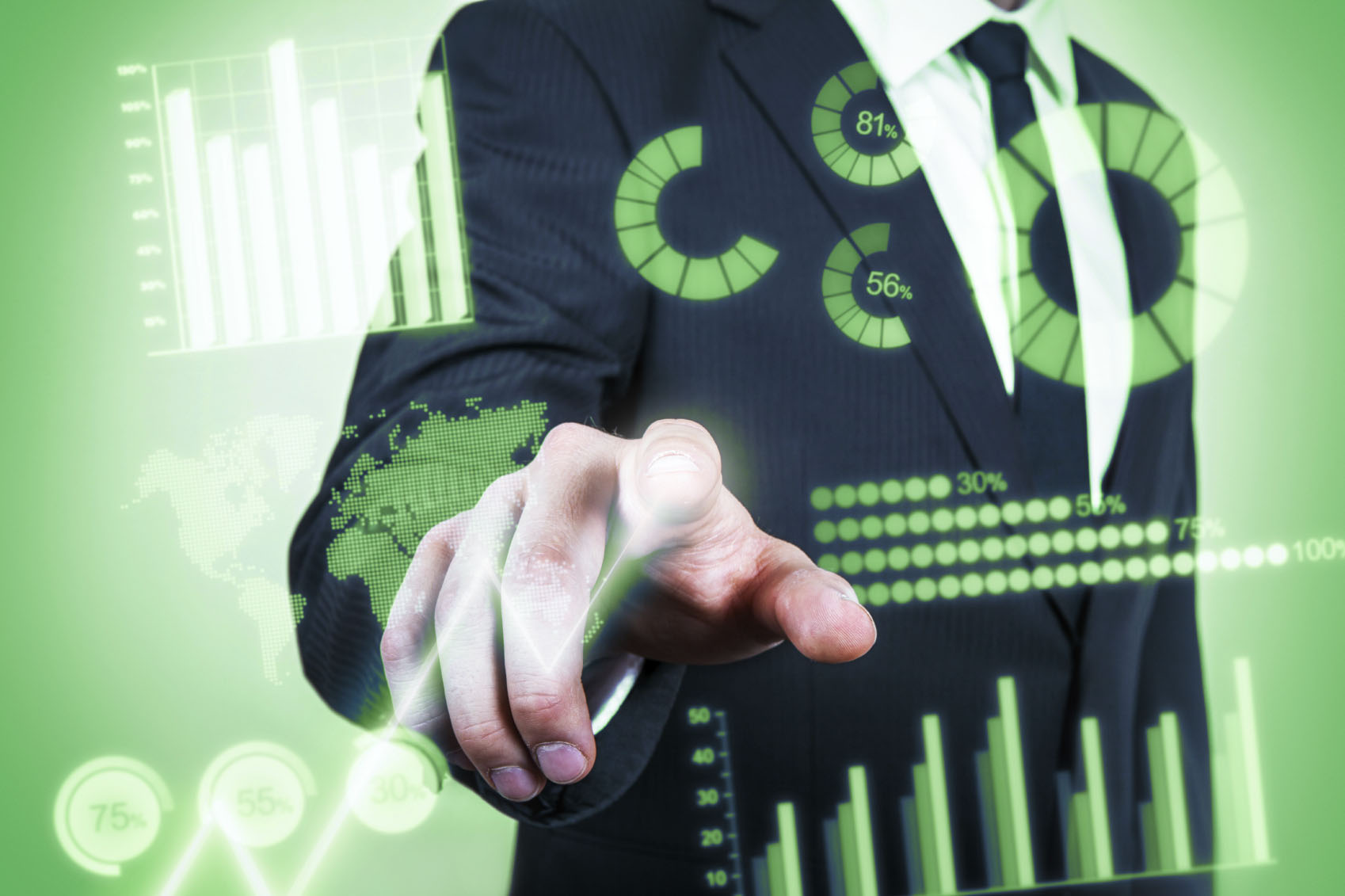 Business Analytics
The Professional Certificate in Business Analytics empowers graduates with the knowledge, tools, and decision-making skills to solve businesses' most pressing problems while advancing their professional careers in the exciting and fast growing field of data analytics. Students enjoy the benefits of an affordable program with a high return on investment and a sterling reputation with accounting's leading firms.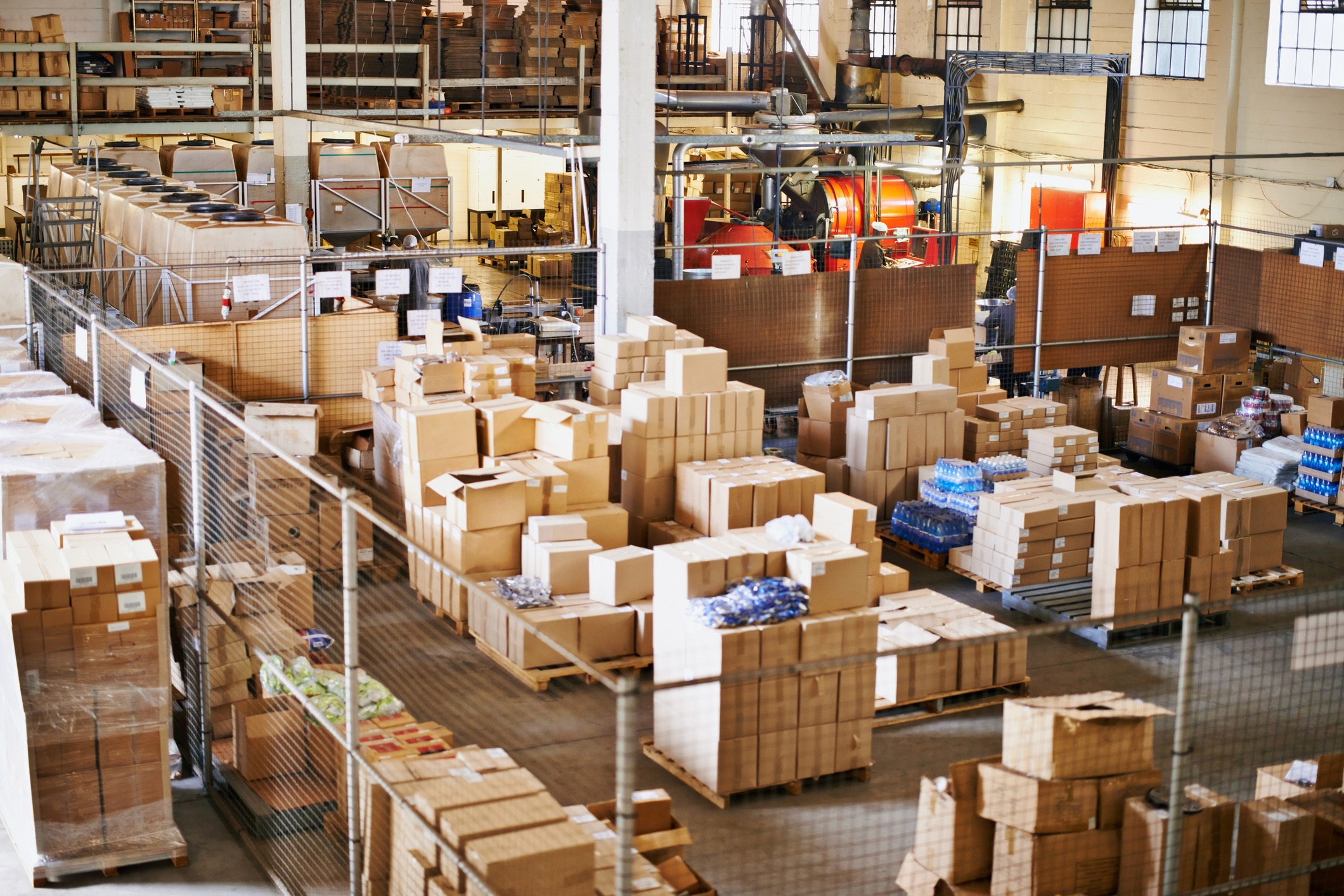 Packaging Value Chain
Through world-class, instructor-led, online education, the professional certificates offered via the M.S. in Packaging Value Chain program provide coursework leading to comprehensive understanding of the critical subsets of the packaging value chain proposition in the global context.
---
Professional Advancement Courses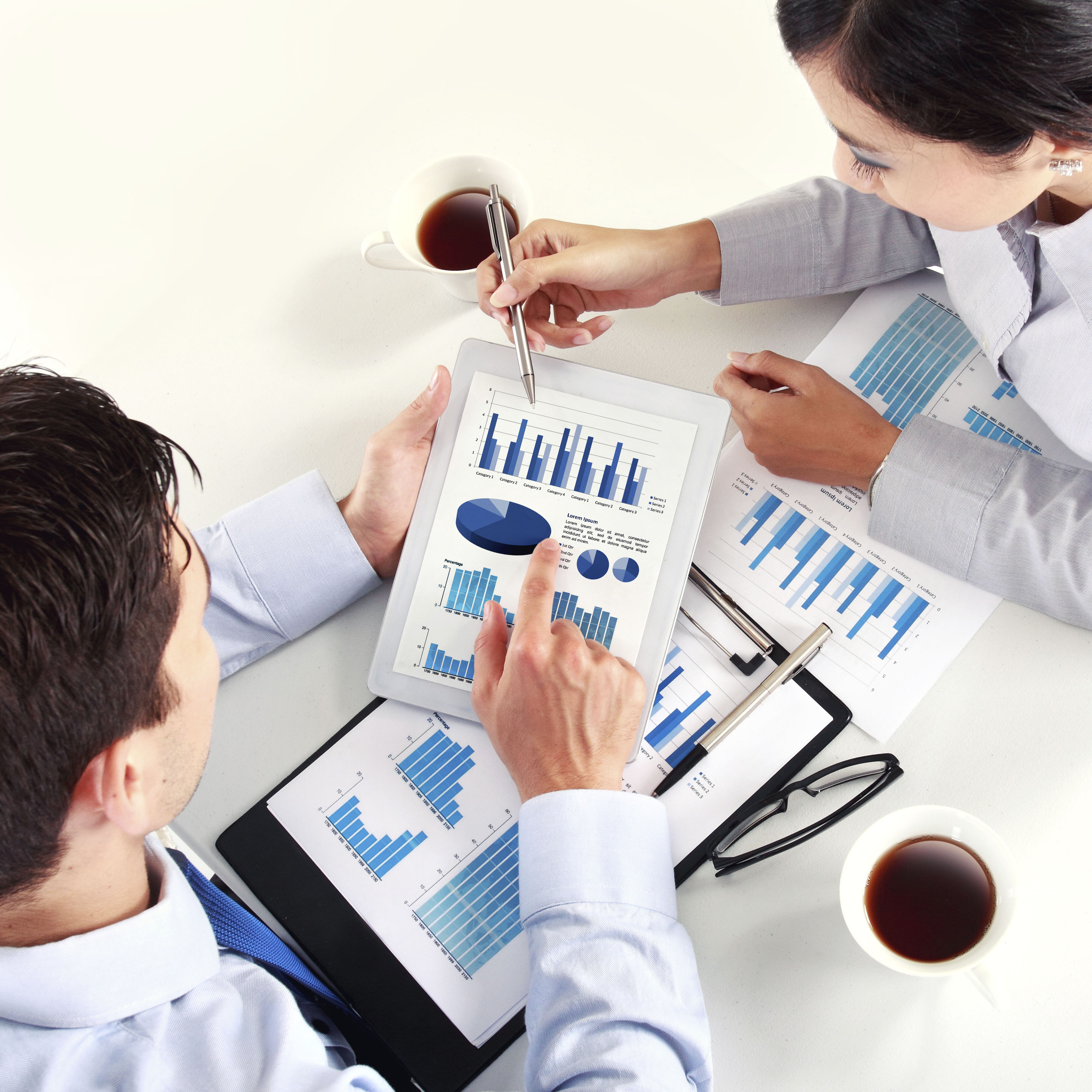 Online Courses
These online courses are longer in duration, six months more or less, and can be started at any time (check individual class info). You proceed at your own pace and gain a more in-depth knowledge of the subject matter covered.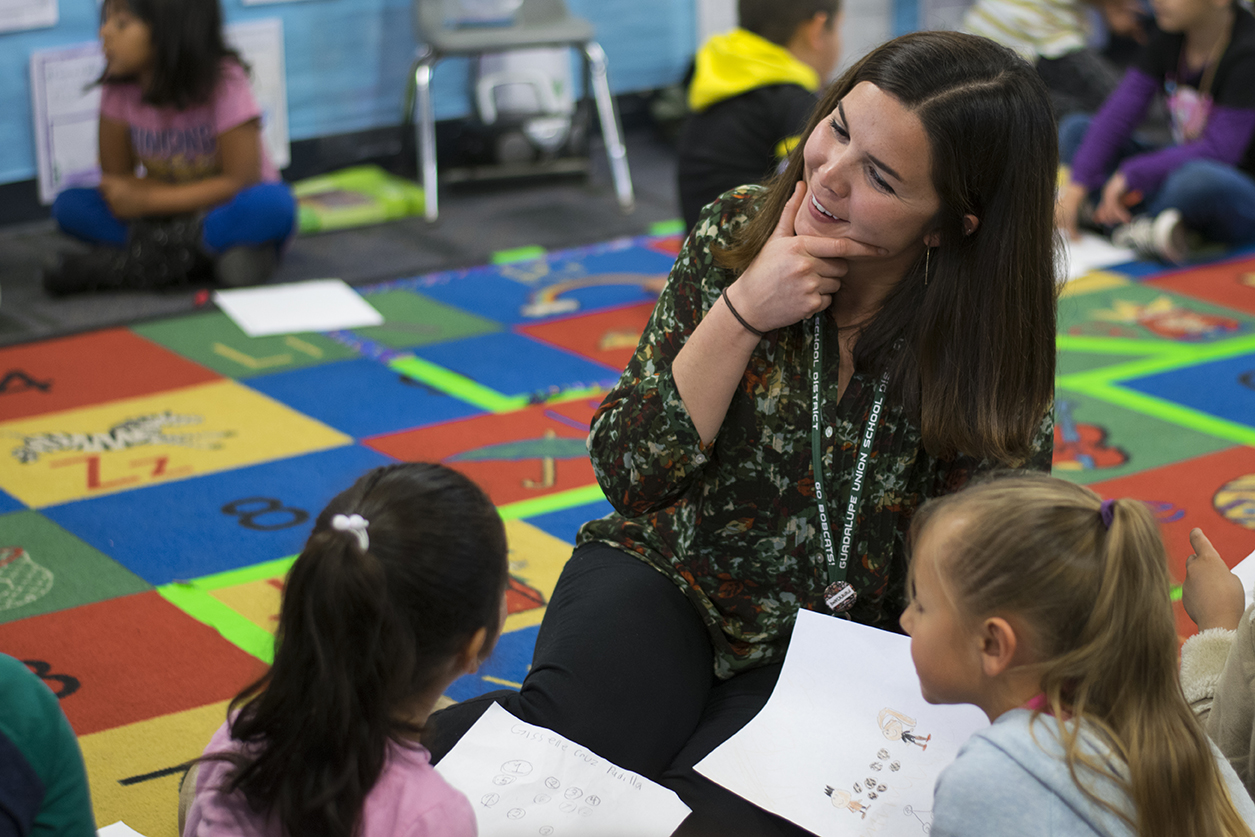 Courses For Teachers
The following courses for teachers include: courses taught by Cal Poly faculty on campus, scheduled online courses taught on a six week repeating schedule by contracted providers, and courses taught online at your own pace.
*The Cal Poly Coding Bootcamp, in partnership with FullStack Academy, is neither taught by Cal Poly faculty, nor affiliated with Cal Poly's Department of Computer Science and Software Engineering.