Special Session
Academic Offerings
Cal Poly's Extended, Professional and Continuing Education (EPaCE) Program expands the opportunities for students at the CSU. Educational programs and workshops are available to fulfill credit, and are available during the summer. The courses offered range from life and experience classes to math and science.
Advanced Human Gross Anatomy
BIO S411
Participating students will have the unique Learn-by-Doing opportunity to learn and perform human cadaver dissection, and complete an advanced study of regional human anatomy.
During this "First Patient" experience, students will be trained in willed-body donation ethics and laboratory safety, engage in clinical context discussions, and learn skillful dissections under the guidance of a licensed medical professional. Students will perform a whole-body dissection that includes the musculo-skeletal and nervous tissues, vasculature, and viscera of body regions including: head, neck, torso, extremities, and body cavities.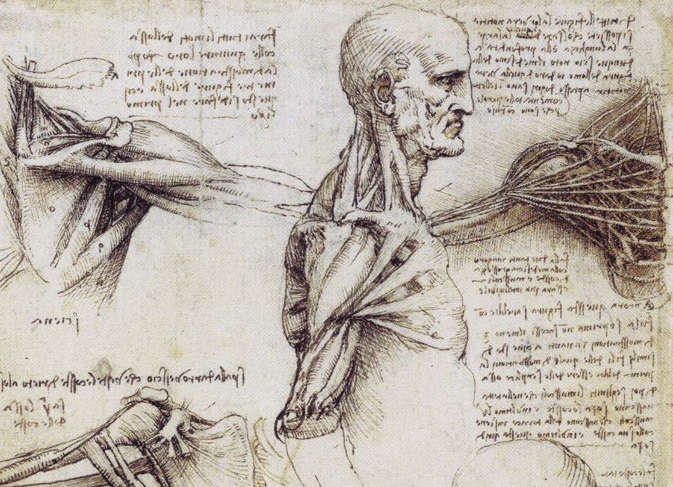 How to Apply: Interested students will complete the application, and the selection will be made by the instructor. Once students have been selected, they will be sent the Student Agreement via Adobe Sign. Students who complete the Student Agreement will be enrolled in Bio S411 by Extended, Professional and Continuing Education (EPaCE). Once enrolled, fees will appear in the student account section and will be due within 3 days after the enrollment date. There is no reversal of fees/refund.
Check back in mid-to-late October for information about Summer 2024.
---
Sensory Evaluation of Wine
WVIT S442
Evaluation of wines using the techniques in sensory evaluation. Difference and rating tests; descriptive analysis and pairing of wine and food.
This course consists of a 3-unit lecture and 1-unit laboratory.
The fee for this course is $1,500.
Section
Units
Days
Location
Instructor
Dates
01-LEC
Five Wk 1
3
MW 12:10 p.m. to 3:00 p.m.
156-0103
Federico Sasassa
06/20/2022 - 07/22/2022
02-LAB
Five Wk 1
1
MW 3:10 p.m. to 6:00 p.m.
156-0103
Federico Sasassa
06/20/2022 - 07/22/2022
Note that Students must show ID on first day of class. WVIT majors 18-20 years of age must practice 'sip and spit'. Non-WVIT majors must be at least 21 years of age to enroll.
KEY REGISTRATION DATES FOR WVIT S442 SUMMER 2022 QUARTER
Saturday, April 30 ,2022
First day students can enroll in summer classes
Wednesday, June 22, 2022
Last day students can enroll in summer classes
Contact Kristi Oberg at koberg01@calpoly.edu for the class number and a permission number
Log into your Student Center at My Cal Poly Portal
Under My Apps, select Student Center
Click Enroll
Enter the Class Number and click the Enter button
Enter Permission Number and click the Next button
Click Proceed To Step 2 or 3 button
Click the Finish Enrolling button
View the Add a Class Registration Demonstration
View registration demos from Office of the Registrar.
Courses may be dropped via your Student Center through the add/drop date of June 22, 2022.
If you would like to withdraw after the add/drop date, please email extended@calpoly.edu
Note that withdrawing from a class after June 22, 2022 will result in a 'W' grade.
Reversal Fee Policy
100% fee reversal if course is dropped prior to the first day of class
65% fee reversal if course is dropped within the first 3 weeks of class
No fee reversal after the 2nd week of instruction
FOR MORE INFORMATION
Contact Extended, Professional and Continuing Education (EPaCE) with questions about registration, payment, or due dates at extended@calpoly.edu.
Contact the Financial Aid Office with financial aid questions at financialaid@calpoly.edu.
For other program-related information, contact your instructor directly.
---
Business Internship/ Cooperative Education
BUS S430
Work experience in business, industry, government, and other areas of student career interest. Periodic written progress reports, final report, and evaluation by work supervisor required. 
---
Business Professionalism and Career Readiness
BUS S206
Career development, personal branding, and internship preparation, with a focus on interpersonal communication, resume, cover letter, and interviewing skills. Career exploration for future concentration selection, including the formulation of a college leadership and career development plan. 
This course is for conditionally admitted OCOB transfer students