EXTENDED
EDUCATION
Featured Programs
---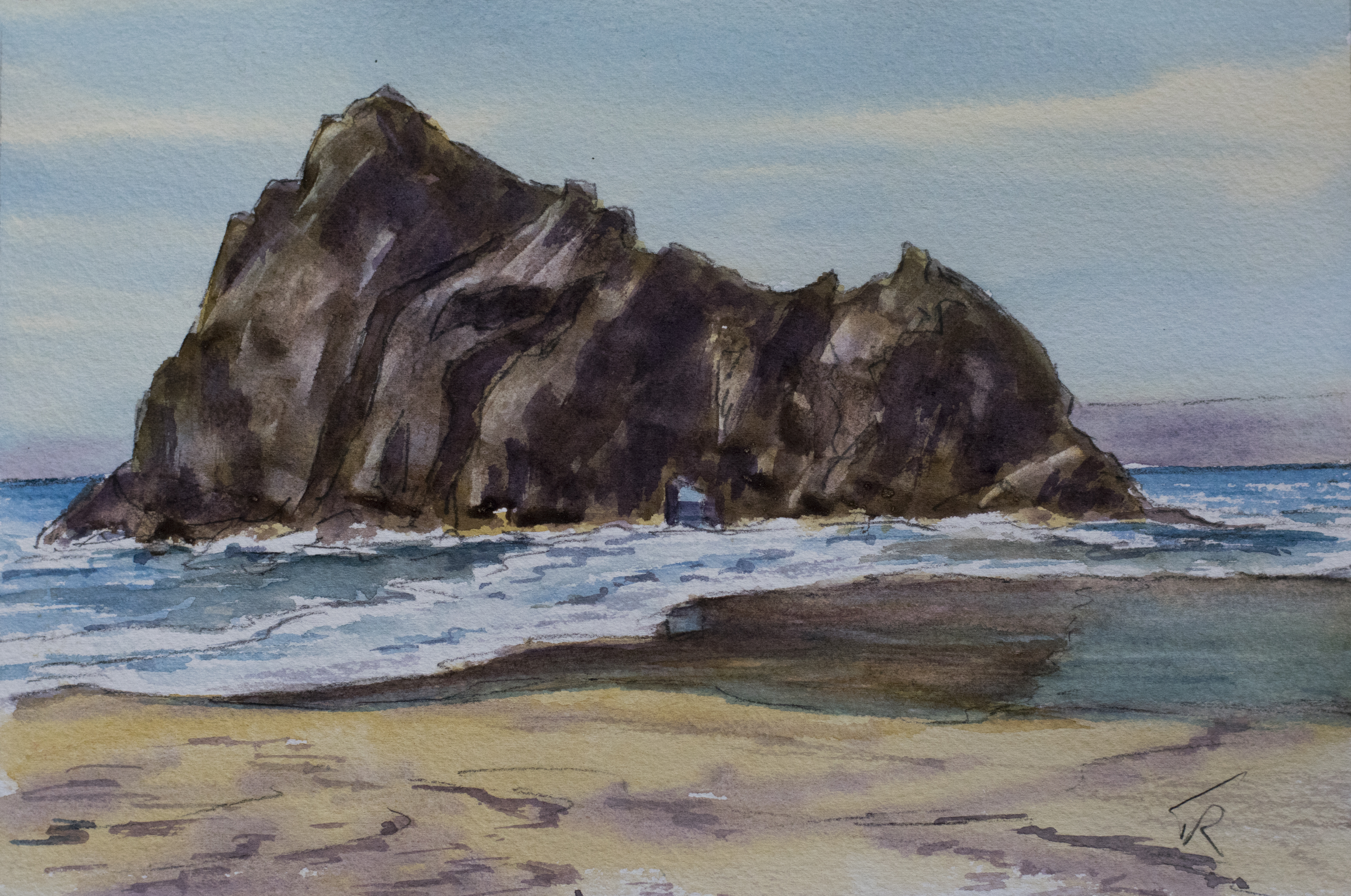 Drawing the World Around You
Much like riding a bike, drawing is a skill that anyone can learn at any time. Find out how careful observation coupled with a little technique will allow you to draw any subject with confidence.
Drawing the World Around You Info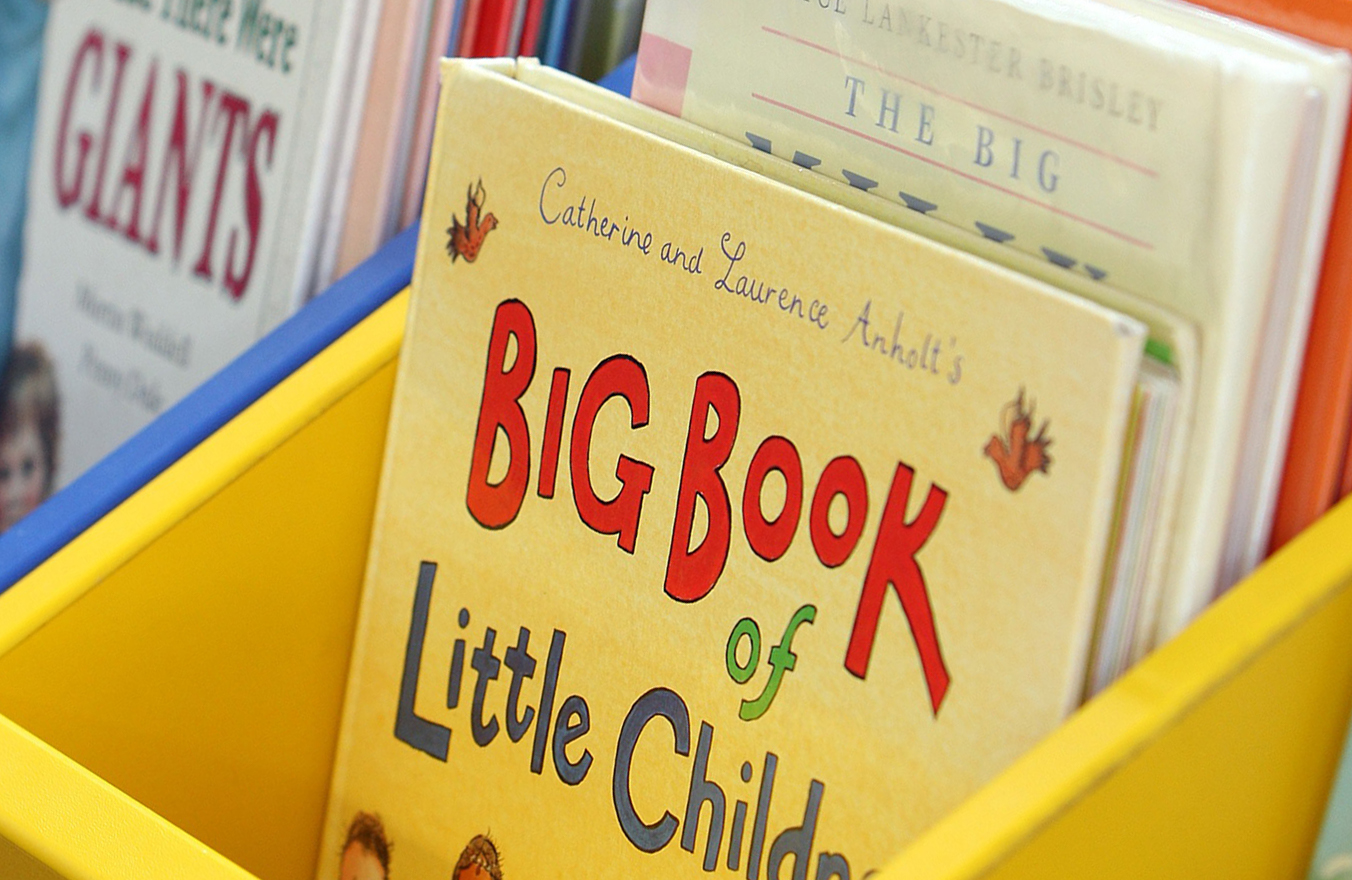 Children's Picture Book Writing I
Have you ever wanted to write a children's picture book? Join published author and teacher Cindy Neuschwander and learn about this writing genre. Five two-hour sessions cover all aspects of writing, editing, and publishing your manuscript.
Children's Picture Book Writing I Info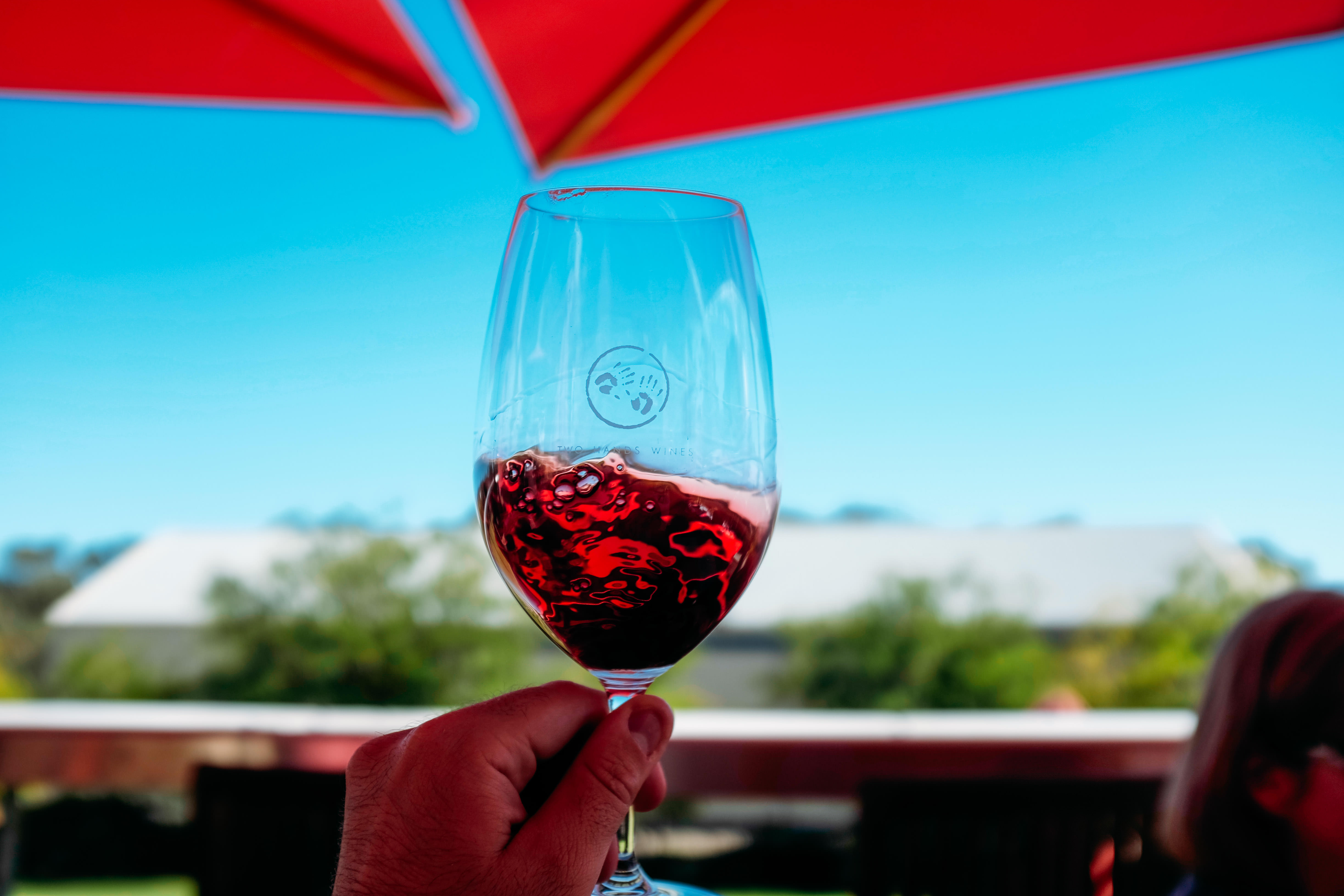 California Wine Appreciation
Learn to be a wine connoisseur. Do you know the difference between a Merlot and a Cabernet? This course provides basic knowledge and experience in taste discrimination of a variety of Central Coast and other California wines. Learn the sensory evaluation of various components in wine as well as the varietal characteristics of wine produced on the Central Coast and in other parts of California.
California Wine Appreciation Info
*The Cal Poly Extended Education Coding Bootcamp, in partnership with FullStack Academy, is neither taught by Cal Poly faculty, nor affiliated with Cal Poly's Department of Computer Science and Software Engineering.
About Extended Education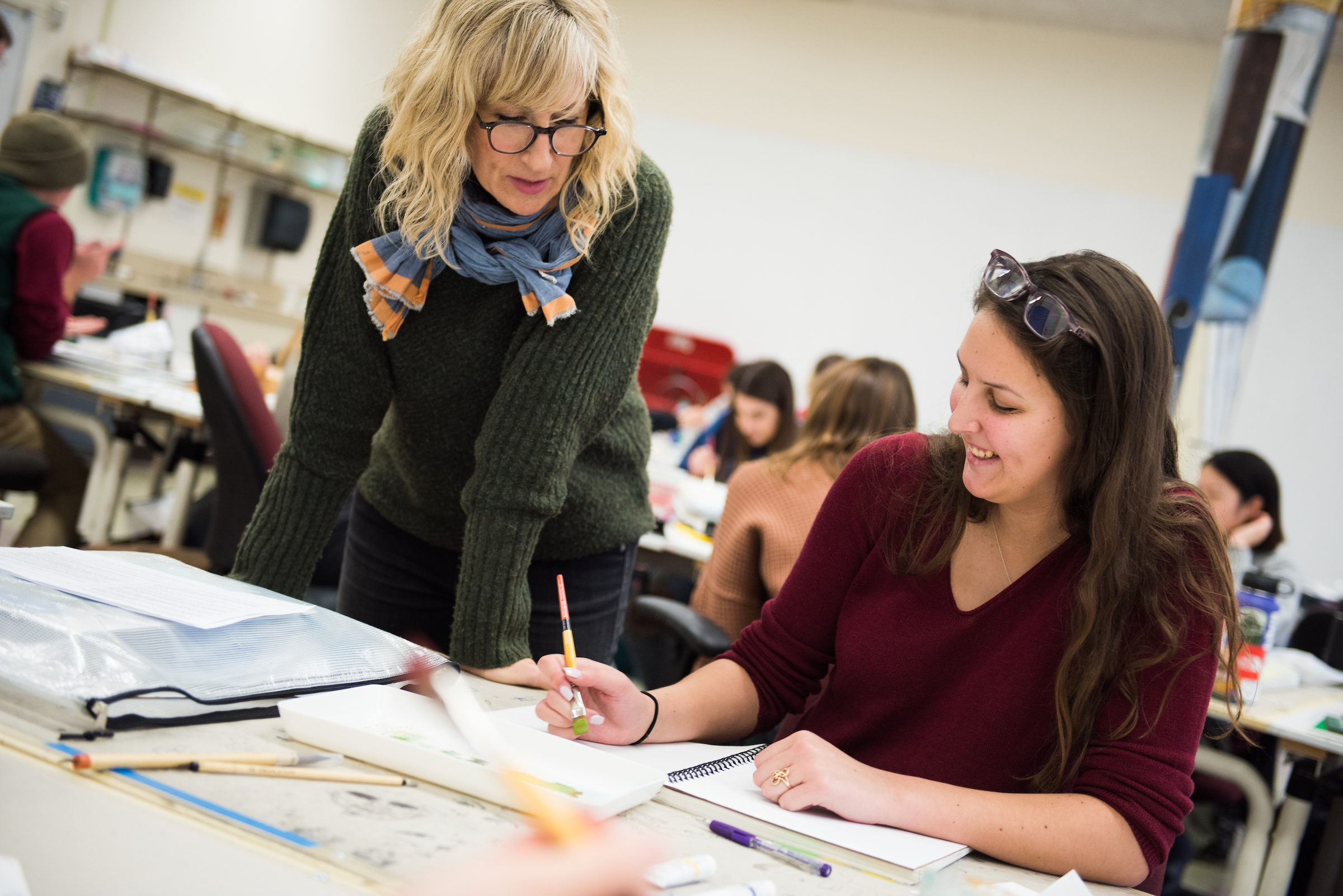 Cal Poly's Extended Education Program expands the opportunities for students at and outside of the CSU. Educational programs and workshops are available to fulfill credit, and are available during the summer. The courses offered range from life and experience classes to math and science.