EXTENDED EDUCATION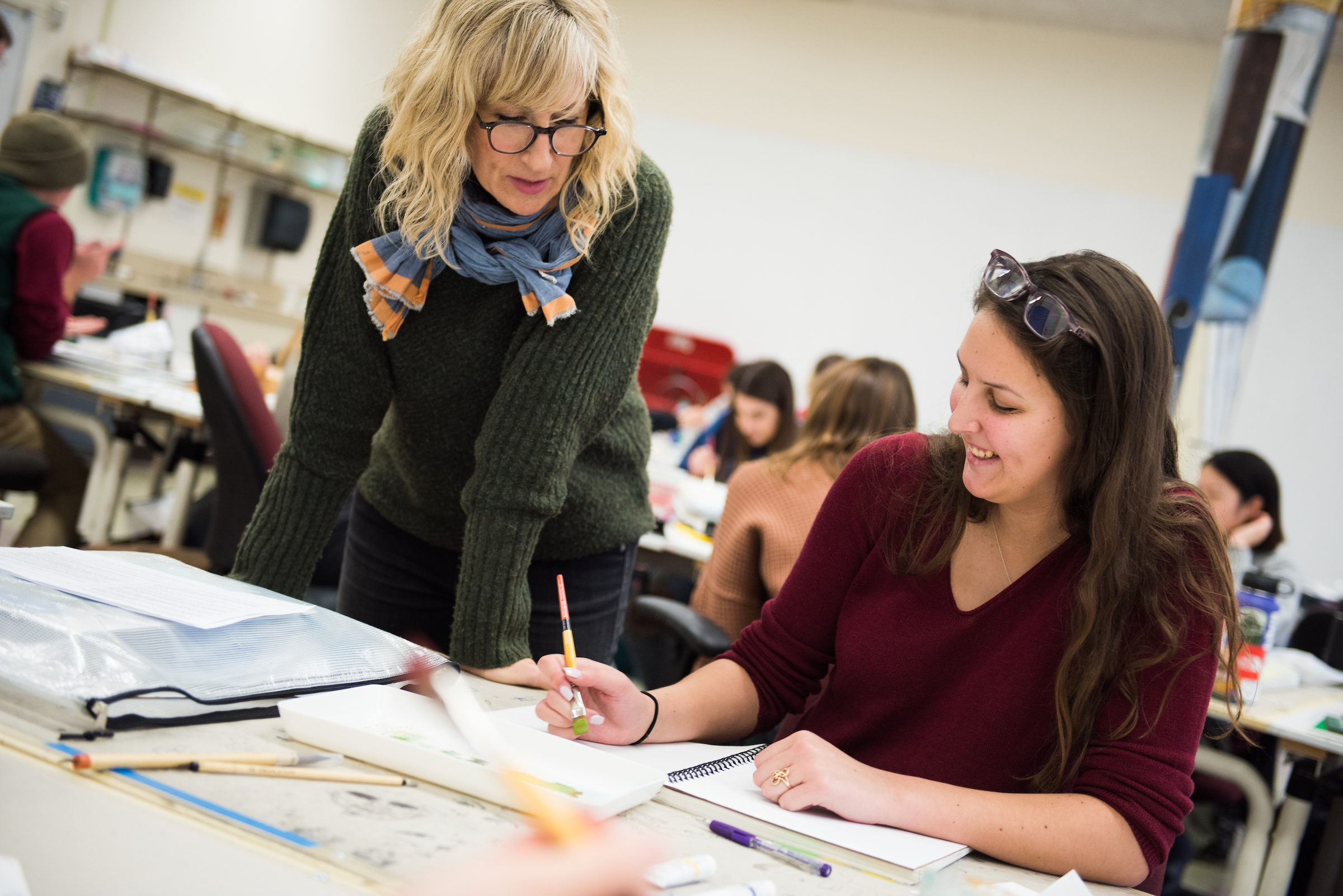 Cal Poly Extended Education
The Extended Education Program at Cal Poly expands the opportunities for students at and outside of the CSU. Educational programs and workshops are available to fulfill credit, and are available during the summer. The courses offered range from life and experience classes to math and science.
Cal Poly has opportunities for learning in subjects such as writing, art, brewing, religion, and more.
Explore all of the Cal Poly Extended Education programs.
Featured Programs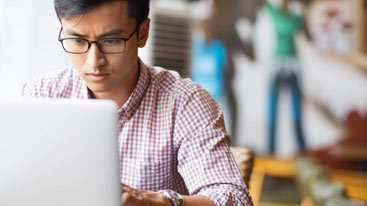 Cal Poly Cloud Professional Certificate
The Cloud Professional Certificate program is an online, non-credit class series designed for those seeking to understand cloud technology and prepare for a career managing and developing solutions using cloud technologies.
Cloud Professional Certificate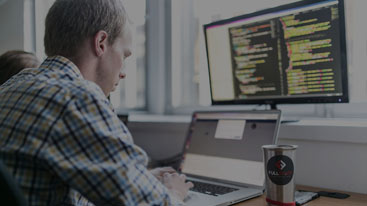 Cal Poly Extended Education Coding Bootcamp
For the first time, Cal Poly Extended Education is offering a comprehensive coding program powered by the leading coding bootcamp, Fullstack Academy. Whether you are a complete beginner or a seasoned programmer, this bootcamp will help you develop not only programming skills, but also essential professional skills in landing your dream tech job.
Coding Bootcamp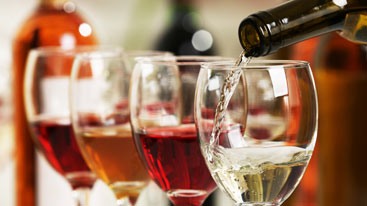 Wine Business Management
An advanced understanding of wine business is essential to success in an evolving industry and an ever-changing marketplace. This important industry certification was inspired by the Sonoma MBA in Wine Business to facilitate professional growth through advanced knowledge of wine business marketing, operations, and finance and is offered through a new partnership with Cal Poly Extended Education.
Wine Business Management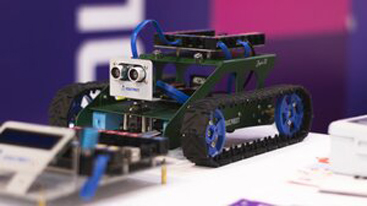 Summer Springboard @ Cal Poly
Challenge yourself with a real college experience
High school students spend two weeks living on campus, taking fascinating hands-on workshops with Cal Poly faculty, prepping for college admissions, and exploring the beautiful California coast. Workshops in civil engineering, mechanical engineering, robotics, biology and medicine, business and entrepreneurship, artificial intelligence, ethics of technology, psychology of social media.
summerspringboard.calpoly.edu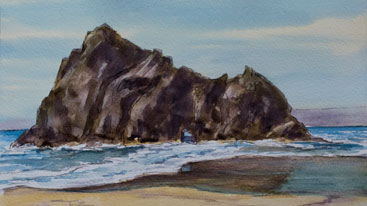 Drawing the World Around You
Much like riding a bike, drawing is a skill that anyone can learn at any time. Find out how careful observation coupled with a little technique will allow you to draw any subject with confidence.
Drawing the World Around You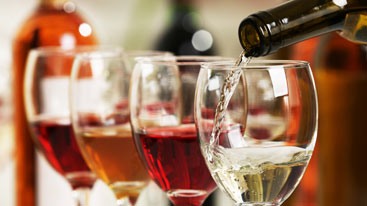 California Wine Appreciation
Become a wine connoisseur. Learn the sensory evaluation of various components in wine as well as the varietal characteristics of wine produced on the Central Coast and in other parts of California.
California Wine Appreciation Info
*The Cal Poly Extended Education Coding Bootcamp, in partnership with FullStack Academy, is neither taught by Cal Poly faculty, nor affiliated with Cal Poly's Department of Computer Science and Software Engineering.
2020 Winter and Spring Catalog