Online Courses
We are no longer offering online courses through VESi and are developing a strategy for offering CEU classes taught by Cal Poly Instructors in the future. You may still take VESi courses through other universities they partner with. For more information visit VESi at info@virtualeduc.com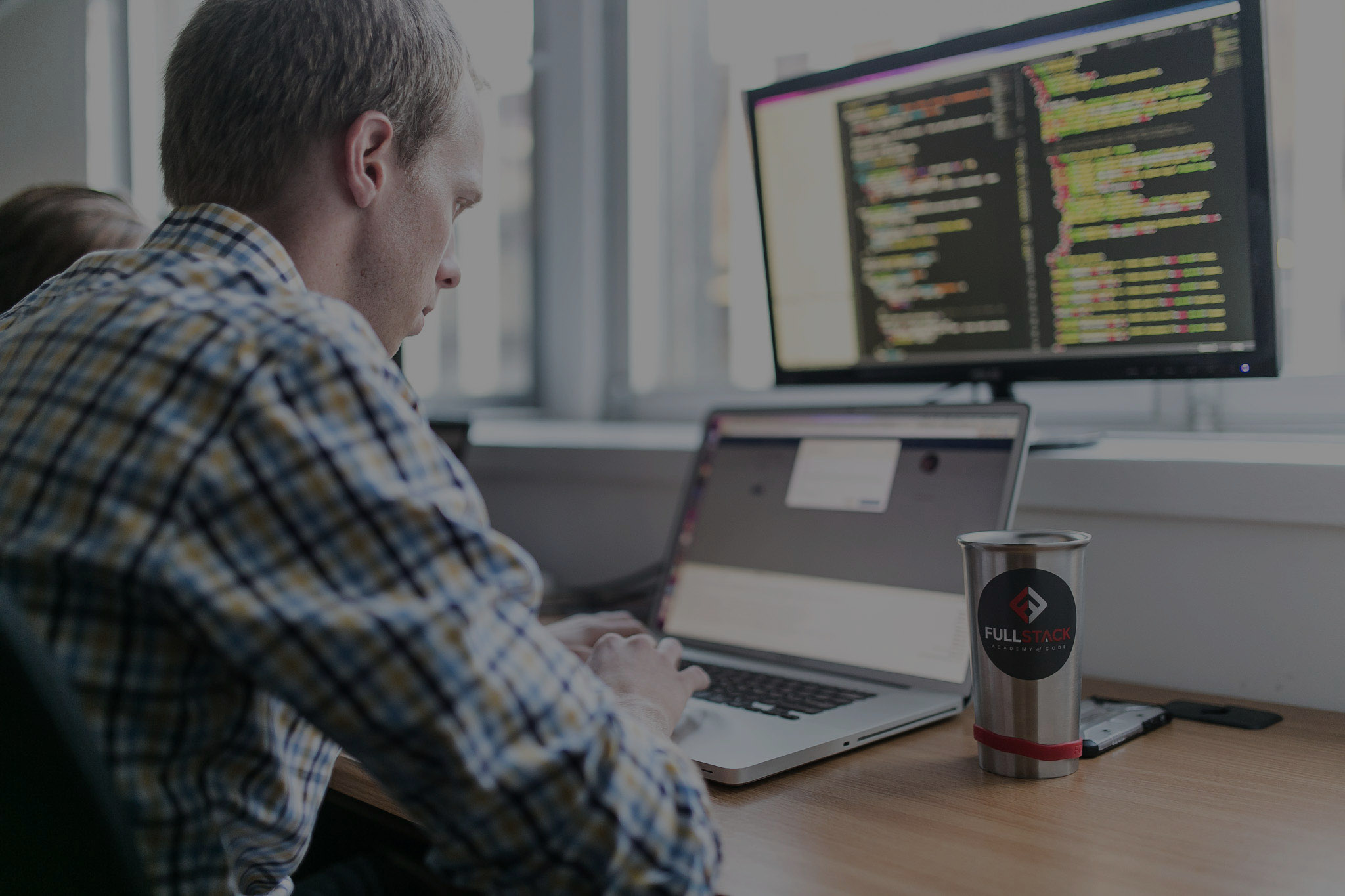 Cal Poly Extended Education Coding Bootcamp
Cal Poly Extended Education is now offering a comprehensive coding program powered by leading coding boot camp Fullstack Academy. The part-time, online program will turn students to professional web developers in just 26 weeks. The secret to that success is the combination of a cutting-edge curriculum and top-tier career development training, so students complete the program knowing not only how to program, but how to get a job as a web developer.
Learn more about Coding Bootcamp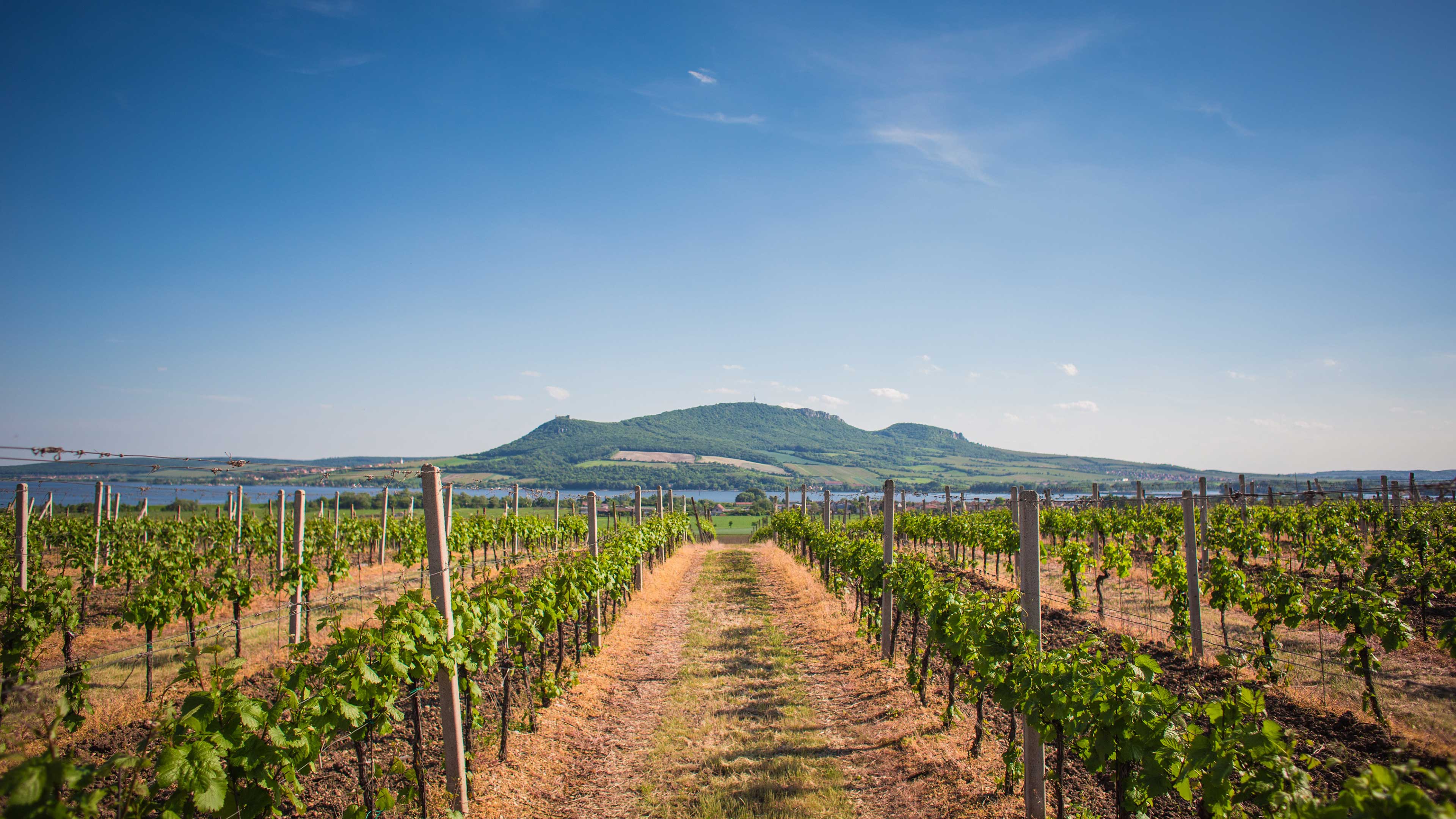 Partnership with Sonoma State Wine Business Institute
Cal Poly Extended Education has partnered with the Wine Business Institute at Sonoma State University to offer the online certificate in Wine Business Management to the central coast wine industry. Taught by wine business veterans and experts in the industry, this online program provides the advanced understanding of the wine business that is essential to success in an evolving industry and an ever-changing marketplace.
Learn more about Wine Business