Life & Culture
Whether you are considering an advanced degree or need to pick up a class to complete course requirements for your baccalaureate, we have options for you. Perhaps you would like to take an academic evening class at Cal Poly or explore a new field. You can take Cal Poly classes as a non-matriculated student through Open University.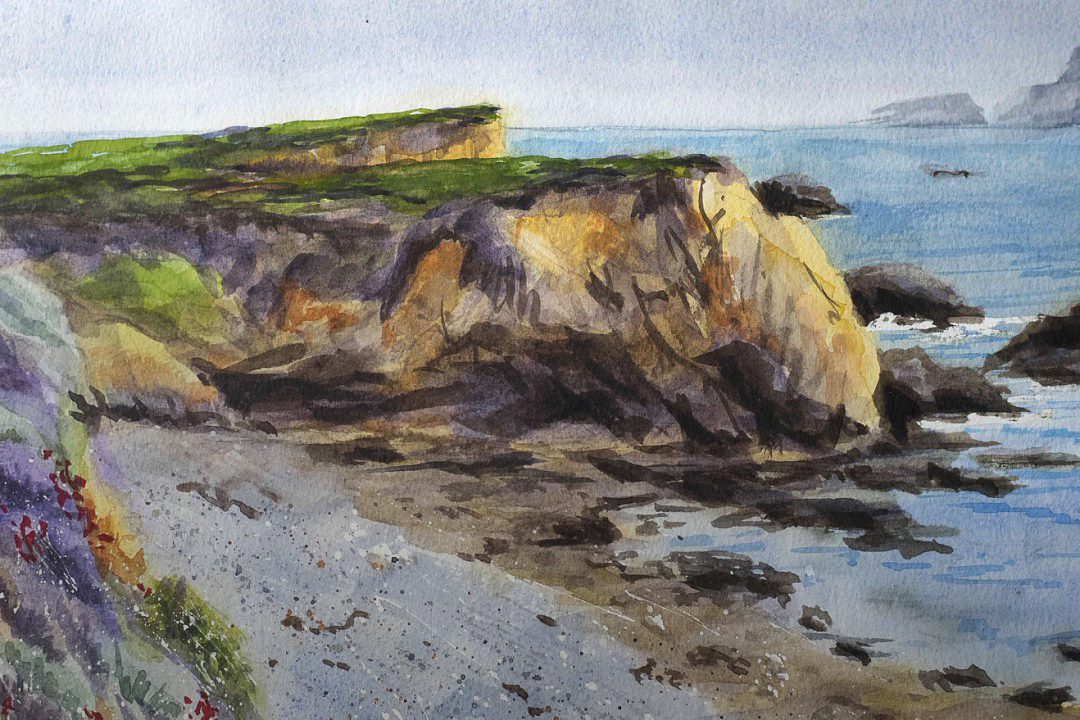 Drawing & Painting
Instructed by Tricia Reichert, she specializes in the art of portraiture in pastel and watercolor. Her other areas of expertise and interest include many forms of printmaking and figurative sculpture. Tricia also teaches a wide range of classes, workshops and individual students. In teaching, she uses her broad experience and highly developed, natural teaching ability to present all material and explanations in the most accessible way.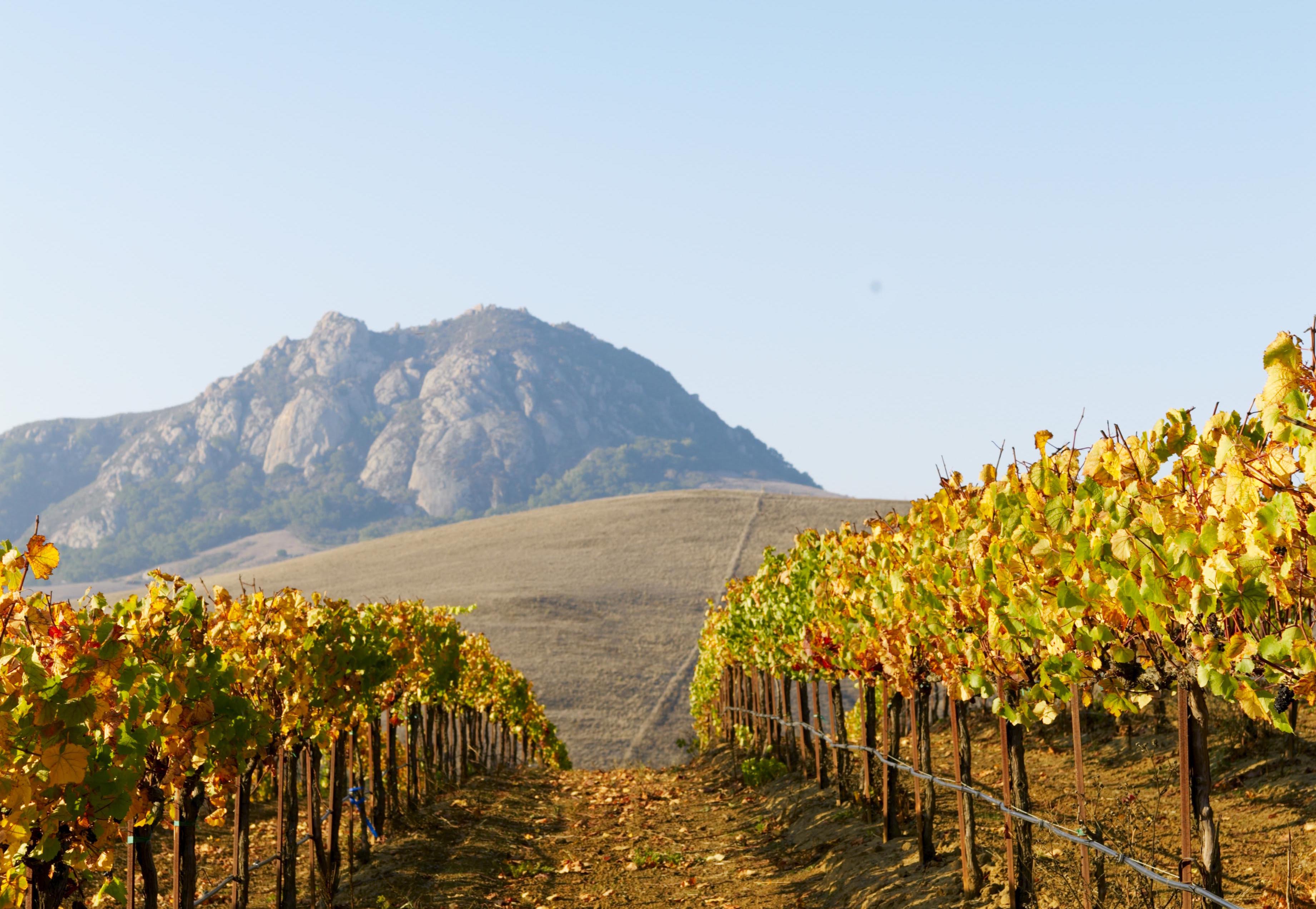 Food & Wine
Learn to be a wine connoisseur. Do you know the difference between a Merlot and a Cabernet? This course provides basic knowledge and experience in taste discrimination of a variety of Central Coast and other California wines. Learn the sensory evaluation of various components in wine as well as the varietal characteristics of wine produced on the Central Coast and in other parts of California.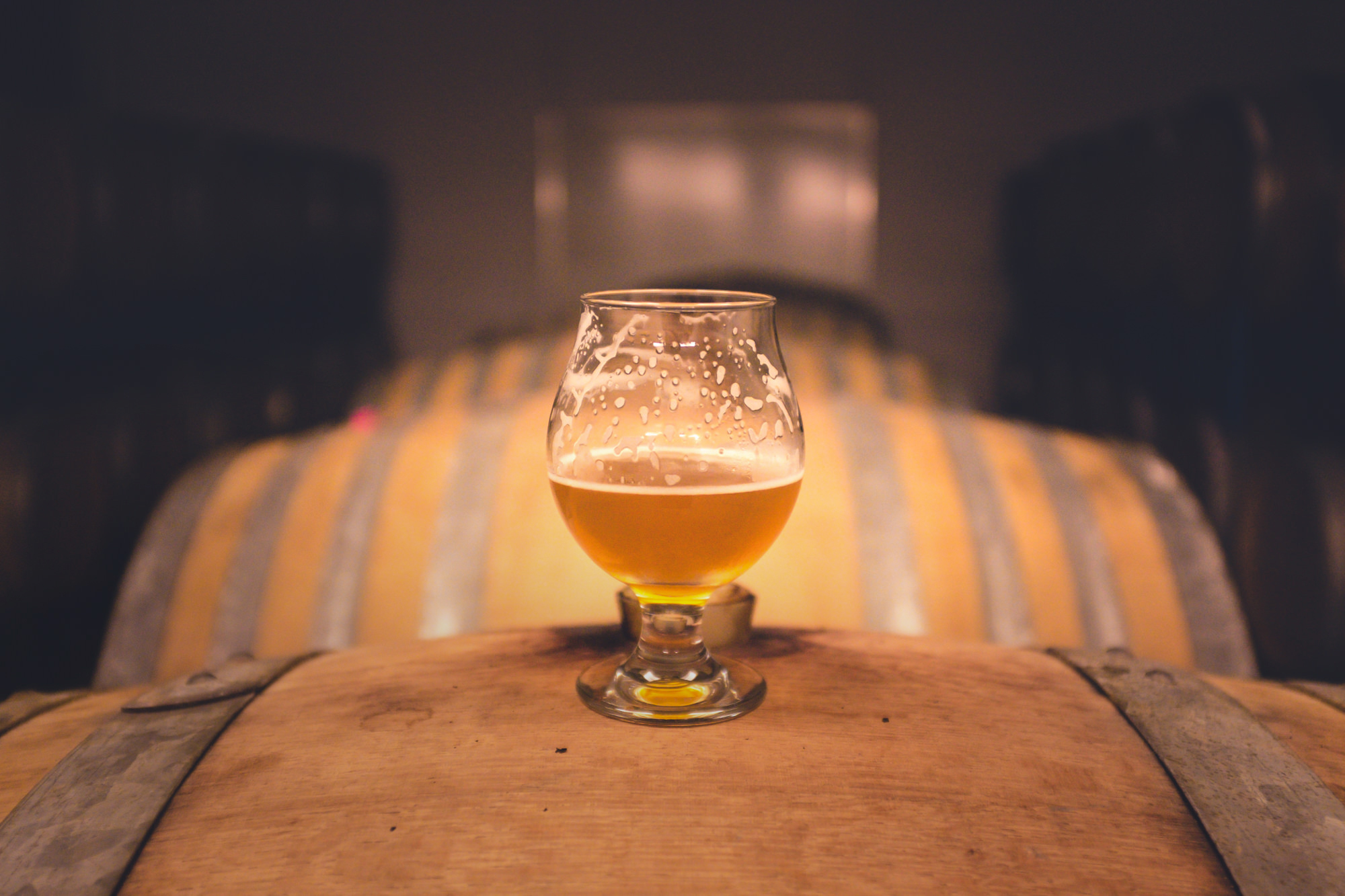 Brewing & Distilling
California, the birthplace of the American craft brewing movement, has nearly 900 craft breweries in operation across the state. Craft brew sales have steadily risen the last five years and show no sign of slowing. Whether you're a seasoned beer enthusiast or a daring novice looking to push your beer boundaries, Cal Poly offers you an array of courses to tap into the popular world of craft beer and see why it's here to stay.
Brewing & Distilling Classes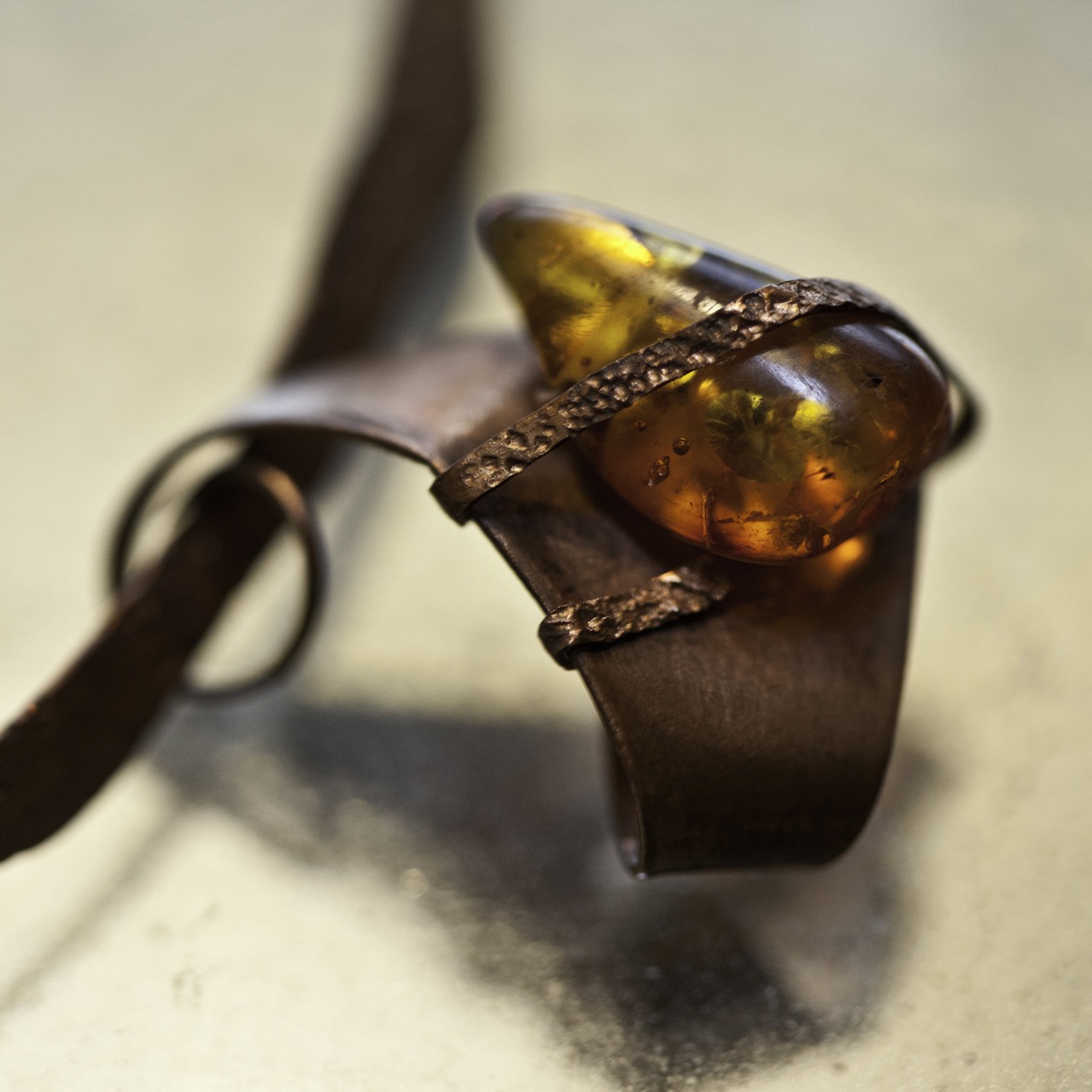 Metal Arts
Through a series of hands-on demonstrations and exercises, students will learn the basics of contemporary cold-connection jewelry design, allowing them to produce one-of-a-kind works of art.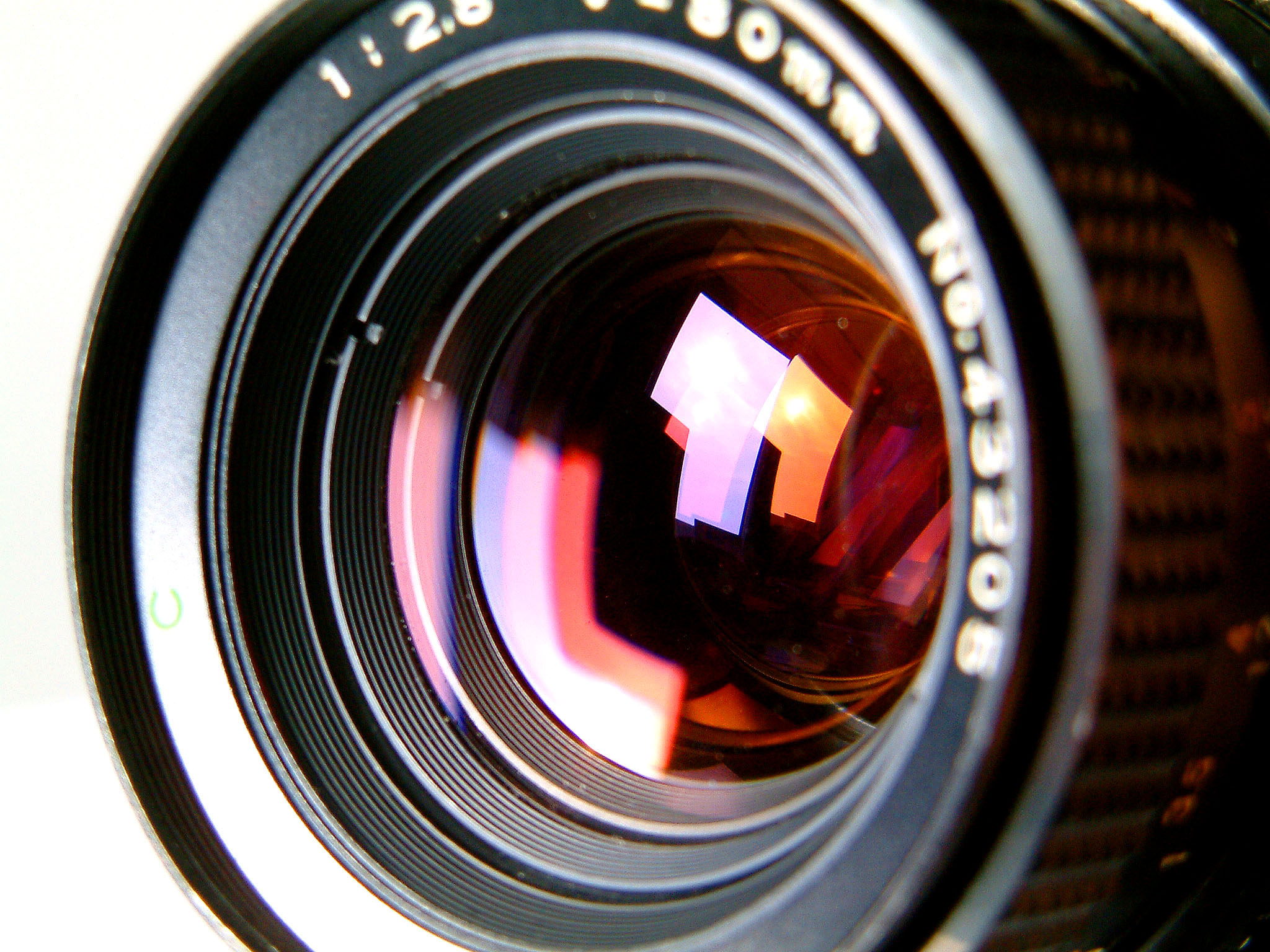 Photography
Learn the basics of photography, and make better photographs and engage with this profound visual language. Courses offered in both basic, advanced and alternative photographic processes.
Photography Classes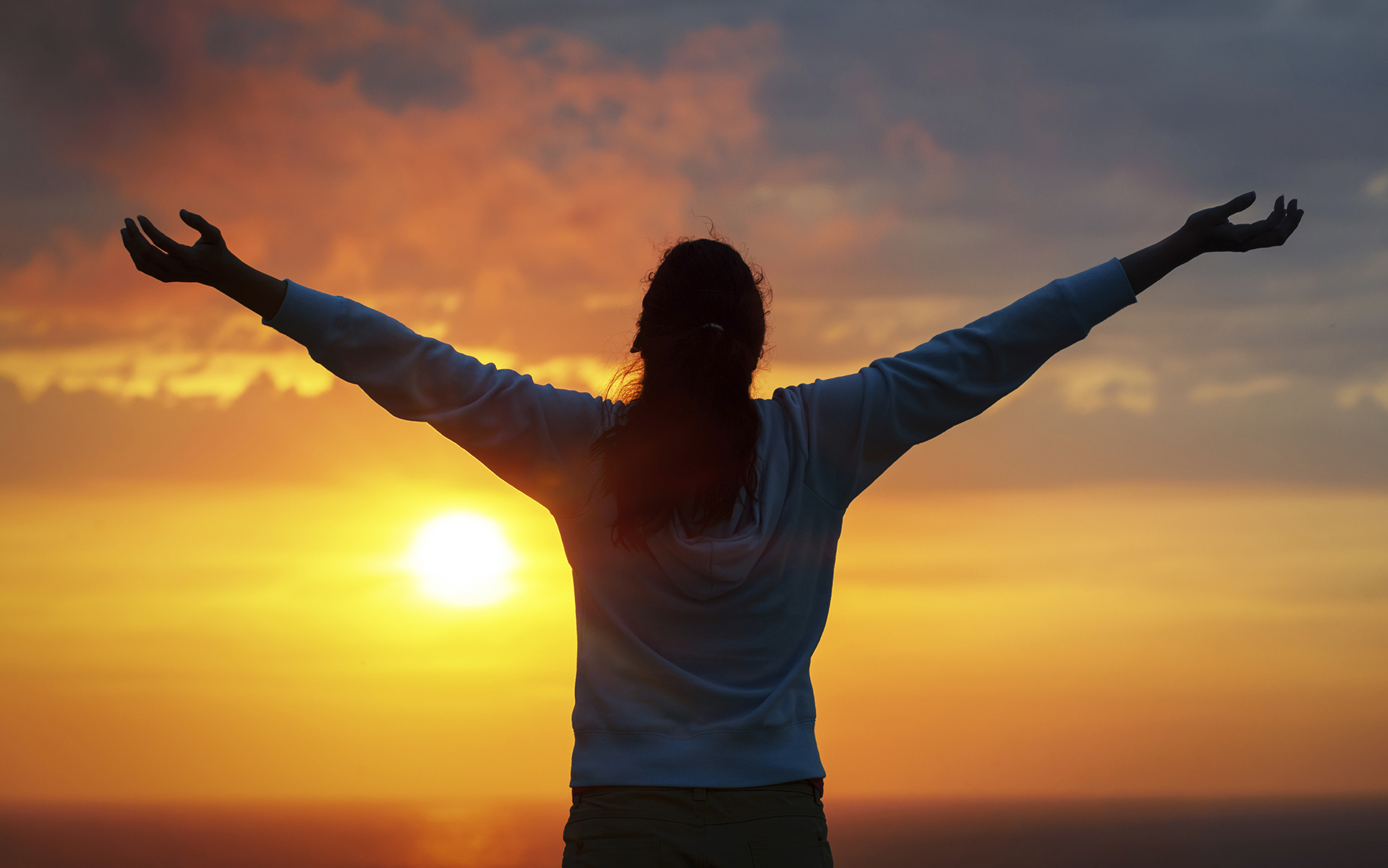 World Religions
Religions are not objects of curiosity to be perused like artifacts in a museum. Rather, they are lived experiences that provide profound meaning for those within them. Our religious traditions have endured for so many years because they have profoundly touched so many lives. Our study together is ultimately about these people - roughly two thirds of the world population whose lives are inextricably tied to their religious traditions and history. This lecture series not only gives you the facts about religions, but also teaches you to appreciate the internal logic behind their world views and engage some of the common myths and misconceptions for each religion.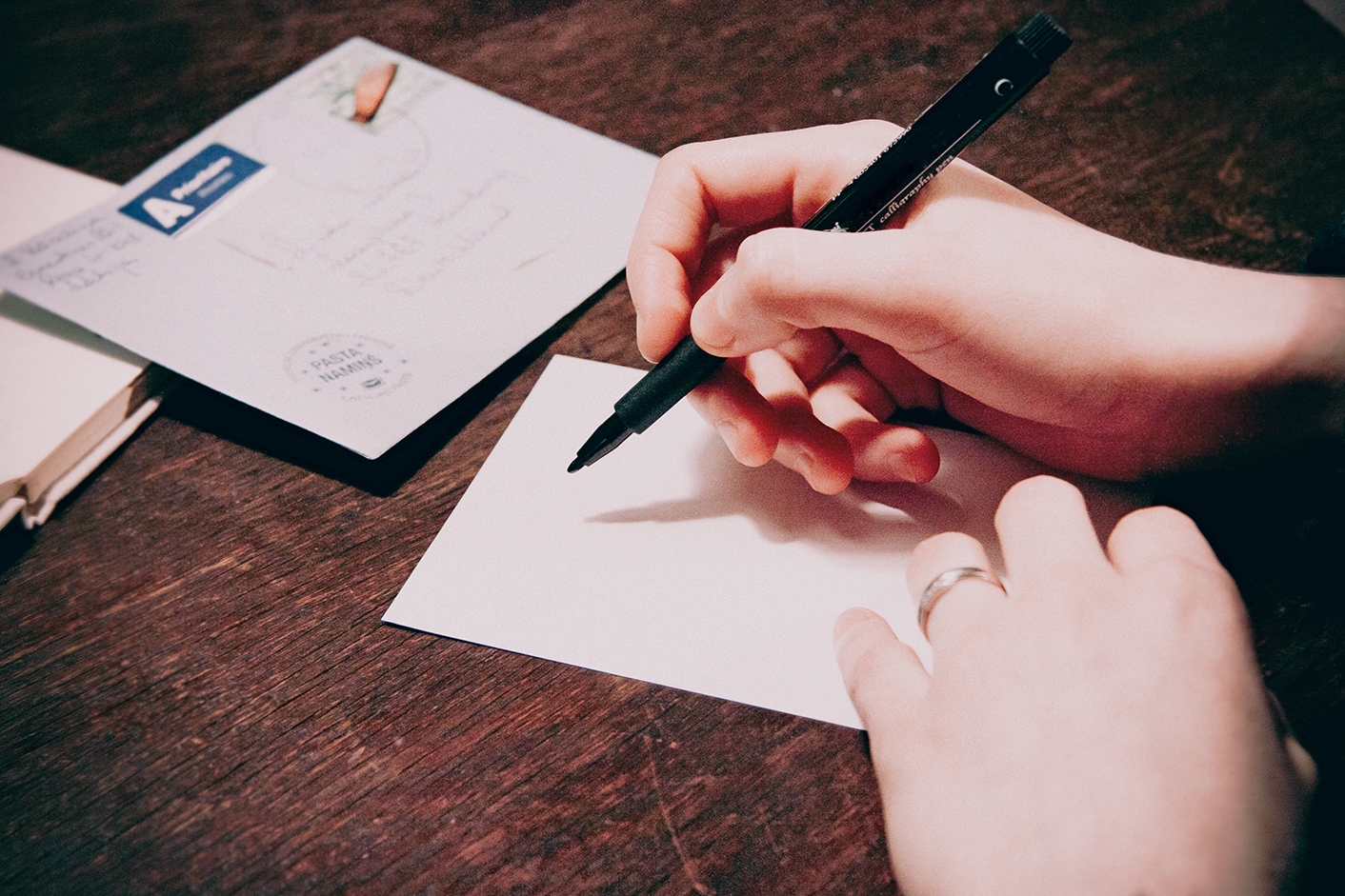 Writer's Program
The Cal Poly Bestsellers & Storytellers Writer's Program is a series of courses and workshops designed to help you with your journey to become a more effective and captivating writer. Writers of all levels are welcome to participate in this program.