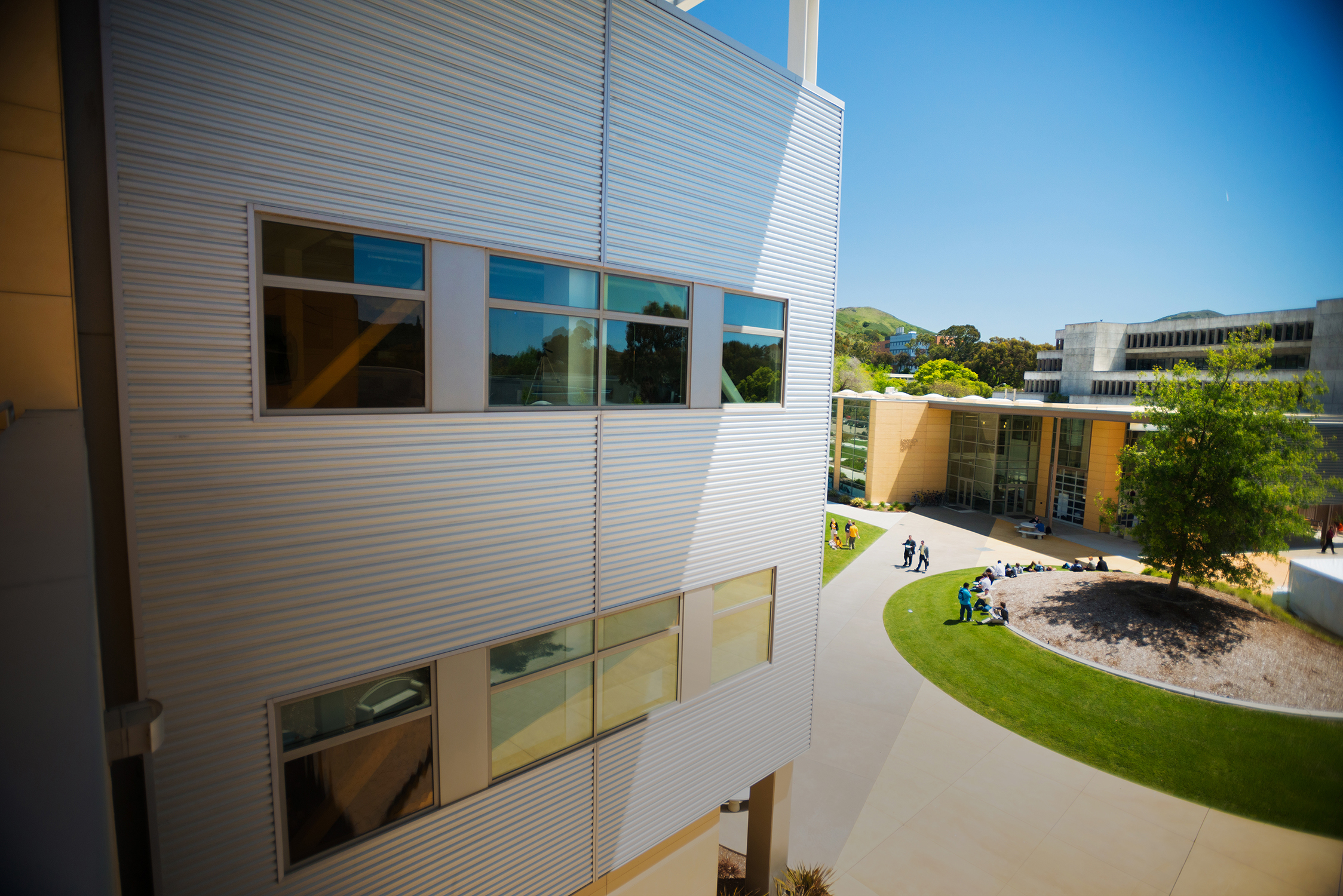 FEES
Paying Fees
Charges will appear in your student account at the time of enrollment, and it is your responsibility to log into your student portal to make a payment by the due date(s).
1. Activate your Cal Poly Portal
If you have not already done so, you must activate your Cal Poly portal
Contact the Service Desk at (805) 756-7000 to activate your portal. If you are new to Cal Poly, your portal can be activated one business day after your Cal Poly User Name is created.
All Cal Poly email correspondence will be sent to your university-assigned email address (e.g. username@calpoly.edu). You must set the email delivery address associated with your Cal Poly User Name. You may set your email to automatically forward to an email of your choice (e.g. username@yahoo.com), or to your Cal Poly email account. For instructions on setting your email delivery address, visit servicedesk.calpoly.edu/content/accounts_passwords/index
Online Payment (Preferred Method)
Payment can be made online through the "Money Matters" tab of the student portal, by clicking the "Make A Payment Now" button, then the "Click here to make an online payment" link. You must select the EXTENDED EDUCATION option at the bottom of the online payment page to ensure that your payment is applied to your Extended Education balance.
Online payment can be made by eCheck or credit card. There is no convenience fee for payments made by eCheck. A 2.75% non-refundable convenience fee will be charged for credit card payments. Online Credit Card or eCheck payments made after 4:15pm, or on non-business days, will post to the student's account on the next business day.
The online payment system may be accessed outside of the student portal at afd.calpoly.edu/Student_Accounts/online_payments.asp
Students have an option of creating a separate parent login account for online payments via a CASHNet Parent PIN. Setup guide available at afd.calpoly.edu/student_accounts/forms/CashNet_PARENT_PIN_Guide.pdf
In Person
Cash or check payments can be made at the University Cashier's office. When paying by cash or check, be sure to provide the item code "CE." This will ensure that your payment is applied to your Extended Education balance. The Cashier's Office is in Building 1, Room 131E. Office hours are Monday through Friday, 9:00 am – 4:00 pm.
Mailing Payment
Make check payable to "Cal Poly State University" and mail to:
California Polytechnic State University
University Cashier
Administration 131E
San Luis Obispo, CA 93407

Please allow 10 days for mailing time. Be sure to include item code "CE" and include your Empl ID# / Student ID number on the check. For your convenience, download a Payment Remittance Form (pdf).
For more information, visit https://afd.calpoly.edu/student-accounts/payments/how-to-pay
---
What Happens If You Do Not Pay Your Fees?
If you have not paid your fees by the due date(s), a $25 late payment fee will be assessed and/or you may be subject to cancellation from your course(s). In addition, a registration hold will be placed on your account that will prevent you from adding or swapping classes until the balance is paid. If your enrollment is cancelled due to non-payment, a $50 administrative fee will be charged to re-enroll.
---
Exceptions
Students who have financial aid for the current quarter, or who have an approved third-party billing request, will not be dropped from their course(s) for late or non-payment of fees. However, once the financial aid or third-party payment is posted to the student account, any outstanding balance is the responsibility of the student and a registration hold will be placed if your fees are not fully paid. The hold will prevent adding or swapping classes until the balance is paid.
---
Financial Aid
Program fees vary in financial aid eligibility. Charges which do not meet financial aid criteria must be paid by the due date. Financial aid cannot be applied against the following types of charges:
Program Deposit
International Center Fee
Fee waivers are not applicable to Extended Education fees. Please consult with the Financial Aid Office (805-756-2927 or financialaid@calpoly.edu) for additional information about eligible charges.

---

Additional Fees

In addition to the program fees, students who are matriculated in a self-support degree program offered through Extended Education will pay some or all of the following university fees:

Health Services Fee
University Union Fee
Late Payment Fee

Descriptions of the above fees can be found here. A detailed listing of mandatory fees and other university fees can be found at this link.

Additional fees may be required to receive services, materials, or to use facilities provided by the university.

---