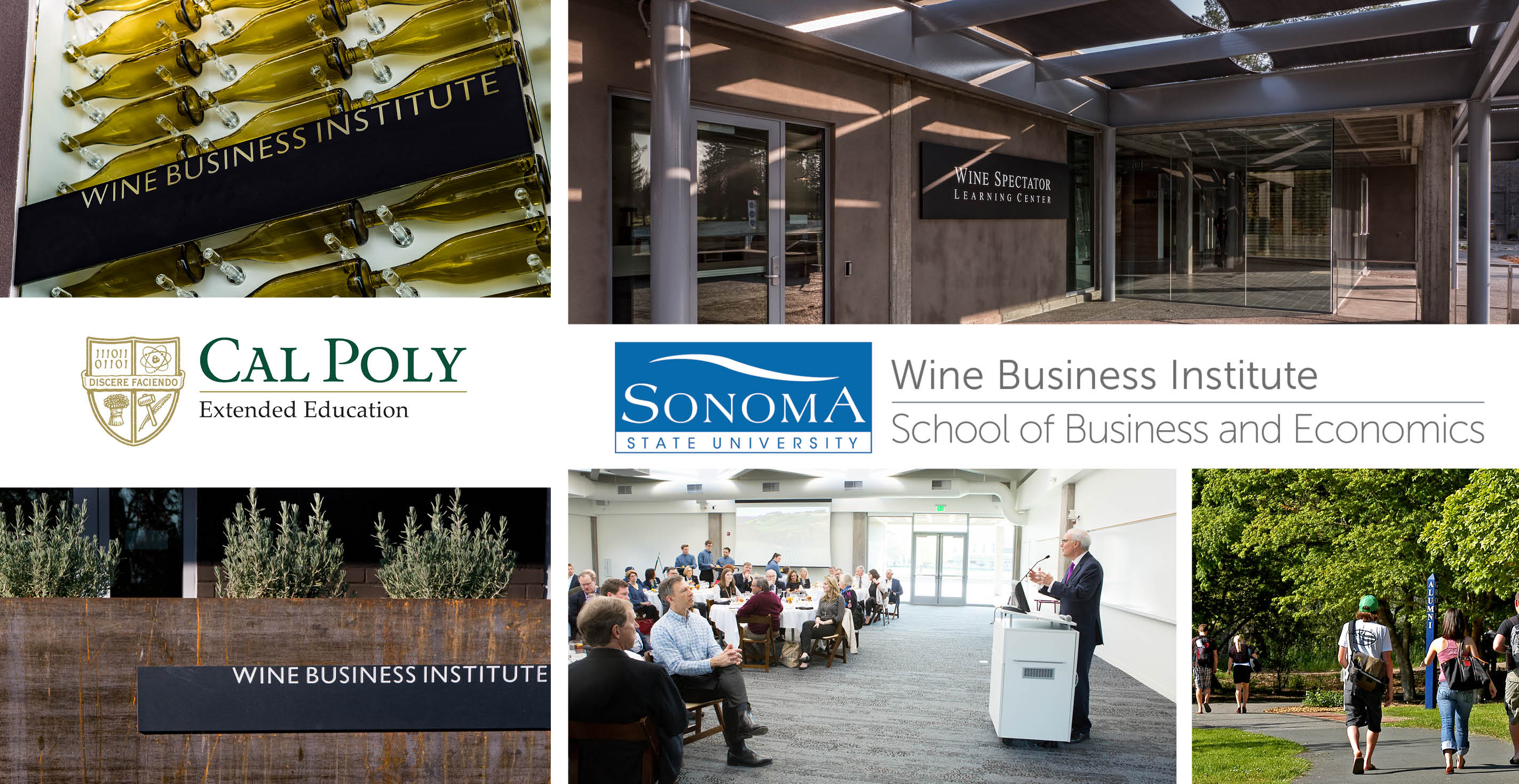 Partnership with Sonoma State Wine Business Institute
Cal Poly Extended Education has partnered with the Wine Business Institute at Sonoma State University to offer the online certificate in Wine Business Management to the central coast wine industry. Taught by wine business veterans and experts in the industry, this online program provides the advanced understanding of the wine business that is essential to success in an evolving industry and an ever-changing marketplace. Students in the online certificate in Wine Business Management complete a total of four courses: Foundation (four weeks), Intermediate (eight weeks), and two of three offered Advanced courses (eight weeks each). Access to this online certificate is available through this application link or through the application link by each course. A full description of the courses may be found below.
The certificate is offered three times a year in a convenient online format accessible around the world. Click on the button below to learn more about the program at Sonoma State.
Once your application is accepted, the early bird discount for the Introductory Program is up to 2 weeks before the class start date, and the discount for the Intermediate and Advanced Programs is up to one week before the class start date.
---
Courses
Intermediate: A Survey of the Key Drivers in a Wine Business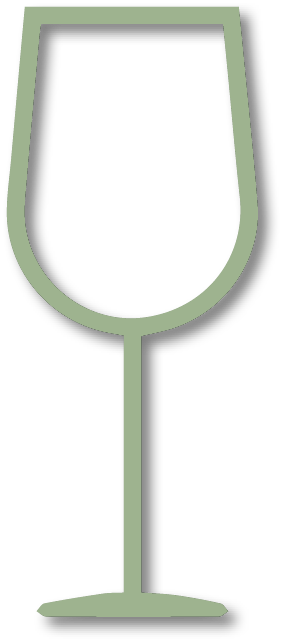 Building on the concepts developed in the Introduction to Wine Business, this eight-week course expands project-based learning focused on the business of making and selling wine. The class surveys key drivers of a wine business and the necessary decisions required when a wine business goes to market, to provide a deeper understanding of the entire value chain.
The subjects of marketing, distributing and selling are expanded to include managing a primary brand as well as a portfolio of products, including options for négociant brands.
Course Title
Date(s)
Upcoming Dates
Fee
Prerequisites
Apply
Intermediate: A Survey of the Key Drivers in a Wine Business
Fall 10/15/2019-12/10/2019
Spring 02/28/2019-04/25/2019
Summer 05/30/2019-07/25/2019
$1100/$995
Successful completion of Intermediate courses
Apply Now
---
Advanced: Wine Production and Operations from a Business Perspective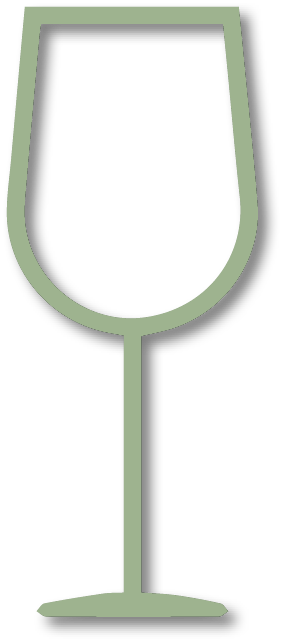 This level provides an in-depth review of the business issues associated with wine production and operations. This level emphasizes the basic concepts of operations, purchasing, logistics and supply chain management as they apply to the wine industry. More specific topics include value analysis, total quality management, make/buy decisions, negotiation and supplier development.
| Course Title | Date(s) | Fee | Prerequisites | Apply |
| --- | --- | --- | --- | --- |
| Wine Production and Operations from a Business Perspective | 05/09/2019 - 07/04/2019 | $1100/$995 | Successful completion of Foundation and Intermediate courses | Apply Now |
---
Advanced: Strategic Wine Marketing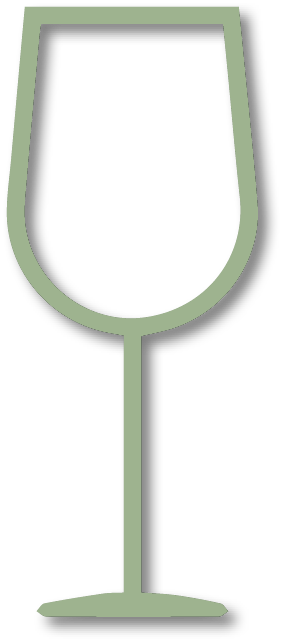 This level provides an introduction to wine marketing terminology and concepts, including the steps in brand creation, packaging decisions, integrated communication strategy, navigating the three tier distribution channels and direct-to-consumer sales. Topics of tasting room management, wine tourism, importing and exporting wine are also presented. The culminating project is the creation of a marketing and sales plan for the launch of a new wine business.
| Course Title | Date(s) | Fee | Prerequisites | Apply |
| --- | --- | --- | --- | --- |
| Strategic Wine Marketing | August 2019 (TBA) | $1100/$995 | Successful completion of Foundation and Intermediate courses | Apply Now |
---