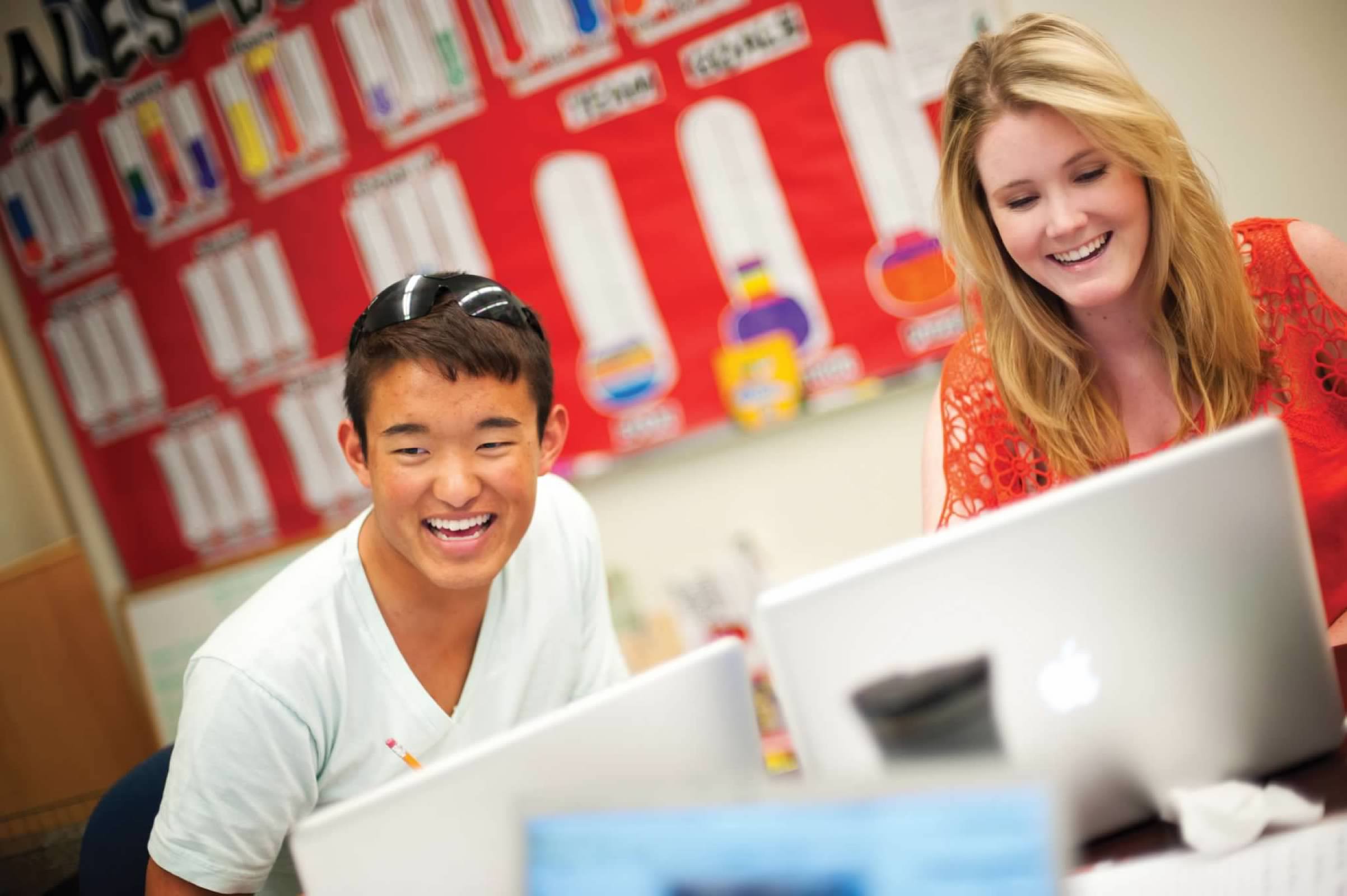 Interpersonal Workplace Relationships
Workplace Relationships Course
Interpersonal Relationships at Work
"Coming together is a beginning: keeping together is progress; working together is success," Henry Ford
We spend more time during the day interacting with colleagues and clients than with our families; and even less time nurturing them. We all know our work day can be enhanced or diminished by the quality of our workplace relationships.
This is a 10-hour program that presents techniques to examine and develop interpersonal workplace relationships through the lens of transpersonal psychology. The focus of this class is to:
Learn more about ourselves in our workplace
Troubleshoot the existing issues/problems
Develop a holistic understanding of the issues from different perspectives
Practice how to address the issues
Build more creative, efficient, and compassionate relationships at work
Members of the same department or cross-department work groups are encouraged to take the course together.
Complete the course and earn 1 CEU (Continuing Education Unit).
Course Title
Instructor
Date(s)
Schedule
Fee
Enroll Online
Interpersonal Relationships at Work
Sara Ahangar Ahmadi
4/17/19 - 5/15/19
Wednesdays,
6:10 PM - 8:00 PM
$219
Enroll Now