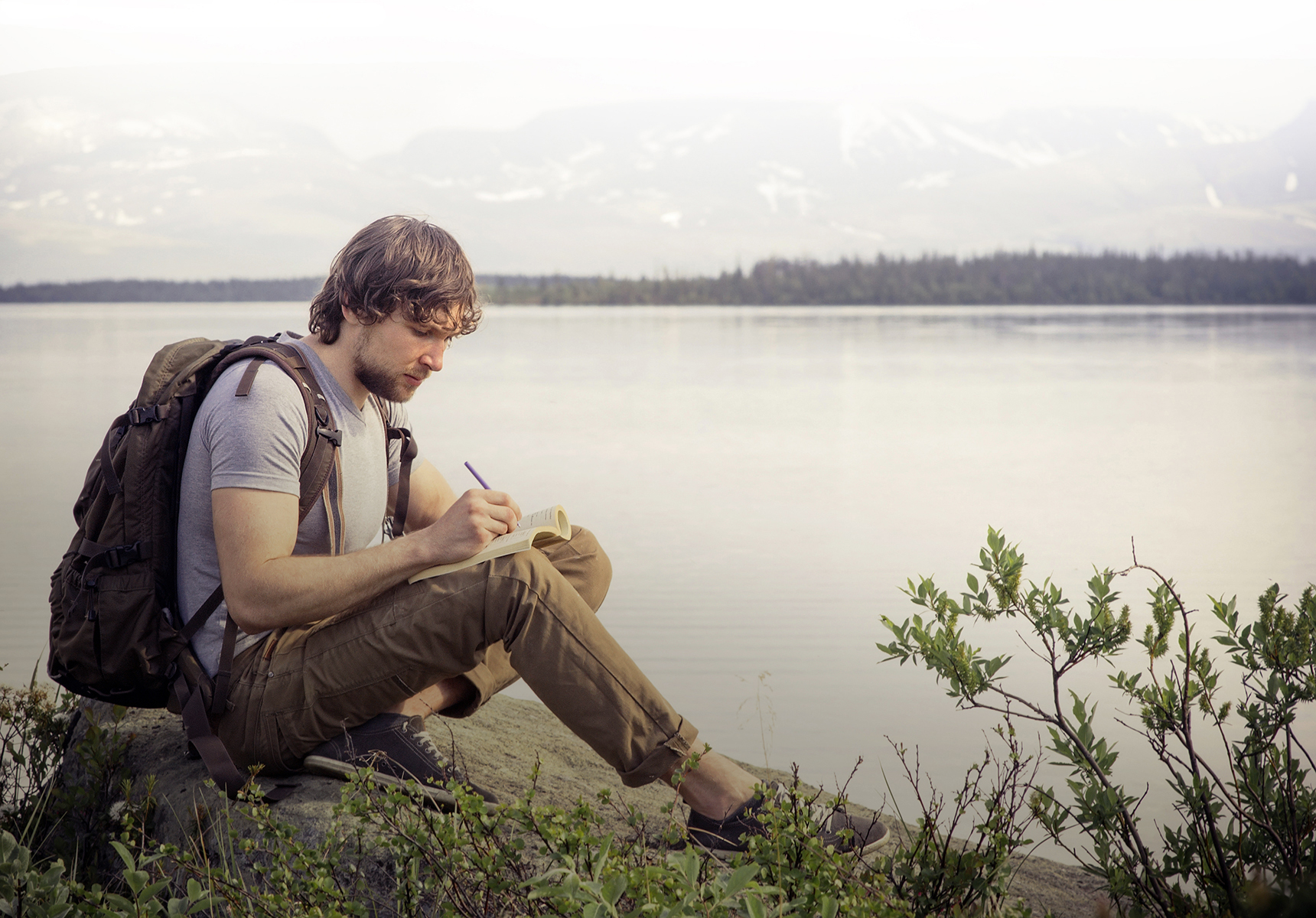 WRITING
Cal Poly Bestsellers & Storytellers Writer's Program
The Cal Poly Bestsellers & Storytellers Writer's Program is a series of courses and workshops designed to help you with your journey to become a more effective and captivating writer. Writers of all levels are welcome to participate in this program.

Please view current class offerings here or call our office at (805) 756-2053 to register.
---
Children's Picture Book Writing I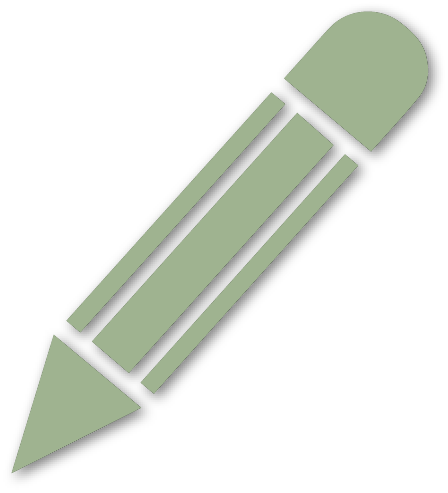 Have you ever wanted to write a children's picture book? Join published author and teacher Cindy Neuschwander and learn about this writing genre. Five two-hour sessions cover all aspects of writing, editing, and publishing your manuscript. Topics covered in this class include an overview of the picture book from first ideas to published books, history of picture books, character, the mind of the child, narrative structures, story skeletons, illustrations, editing, submissions, and publishing contracts. You will read and study a number of picture books throughout the five weeks with the class and consider both fictional and factual story concepts. Whether you are a teacher, parent/grandparent, or someone who has a great kids' story to tell, this class is for you!
Please note: There has been a change in the class schedule
Course Title
Instructor
Date(s)
Schedule
Fee
Children's Picture Book Writing I
Cindy Neuschwander
4/24/2019 - 5/18/2019
Wednesdays,
6:30 p.m. to 8:30 p.m.
Saturday (5/18) 11 a.m. - 1 p.m.
$185
Children's Picture Book Writing II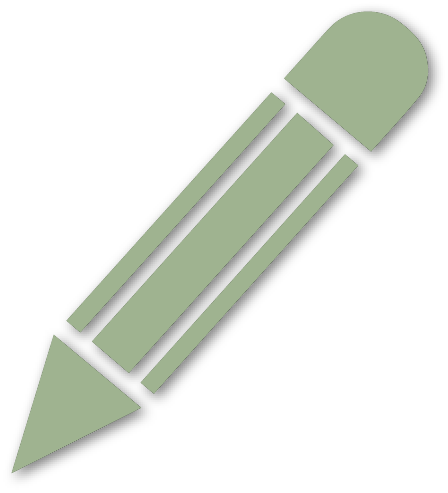 Let's gather to critique, strengthen, and rewrite our picture book manuscripts. This class offers five two-hour working sessions, meeting weekly. Participants should be prepared to contribute a completed or nearly completed manuscript before the beginning of the first class. These manuscripts will be shared by all class members via e-mail prior to our first meeting so that class time can be maximized for constructive suggestions and rewriting. We will do big picture edits as well as line edits. We will also investigate publishers for submission and contracts. This seminar class is open to any student who has completed the Children's Picture Book Writing I class.
Please note: There has been a change in the class schedule
Course Title
Instructor
Date(s)
Schedule
Fee
Children's Picture Book Writing II
Cindy Neuschwander
4/25/19 - 5/18/19
Thursdays,
6:30 p.m. to 8:30 p.m.
Saturday (5/18) 9 - 11 a.m.
$245
Back to top
About the Instructors
Cindy Neuschwander
Cindy Neuschwander is the author of 17 published picture books for children. Her work includes the Sir Cumference series, Amanda Bean's Amazing Dream, Mummy Math, and Pastry School in Paris. Her books have been reviewed by the New York Times, the Wall Street Journal, the School Library Journal, and Publisher's Weekly. Cindy began writing books in 1994. She had used math literature in her own elementary classes and wanted to use more of these books. There were not many available so she started writing some of her own. Cindy enrolled in a writing class at a nearby university and learned how to better communicate her ideas; this is where her writing career was born. Now, her books are published by Charlesbridge, Henry Holt, and Scholastic.
Franz Wisner
Franz Wisner is the New York Times bestselling author of Honeymoon with My Brother and How the World Makes Love (both with St. Martin's Press). He has been featured on Oprah, the Today Show, CNN, NPR, Vanity Fair, USA Today, and in hundreds of media outlets around the world. Wisner has also penned essays for NPR, Redbook, The San Francisco Chronicle, The Los Angeles Times, Coast Magazine, The Toronto Globe and Mail, and The Australian. He lives in Cayucos with his wife and two boys.
Back to top