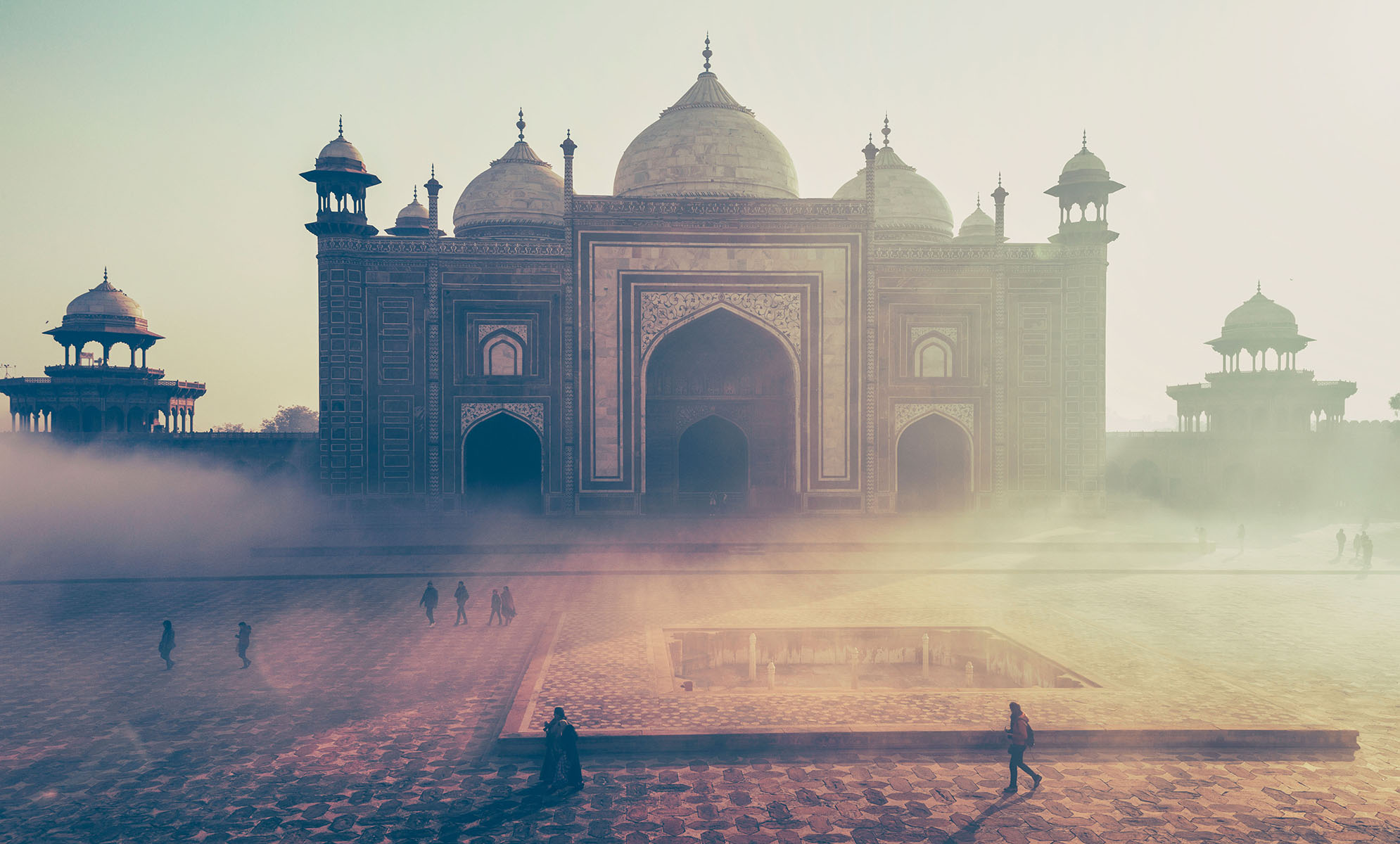 WORLD RELIGIONS
World Religions
Religions are not objects of curiosity to be perused like artifacts in a museum. Rather, they are lived experiences that provide profound meaning for those within them. Our religious traditions have endured for so many years because they have profoundly touched so many lives. Our study together is ultimately about these people - roughly two thirds of the world population whose lives are inextricably tied to their religious traditions and history. This lecture series not only gives you the facts about religions, but also teaches you to appreciate the internal logic behind their world views and engage some of the common myths and misconceptions for each religion.
Choosing a Spiritual Path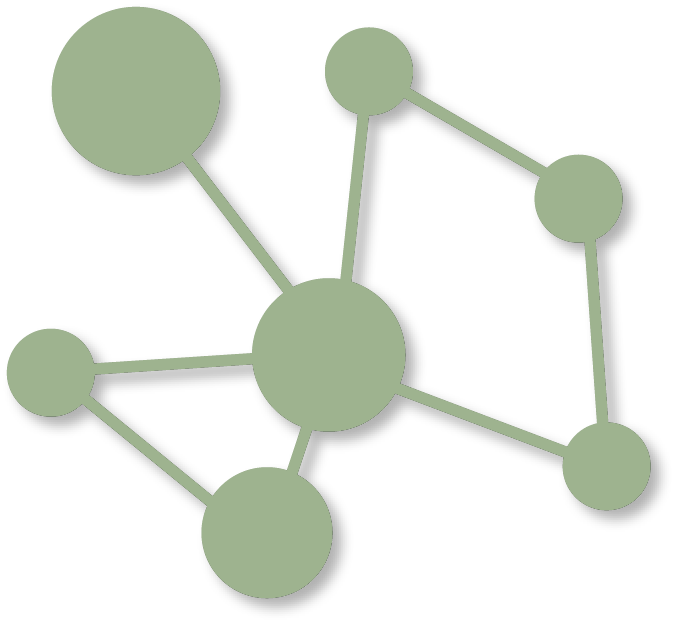 As large segments of contemporary society re-examine their relationship to traditional religions, a new kind of spiritual anxiety has emerged that is grounded in the bewildering diversity of potential contemporary religious choices. Drawing upon science, economics, happiness studies, and a wide variety of other fields, this course tries to systematically look at approaches to choosing a spiritual path today. Participants will walk away with a series of tools that can help one navigate an increasingly complex religious and spiritual environment.
Course Title
Instructor
Date(s)
Schedule
Fee
Choosing a Spiritual Path
Dr. Stephen Lloyd-Moffett
4/16/2019 - 4/30/2019
Tuesday
6:10 PM - 8:00 PM
$99
Back to top
About the Instructor
Dr. Stephen Lloyd-Moffett
Dr. Stephen Lloyd-Moffett is an internationally known Religious Studies scholar and Associate Professor of Religious Studies at Cal Poly. A dynamic, popular community lecturer, he is the recipient the Cal Poly College of Liberal Arts teaching award and the President's Community Service Award. Author of Beauty for Ashes: The Spiritual Transformation of a Modern Greek Community and the forthcoming The Soul of Wine: In Vino Sanctus, Professor Lloyd-Moffett holds a M.A. in Religious Studies from University of California, Santa Barbara; Master of Theology from St. Vladimir's Orthodox Theological Seminary; Ph.D. in Religious Studies from University of California, Santa Barbara.
Back to top