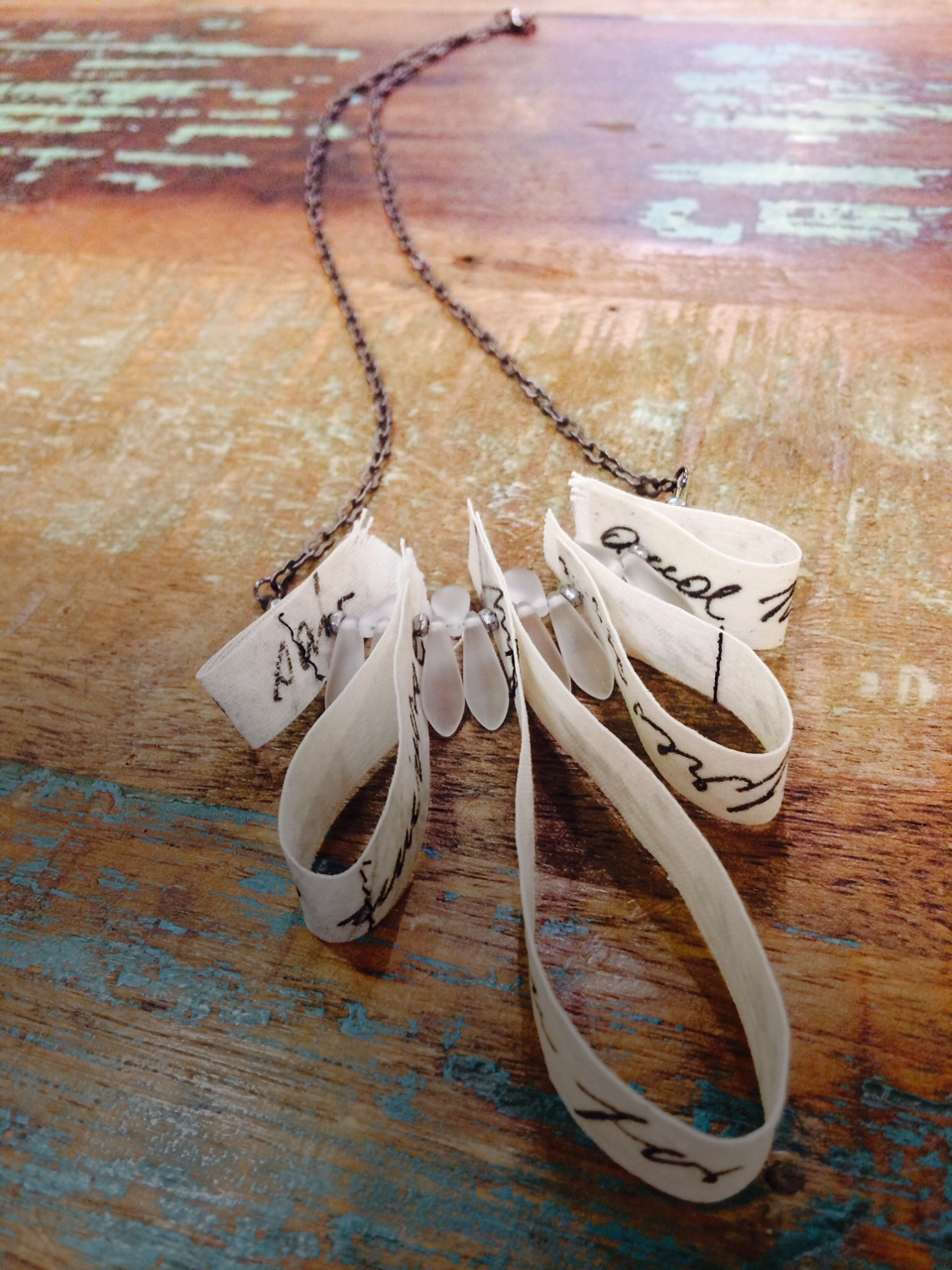 METAL ARTS
Metal Arts
Jewelry Design: Wirework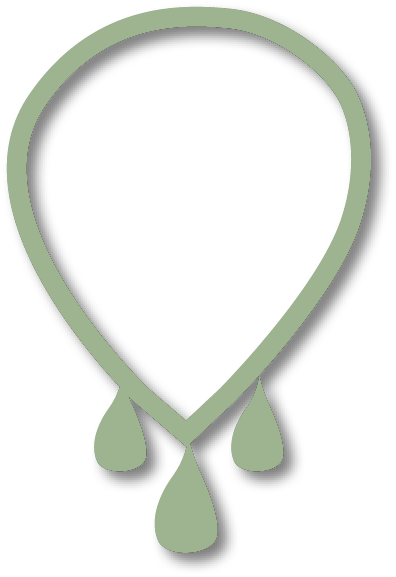 Wirework is fundamental to jewelry making and wire wrapping is key to mastering additional metal working skills. This short course will illuminate how to create briolette earrings, ear wires, wire links, pendants and increase your comfort using the tools of the trade. Following this class you will also have an increased understanding of wire gauge and which gauge is best depending on your design and application. Whether you are new to wirework or want to become more familiar with it, this class will cover the ins-and-outs of working with wire.
NOTE: Students will need to purchase supplies prior to class.
Course Title
Instructor
Date(s)
Schedule
Fee
Wirework
Dara Rosenwasser
8/10/2019
Saturday
11:00 AM - 3:00 PM
$75
Jewelry Design: Electroforming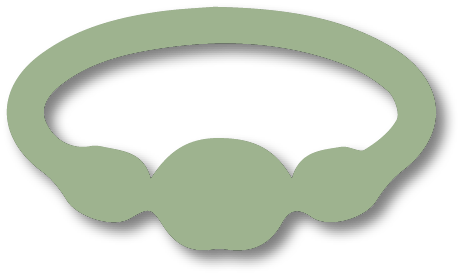 Learn the process of Electroforming in this two-session short course through a series of hands-on demonstrations and exercises. This course covers the technology behind the tools and machinery, considerations in electroformed jewelry design and finishing techniques. You will learn to electroform porous objects, such as plant material and shells and non-porous objects like gemstones, beads, glass and plastic. Understand how items may react with the chemistry based on variables such as porosity and how the Mohs scale of mineral hardness can be helpful when using this method of jewelry making. Discover your potential for producing lightweight metal creations and learn skills for production of unique electroformed jewelry designs.
NOTE: Supplies should be purchased prior to class. No previous experience is required as this class covers all aspects of the electroplating and electroforming process
| Course Title | Instructor | Date(s) | Schedule | Fee |
| --- | --- | --- | --- | --- |
| Electroforming | Dara Rosenwasser | TBA | TBA | TBA |
---
About the Instructor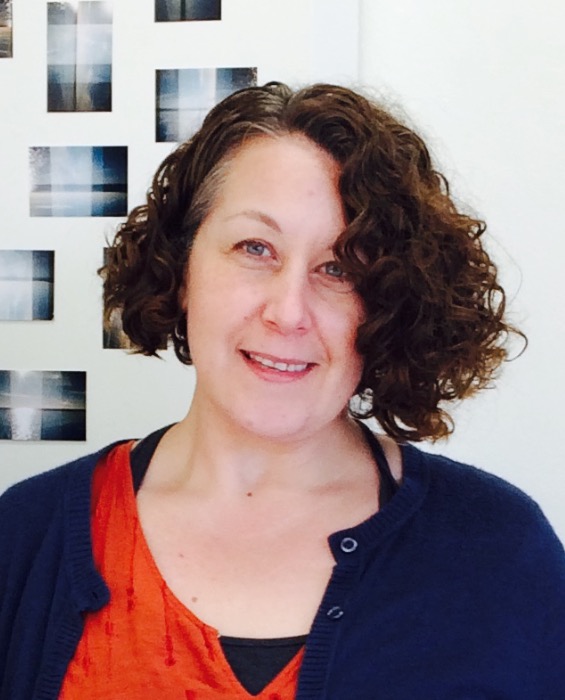 Dara Rosenwasser, Cal Poly Extended Ed Instructor
Dara Rosenwasser is a practicing Central Coast artist with a background in strengthening community through visual storytelling and oral history projects. She received her MFA in photography from the San Francisco Art Institute and her BFA from Seattle University. She has worked as a professional artist since 2005, and continues to exhibit her work on a national level.
---