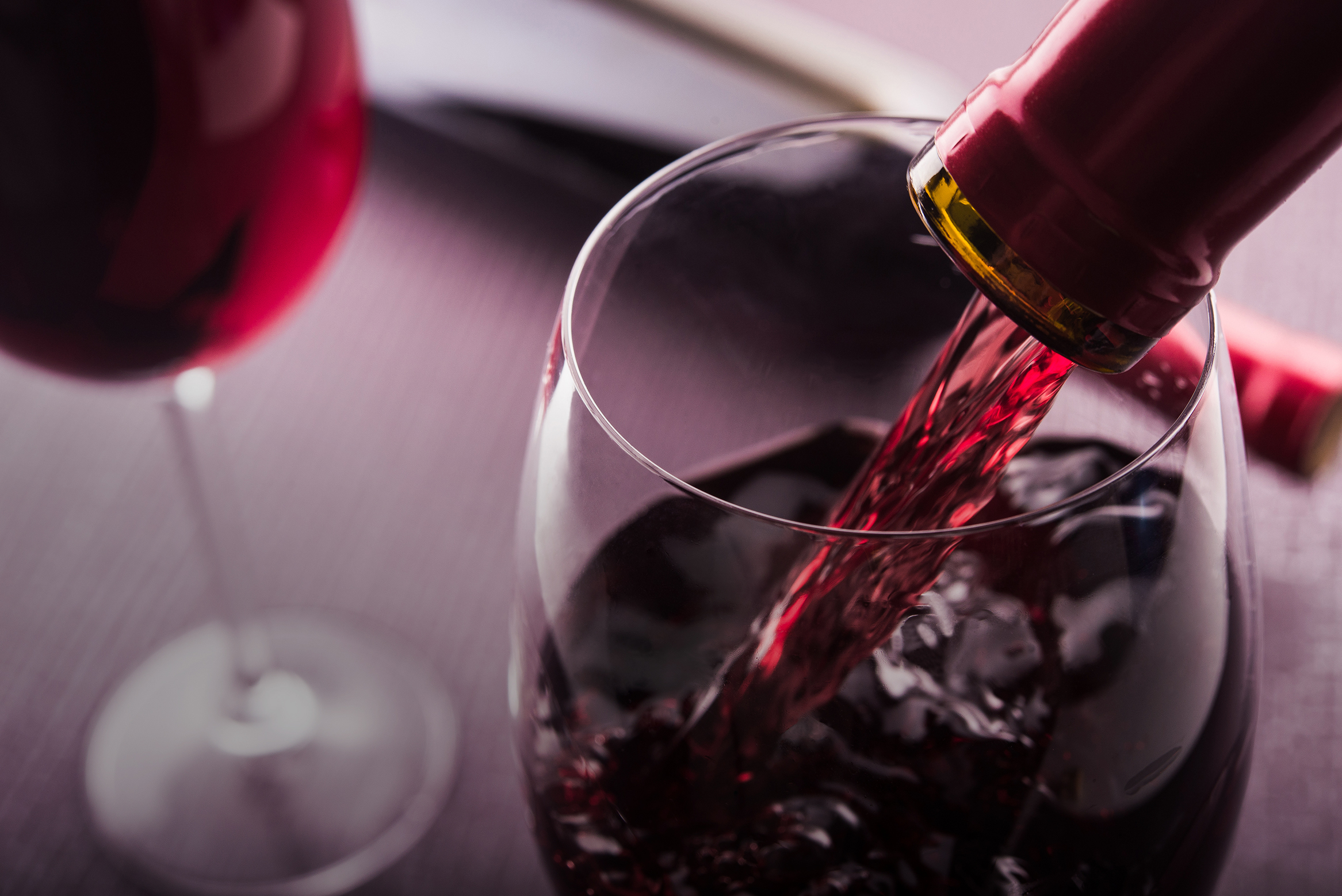 FOOD & WINE
Food & Wine
Ayurvedic Eating: A Seasonal Conversation Over Food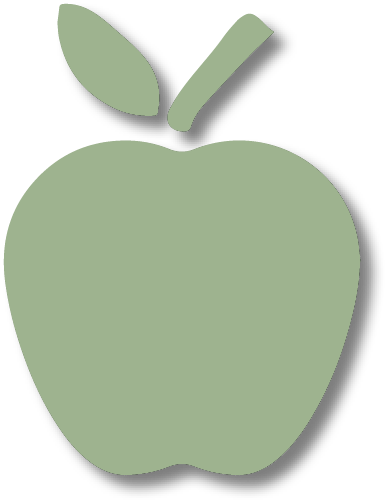 In this 3 hour course, we will explore how food affects us. Using the Ayurvedic Principles of the 6 Tastes, we will learn how spices in a meal effect digestion and flavor.

Together we will learn about the palate through the Ayurvedic Lens. This includes a deep discussion of the 6 flavors of life. We will sample each flavor and discuss how too much or too little flavor impacts health and diet in general. We will then eat and drink a simple lunch fit for the fall and winter seasons and speak about how the meal has been adjusted to support the qualities present in these months.
The combination of this experience, along with discussion, will illuminate how we can review and change our food choices (from diet, to time of day, to spices, and food groups) during other months of the year and stages in our lives.

The workshop will be hands on. You will be provided a handout and recipe preparation. There will be plenty of time as well for questions.
More
Course Title
Instructor
Date(s)
Schedule
Fee
Ayurvedic Eating
Sera Melini
10/12/2019 - 10/12/2019
Saturday
10:00 a.m. - 1:00 p.m.
$159
---
About the Instructor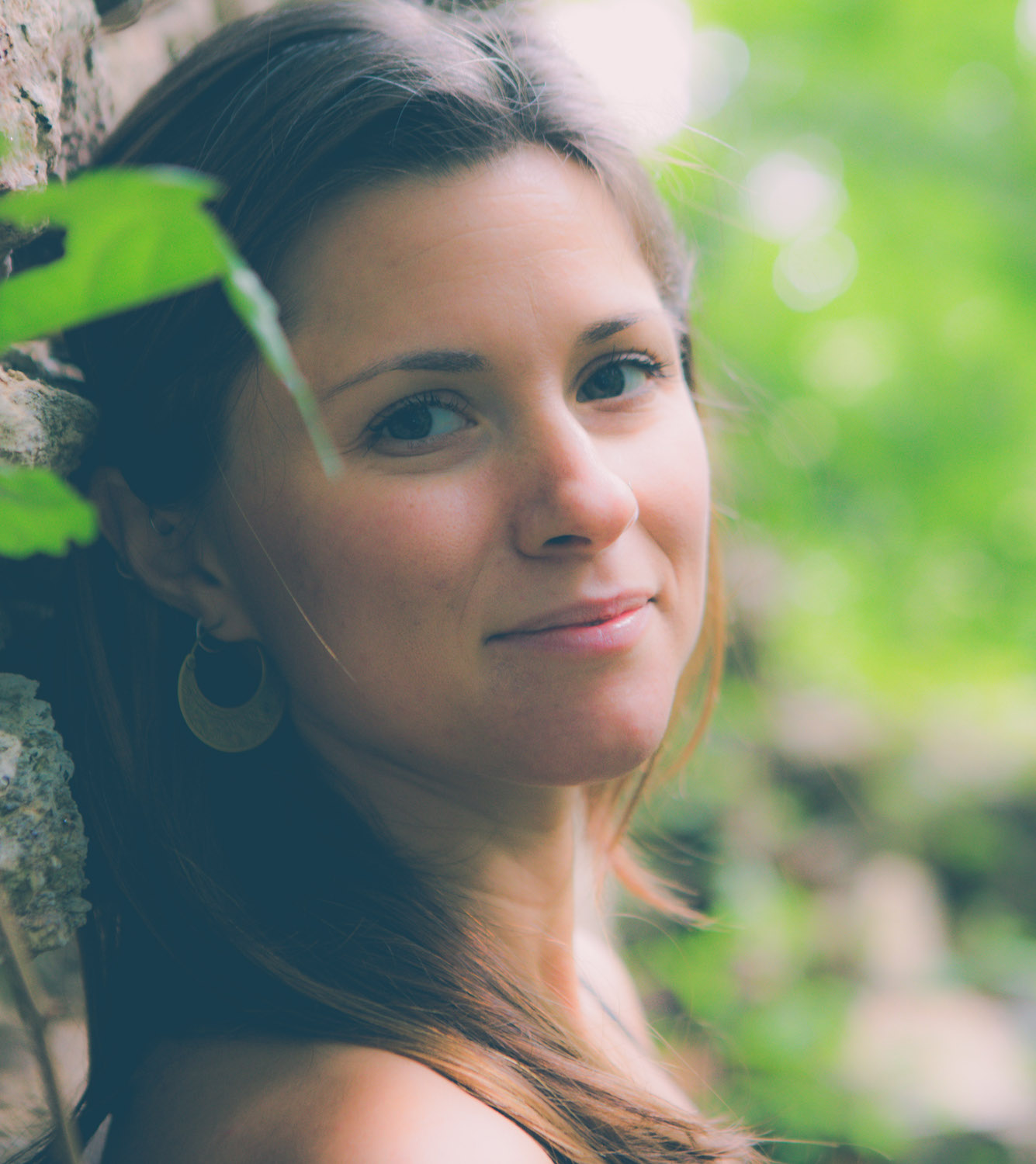 Sera Melini, Cal Poly Extended Ed Instructor
Sera has been a lifetime student and accomplished teacher of Yoga and Ayurveda. She has been blessed with teachers who have searched classically for the patterns of the Universe and Spirit. Her studies and experiences in the realms of Yoga, Mantra, and Ayurveda all serve to assist in increasing her depth, sensitivity, and simplicity in ways she lives and practices. Her primary source training has allowed her to be a dynamic teacher and facilitator of the modern age. She is fluent in human physical and psychological mechanics and thus can adjust sequences, lectures, and treatment plans rapidly to accommodate to individuals' present needs.
Some of her teachers include, Andrey Lappa of Universal Yoga, Kula Yoga Project, Sankalpah College of Yoga (Yoga), Sadhvi Abha Saraswatiji and Raghunath Cappo (Mantra), Dr. Vasant Lad, Vaidya Ravi of Poonthottam Ayurvedasram, the California College of Ayurveda, Dr. Claudia Welsh, Dr. Cate Stillman (Ayurveda). Her teachers of touch include those at Sunshine School (Chiang Mai, Thailand) and Ohm (Omsala Chiang Mai, Thailand) for the wisdom of Thai Massage and Chi Nei Tsang. Each of her teachers has forever moved her to teach from a heartfelt space of humble knowledge, respect, and intuition - qualities ever present in yoga and its teachings.
More