Drawing & Painting
Cartooning & Illustration: Developing Skills for Publication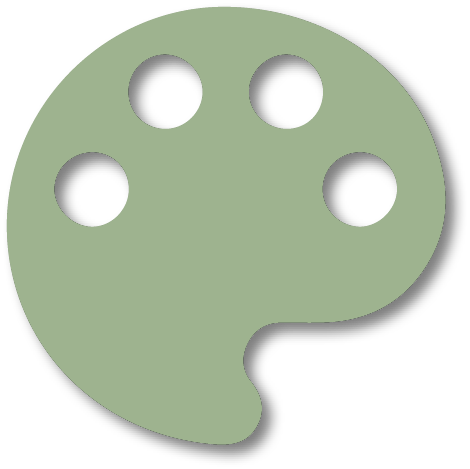 Have you ever wanted to be a cartoonist and create your own comic books, gag cartoons, or be an illustrator for a children's book? Join published cartoonist and teacher Raymond Mullikin with an introduction to the cartooning profession.

This class combines visual arts fundamentals with exercises to jump-start your creative process and learn to become a professional cartoonist. Create unique cartoon concept work and discover imagination exercises and straightforward drawing techniques.
You will also tackle short story projects to build your comic strip, story and illustration skills. We will also discuss successes and challenges cartoonists/illustrators face when publishing their own creations. As a result of this class, you will understand the basic practical aspects needed to become a professional cartoonist/illustrator.
More
Course Title
Instructor
Date(s)
Schedule
Fee
Cartooning & Illustration:
Developing Skills for Publication
Raymond Mullikin
09/09/2019
Monday
10:00 a.m. - 3:30 p.m.
$185
Introduction to Painting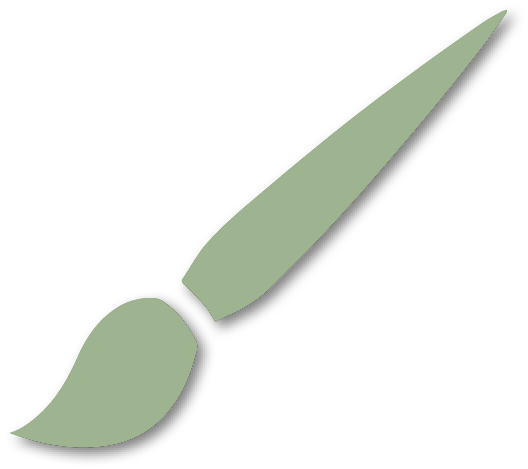 If you have ever wanted to learn to paint, but don't know where to start, this is the class for you.
If you want to try painting in a different medium, without the initial expense of buying all the supplies, then this is also the class for you.

In this 4 week class, you will be following the step-by-step demonstrations each week in order to completely paint a different landscape each time.
In the first session you will paint in Pastel, in the second session you will paint in Oil, in the third session will paint in Acrylic and the last session will be in Watercolor.
You will find out about the various materials that you would need to use to paint in each type of media and where to obtain them. Other general considerations that will be covered in these sessions will be - drawing for painting, choosing the subject matter to paint, basic composition, mixing colors and many tips on how to paint landscapes and seascapes.

All painting materials will be supplied – you will only have to bring your own brush for the oil, acrylic and watercolor classes. These will be shown and explained at the first class session.
More
Course Title
Instructor
Date(s)
Schedule
Fee
Introduction to Painting
Tricia Reichert
9/14/2019 - 10/5/2019
Saturdays
9:00 a.m. - 12:00 p.m.
$189
Drawing the World Around You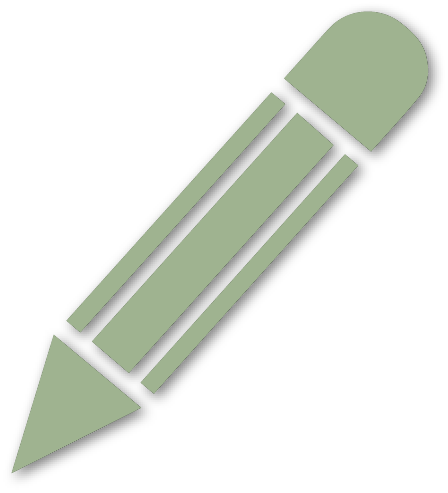 Much like riding a bike, drawing is a skill that anyone can learn at any time. Find out how careful observation coupled with a little technique will allow you to draw any subject with confidence.

No prior drawing experience is required for this class, just a desire to experience the process of drawing and a willingness to practice what you learn.
Note: There will not be a class meeting on November 30, 2019. Actual dates of the class are as follows: Nov 2, 9, 16, 23, and Dec 7 and 14.

Materials list
More
Course Title
Instructor
Date(s)
Schedule
Fee
Drawing the World
Around You
Tricia Reichert
11/2/2019 - 12/14/2019
Saturdays
9:00 a.m. - 12:00 p.m.
$189
---
About the Instructors
Raymond Mullikin
Raymond Mullikin is a cartoonist, animator and credentialed teacher. He has published cartoons in books, magazines, newspapers, and e-cards, along with creating his own video games and software. He has created animated film shorts for multiple film festivals in the U.S. and Canada.
Tricia Reichert
Tricia Reichert obtained her formal teaching credentials from Battersea College, University of London. Although she had always been keenly interested in art, most of her artistic expressions were made through her chosen major of Home Economics and minor of Textile Art. When more time became available, Tricia developed her true passion for art and for the past twenty eight years has studied and practiced drawing and painting in a wide variety of media. She specializes in the art of portraiture in pastel and watercolor. Her other areas of expertise and interest include many forms of printmaking and figurative sculpture. Tricia also teaches a wide range of classes, workshops and individual students. In teaching, she uses her broad experience and highly developed, natural teaching ability to present all material and explanations in the most accessible way.
"I believe that in art, as in writing, a developed vocabulary and an understanding of grammar are necessary fundamental requirements for self expression. In art the vocabulary could be attributed to the use of the materials, while the grammar may be considered the design and composition of the finished work. My aim as an art teacher is always to devise and present the fundamental vocabulary and grammar of art related skills, (in drawing, painting, sculpture and printmaking) in ways that make them accessible and easy to understand."
More
Art Materials Resources
Local Sources for Supplies
Art Central, Monterey Street, San Luis Obispo
Aaron Bros, Higuera Sreet, San Luis Obispo
Michaels, Broad Street, San Luis Obispo
The Artery, Atascadero
Online Sources for Supplies