Brewing
Craft Beer Appreciation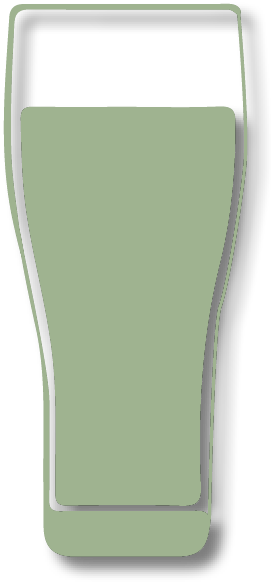 Can you tell the difference between a pilsner and a lager? How about a pale ale and a Belgian ale? Do you know what characteristics distinguish a wild from a sour? Take your taste buds on a frothy ride as we sample a variety of craft brews and styles from around the country, while also examining the science behind the brewing process that gives the beers such distinctively different complex flavors.
| Course Title | Instructor | Date(s) | Schedule | Fee |
| --- | --- | --- | --- | --- |
| Crafted Beer Appreciation | Ken Smith | 8/10/19 | 1:00 PM - 5:00 PM. | $150 |
Introduction to Home Brewing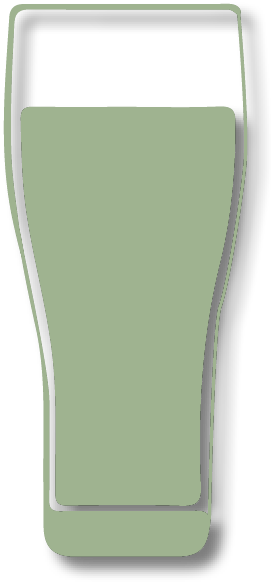 Learn the basics of home brewing through a hands-on approach at a brewing facility. Students will brew and bottle their own small batch beer under the instruction of an industry expert. Two sessions - first brewing and then later session is for bottling your beer batch.
Notice: Must be 21 or older to enroll. IDs will be checked.
Course Title
Instructor
Date(s)
Schedule
Fee
Introduction to Home Brewing
Aaron Smith and Ken Smith
11/2/19 and 11/19/19
Saturday
1:00 PM - 5:00 PM
$265
---